Chris Winters presented the GHS Innovation Lab to the Board of Education on Thursday at ISD, describing it as a pilot program that is already drawing great interest.
The GHS headmaster described his recent annual visit to Greenwich Country Day School, which runs through grade 9, and traditionally funnels a number of 10th graders to GHS for the remainder of their high school years. He said he and director of GHS guidance, Judith Nedell, had been gratified by the response of parents to the idea of Innovation Lab.
Winters said that after their presentation they fielded 30 minutes of questions, and, he said, "Probably 95% of them were about Innovation Lab. There is tremendous interest interest and excitement about this."
Winters said this year the GHS Innovation Lab has a very strong team.
The Innovation Lab website lists staff who comprise the team: Michael Belanger (Social Studies, Clark House), Sarah Goldin, Ph.D. (Science, Cantor House), Kyaiera Mistretta (English, Cantor House), Christina Shaw (Social Studies, Sheldon House) and Brian Walach (Math, Bella House).
The Alliance for Education collaborated with GHS in creating the AVID program, which by all accounts is a tremendous success. "They made this possible and we're very grateful for that," Winters said of the Alliance.
The GHS Headmaster explained that the team has already created a good amount of the curriculum, and, he said, "They've spread the message that, one: choice is good and deeper learning is not limited to one educational model."
At the high school, the Innovation Lab team has been sharing the message widely and deeply with teachers, and, said Winters, "There has been a tremendous shift from 'Why are we doing this?' to 'We are very excited about this and when can we get involved?"
At GHS the Innovation Lab team have held multiple information sessions, which continue.   The team has put tremendous time into outreach. "They've visited every class. They have positioned themselves at lunch in the freshman section of the student center. They've reached out to the world," Winters said.
A recent letter to GHS parents and guardians reads in part, "In the real world, people don't stop because a bell rings. We don't think your students should have to either. Innovation Lab teachers will have the flexibility to reorganize time to allow deeper student learning in English, Math, Science and Social Studies. Outside of Innovation Lab, students will benefit from everything that GHS has to offer, including World Languages, athletics, extra-curriculars, and our wealth of elective courses."
Critical Mass: 90 Student Pilot Program
The plan is for GHS Innovation Lab to begin with approximately 90 sophomores and four or five teachers, and grow each year until, ultimately, the program includes sophomores, juniors and seniors. Freshmen are already submitting applications, and by the January cutoff Winters expects roughly 90 students for the first year of the pilot.
At Thursday's Board of Ed meeting, the feedback was positive. Adriana Ospina said she had attended an information session. "It was amazing," she said, describing high energy an enthusiasm among both parents and students. "Every single question and concern of parents and students was addressed," she said. "The team was very sincere, with no false expectations. I am very, very excited."
Peter Sherr, who described himself as an early supporter of Innovation Lab, said he was concerned why the pilot included 90 students, or 13% of the sophomore class, as opposed to maybe half that many.
"This feels like less of a pilot than rolling to a finished program…We're redirecting a whole bunch of resources. If there's something about this we don't want to continue with, I don't know how you're going to stop it once you've done it that way," Sherr said.
"Put yourself in the shoes of a 14-year-old trying to make a decision about whether to go into this program… It's a hard choice and they're not going to jump into something new and different if it's not fully fleshed out," Winters explained. "We don't have the luxury of piloting just an idea. We have to pilot a fleshed out program with a high chance of success."
Winters said students are put through an application process in which they write about themselves and why they want to be in Innovation Lab. Subsequent to that they schedule a conversation with staff about whether it is a good fit. He said that students will have the opportunity within the first two weeks to change their mind and return to GHS, which, Winters said is a pretty darn good alternative.
Students who stay the full year can stop at the end of their sophomore year and return to GHS the following year, "with no downside."
Winters said the pilot needs "a critical mass" and that 45 students won't generate the four teachers needed to represent the four disciplines: English, Social Studies, Science and Math. He said that with current staffing models, 62.5 students means four staff members.
Superintendent McKersie AVID is wonderful and a great parallel. "It deserves to be here now," he said. "I know a bit about small schools. There is no way to get into this unless you have some level of critical mass…I think the metrics that the Board is asking for are exactly right."
Winters said there are numerous measurements of progress that will enable the board to make an informed decision during the pilot and afterward.
Check out the GHS Innovation Lab website, and subscribe to their blog.
Parents are encouraged to email a team member for information or to set up a time to chat
Email

[email protected]

GHS parents are encouraged to contact their student's guidance counselor and be directed to an Innovation Lab team member
Innovation Lab office Tel. 203-863-8876
For more information on the program, go to GHS Innovation Lab
There is also a comprehensive list of FAQ's
Related Stories:
Jumbo GHS AVID Class of 2018 Welcomed with Fanfare
'The Triumphant 23′ Have Their Moment: GHS AVID Class of '14
Freshman AP World History Nixed at GHS
---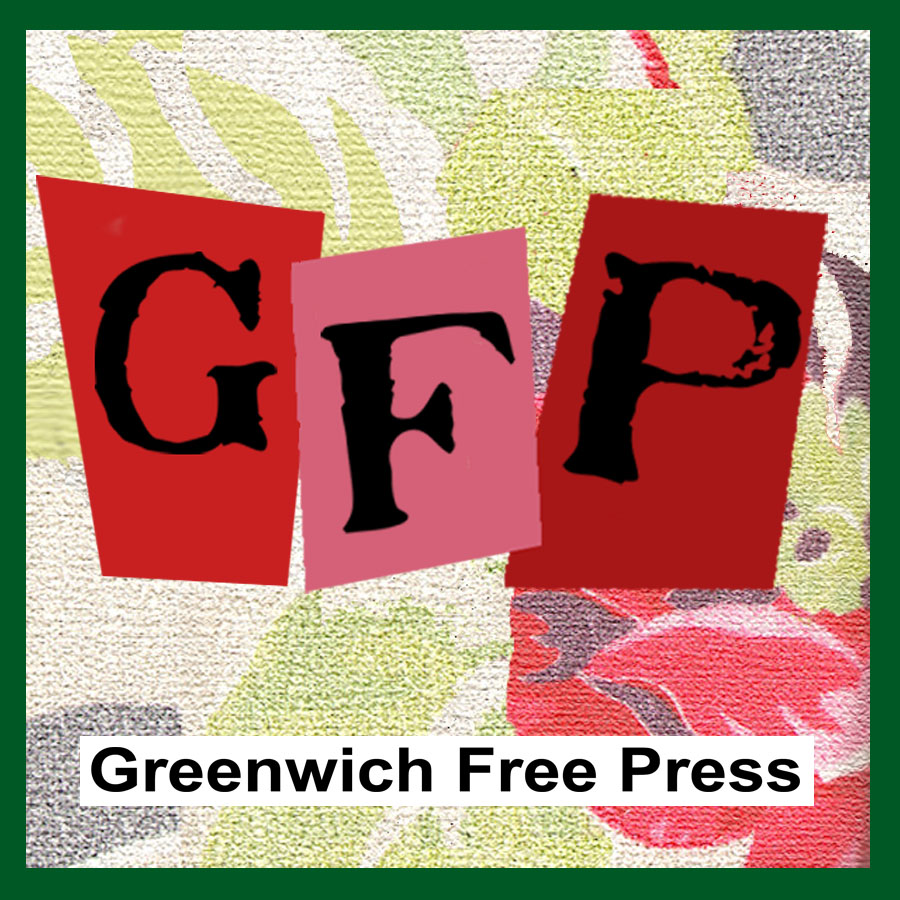 Email news tips to Greenwich Free Press editor [email protected]
Like us on Facebook
Twitter @GWCHFreePress
Subscribe to the daily Greenwich Free Press newsletter.