Molly Spaeth's interest in community service started with a penny drive for relief to Haiti after the earthquake in 2010. At the time Molly, a member of Greenwich High School's class of 2018, was just a fourth grader at Julian Curtiss School.
The way she tells it, she surprised even herself when the drive raised $32,000, which was then funneled through the Red Cross to provide much needed assistance.
"I said, 'What if I could get my friends at North Street School to do it?' Then I wondered what if I got all the Greenwich elementary schools to do it?" she recalled. "We got an ambassador for each school and the water company donated the giant jugs to collect the change. Frank Gaudio from The First Bank of Greenwich donated the counting of the coins, and Nike matched the total two-to-one."
From there, Molly was hooked on community service, having become aware of her own potential and the generosity of the people of Greenwich. These days she enjoys her volunteer work at the Arch Street Teen Center, which is celebrating 25 years in town.
"I went there every weekend in middle school and always looked forward to it," she recalled. Now, as a member of the teen board she volunteers her time at the middle school dances Friday and Saturday nights, monitoring the kids and handing out water. "It makes the kids comfortable having older teens working the events," she said. "There are girls who arrive at the high school and remember me from Arch Street. Knowing an older girl makes GHS a little less scary when they arrive for freshman year."
Another project of Molly's involves awareness of concussions. Growing up among football fans – Molly's dad is VP of the BANC Raiders – she did her Central Middle School Capstone project on concussion awareness. "It's a really important subject," she said.
The Capstone project – an essay and PowerPoint presentation – was just a start. After middle school, she would set up a table at weekend football games and share a slide show, as well as sell stickers to raise funds for new helmets.
"Ideally I want to raise enough money to donate all new helmets to the GYFL," she said. So far $2,400 has been raised, with a goal of $5,000. Sponsors of the project include Griffith E Harris Insurance, Rink & Racquet, Upper Crust Bagel in Old Greenwich and Arthur Murray Grande Ballroom of Greenwich.
This week, Molly is excited to begin a new adventure as a mentor for Role Model Mentors, which pairs high school mentors with children in grades 3-8. Having enjoyed working at Milbrook Club in the summer as a camp counselor, she immediately applied for a position.
"I saw an ad for it on Facebook and thought that's something I would like to do," she said.
The Role Model Mentors idea is similar to Big Brothers Big Sisters, but the mentors are paid.
Molly said she is paired with a sixth grader with similar interests to her own, which include English, History, Spanish and lacrosse.
"Starting next week we'll do homework, and then go outside an practice for lacrosse a bit," she said.
Other things on Molly's mind include getting a driver's license and taking Forensics at GHS with an eye toward a possible career in criminal justice. Though her college process has yet to move into high gear, right about now she said the idea of heading south is appealing. We agree!
To nominate a high school student in Greenwich for a feature, email the GFP editor.
---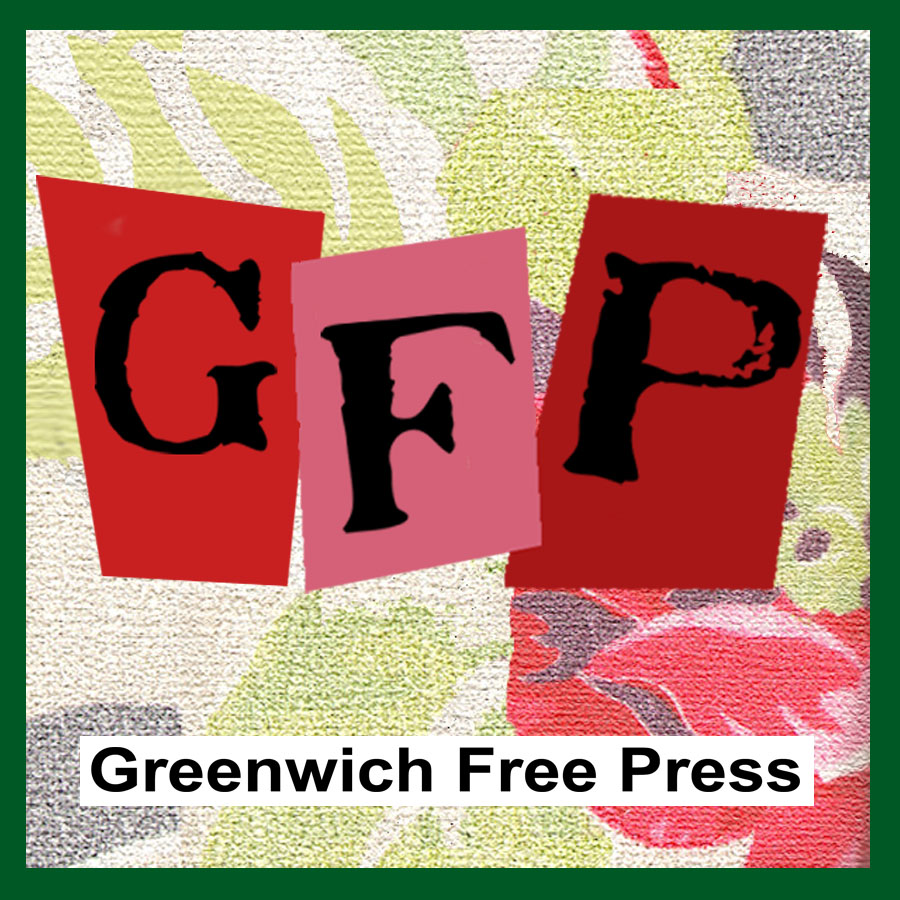 Email news tips to Greenwich Free Press editor [email protected]
Like us on Facebook
Twitter @GWCHFreePress
Subscribe to the daily Greenwich Free Press newsletter.