By Leslie Yager
From losing almost every game in 2002, to becoming formidable opponents in 2014, the GHS Bowling team has come a long way since starting out with just five bowlers and a van.
Coach Wayne Gioffre, who also coaches GHS football, has gone from cajoling students to give bowling a try, to having to cut 15 players in order to winnow down the roster to 27 this year.
Wednesday night's team dinner was as much a celebration of unlikely friendships as it was the final punctuation on a winning season.
Indeed, the humility and camaraderie that were prized back in 2002 when the team lost 47 games and won just one — a forfeit — are still prized.
Former GHS Athletic Director Jim DeCarlo attended Wednesday's Bowling banquet and reflected on the team's origin as well as its steady trajectory under the leadership of Gioffre.
Birth of the Coed Bowling Team
In a bit of sports history, DeCarlo recalled being summoned to the superintendent's office and being instructed to bring GHS into compliance with Title IX.
Explaining that "back in the dark ages of the 1970s" GHS was not in compliance with federal regulation requiring women have equal access and opportunities in sports, DeCarlo said, "There were many more boys teams than girls teams."
Prior to artificial turf fields increasing access to fields by more teams, DeCarlo recalled how the fields' tendency to flood was a handicap to the program. "It was built on a swamp called Ten Acre Swamp… Every time it rained for ten minutes we'd lose a game," DeCarlo said.
Formidable Opponents
Gioffre provided context to the team's season of 50 wins and just 4 losses.
"Just to give you an example of what a great accomplishment that is, a lot of teams we bowl against have kids bowling before they are walking. A lot of those kids start when they're just two, three or four years old. I'm being serious," the bowling coach said.
"This was a very competitive year," Gioffre continued. "We only had one returning varsity player. This group stepped right in."
Demonstrating the point, Gioffre asked for a show of hands of those who were bowling for the first time this year. Almost every boy and girl raised their hands.
The coed team was comprised of  20 boys and 7 girls this year. And while the Fencing team is also coed, the girls compete against girls, and boys against boys. Bowling is unique. "Our top five players compete against their top five, no matter if they are girls or boys," Gioffre explained to Greenwich Free Press.
With 20 graduating players and just seven returning next year, Gioffre is undaunted.
"Usually the kids who play a skill sport make good players. The kids who play more than one sport tend to be good bowlers because the sports compliment each other. In sports like golf or baseball you develop muscle memory," Gioffre said. Gardy Lebon, for example, played rugby and football in addition to bowling this year.
Character Versus Characters
Gioffre seems to derive as much pride from the qualitative as the quantitative. "This team has a lot of character. Other teams have a lot of characters," Gioffre joked when summing up the year.
And while there are multi-sport athletes on the team, "You've got kids that have never been on a team before. There was never any friction. These are kids who would otherwise never otherwise know each other."
During the season, the team practiced twice a week, traveling all the way to Fairfield's Nutmeg Lanes every Monday and Tuesday. And while the season's overall 50-4 result was feted at the banquet, other awards reflected academics and sportsmanship.
Scholar-Athlete Awards. A long list of bowlers with GPA's exceeding 4.0 was topped by  Dom Maniscalco and Jessie Schelz.
The Sportsmanship Award went to James Weatherseed.
The Coaches Award went to Colin Barefoot.
Most Improved was awarded to Thomas Dajer.
Most Valuable Player Awards went to Dom Maniscalco and Jack Raskopf.
The Big Red Award, a trophy to be displayed permanently in the trophy case at school, went to Maniscalco and Raskopf as well.
Captains Awards went to Dom Maniscalco and Nick Vigliano.
Gioffre's advice to the seven returning players for next year was succinct. "You have to practice. Twice a month is acceptable," he said. And to the graduating seniors, coach advised, "Make sure you don't lose the character you have displayed here. Do the right thing. Make the right decisions." Lastly, Gioffre reminded the seniors they are part of a family and are always welcome back.
"Everyone knows that now that a win against Greenwich has to be earned," said Vigliano. "Plus, coach hates to lose," the co-captain added. "I know coach Gioffre has seen the biggest change of all of us and I know he's proud of all of us," he added on a more serious note.
Zody's 19th Hole is located at the E. Gaynor Golf Course, 451 Stillwater Rd in Stamford. Tel. (203) 359-1919
Like Zody's on Facebook.
Related Stories:

GHS Class of '14 Stages SRO: A Series of Un'14Unate Events 
Photos: GHS Students & Staff Lopp Off Locks, Shave Heads for St. Baldrick's  
________________________________________________________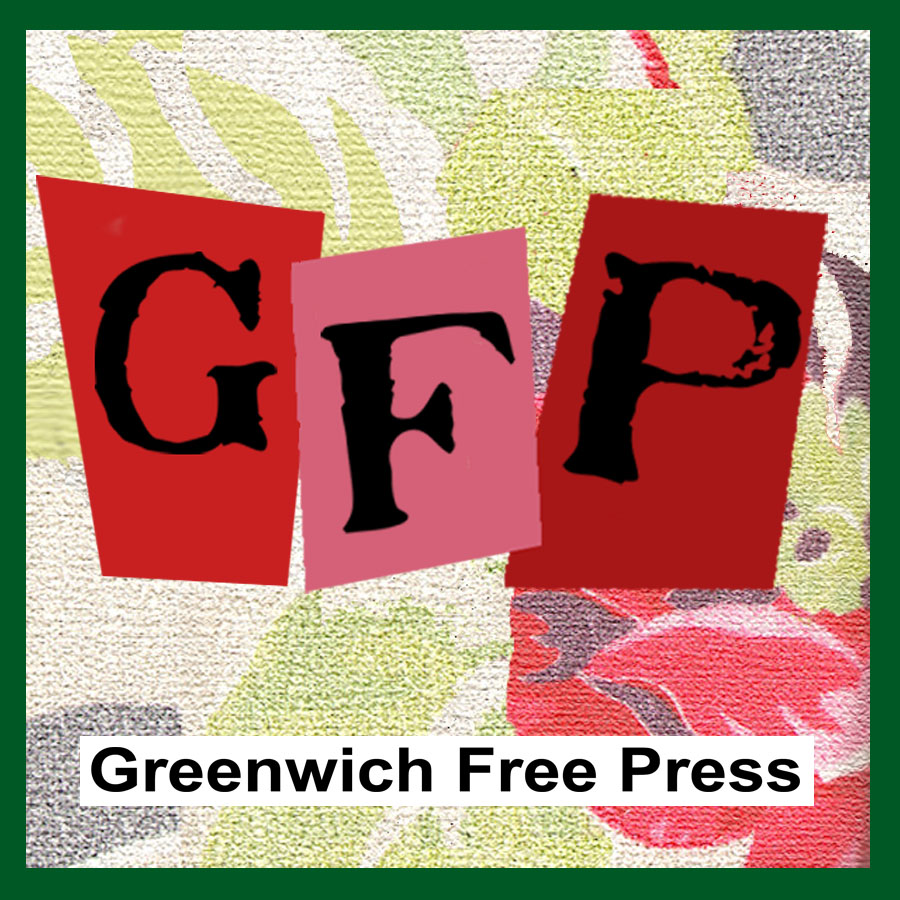 Email news tips to Greenwich Free Press  editor [email protected]
Like Greenwich Free Press on Facebook.