The GHS Theater department will present the musical, Grease on May 14, 15 and 16. Directed by Patty Cirigliano, musical direction by David Johnson, technical direction by Scott Borowka and choreogrpahy by Davyd Suber Jr., the musical will be performed in the "old" Greenwich High School auditorium on May 14, 15 and 16.
Ms. Cirigliano, the director of musicals at the high school, said that the cast is exceptionally talented this year.  In leading roles are Patty Kohn as Sandy, Oliver Prose as Danny, Grace Barber as Rizzo, Santi MacLean as Kenicke, Gabby Finkelstein as Marty, Ian White as Sonny, Courtney Hanley as Jan, Michael Busani as Roger, Carly Polistina as  Frenchy and Kevin Downey as Doody.
In supporting roles are Jack Ullrich as Johnny Casino, Nick Kach as Teen Angel,  Andrew Schenck as Vince Fontaine,Chris DeSantis as Eugene, Valentina Ruiz-Jimenez as Patty, Natalie Wallington as Miss Lynch, Melissa Fraoili as the Radio Singer, Kristen Ragusa as Cha Cha,Peter Ferrarese as the Hero, Henry Cohen as the Scientist, and Audrey Sherr as the Shiela.
The dance captains for the show are Maddie English, Katie Hoffmeister and Cayla Smith. Featured dancers include Gabi Bastek, Alex Braverman, Amanda Brea, Augustina Buscaglia, Lana Caroleo, Cholo Cruz, Skye Gillespie, Jean Gordon, Nick Kach, Eden Kaufman, Maxine King, Catalina Ruiz-Jimenez, Rosario Martella, Lucy Mini, Christo Popham, Anika Rabenhorst, Chole Tachibana and Valentina Torresi.
Ensemble members include Kelley Alogna, Julia Bibeault, James Bonney, Ian Bouslough, Audrey Brandes, Sam Carbino, Jenna Conti, Olivia Dallape, Paige Edmonds, JJ Evans, Elizabeth Fernandez, Will Freder, Alexandra Frumin, Augusto Gardel, Devon Gordon, Katherine Hurst, Lacey Kennedy, Brittany Loveless, Sarah Mathes, Logan Muskus, Sophia Orlando, Nicole Perez, Drew Sangston, Gaia Sarfarti, Kat Sarkissian, Alex Sklarz, Valeria Toro, Emma Tulchinsky and Sarah Walker.
Stage Managers for the show are Fernando Collada, Annie Martino and Megan Muratore.
Grease performances are on May 14, 15 and 16 at 7:30pm. Tickets are $20.00 Call for reservations (203) 863-8808.
---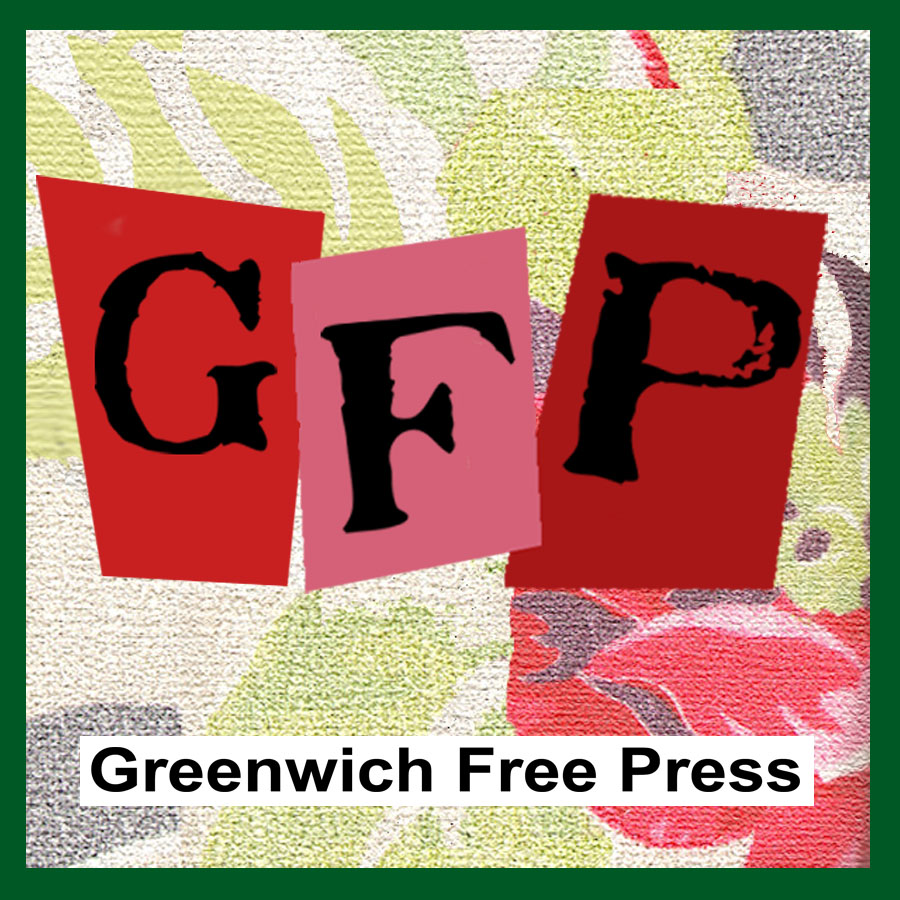 Email news tips to Greenwich Free Press editor [email protected]
Like us on Facebook
Twitter @GWCHFreePress