Several members of GHS student government spent Friday afternoon at Greenwich Adult Day Care.
While the end of the school day meant the beginning of February vacation for Greenwich Public School students, the Teens Teach Tech volunteers headed to Cos Cob to work one-on-one with seniors and teach them to play the game "Unblock Me" on iPhones and iPads.
The 8 week Teens Teach Tech project was the brainchild of Uma Ramesh, a senior at GHS, who learned about a grant totaling $250 from VolunTEEN Nation and AARP Mentor Up. Ramesh applied for the grant, proposing pairing GHS students with seniors at GADC. Lo and behold, the grant came through in December, and the teens have already visited seniors at GADC twice.
It was quite something for Riley Sheets to witness GADC client Roz use an iPhone for the very first time in her 87 years.
And while Roz shared that her daughter had been a doctor at Greenwich Hospital and was an OB/GYN for 17 years, delivering many babies, she couldn't remember where she once lived in Brooklyn. "It's frustrating. I can't remember," she said.
As Roz pushed the "wooden blocks" around the screen of Riley's iPhone, she wondered if she could use her phone for the same purpose. Pulling a flip phone from her purse, she compared her device with Riley's.
"Maybe you could upgrade your phone," Riley said.
Explaining that she learned about the grant from Uma, Riley said she got involved in making a video for the application. "I like being here with the seniors. I'm used to it," she said, adding that she has grandparents in a nursing home in another state. "I'd like to think there are teenagers who live nearby who visit them and appreciate them," she said.
Sofia Vittoria, a sophomore at GHS, worked with Norma who was enjoying her second Teens Teach Tech session and had already advanced several levels on Unblock Me. Norma enjoyed several laughs about how quickly technology has advanced. She said that it was just last week that she tried an iPad for the first time ever.
Across the room Uma and Blake Reinken, Student Government president at GHS, worked with Howard and Jenny on Unblock Me separately. Afterward, Jenny and Howard shared a game, taking turns moving blocks vertically and horizontally across the screen.
Freshman class president George Brulat worked with Sally just inside the oversized picture window overlooking the Mianus River and the waterfall just beyond Putnam Ave. The pair exchanged many smiles and laughs, the time passing so quickly that the 30-minute session turned into 45 before anyone checked the clock. Along the way, staff at GADC brought in tea sandwiches and juice.
"It's fantastic. I love coming here," said Roz who said she travels by bus from her home in Stamford four times a week. "Everyone is so nice. And the food is nice. I'm here from 9:00am until 7:00pm."
---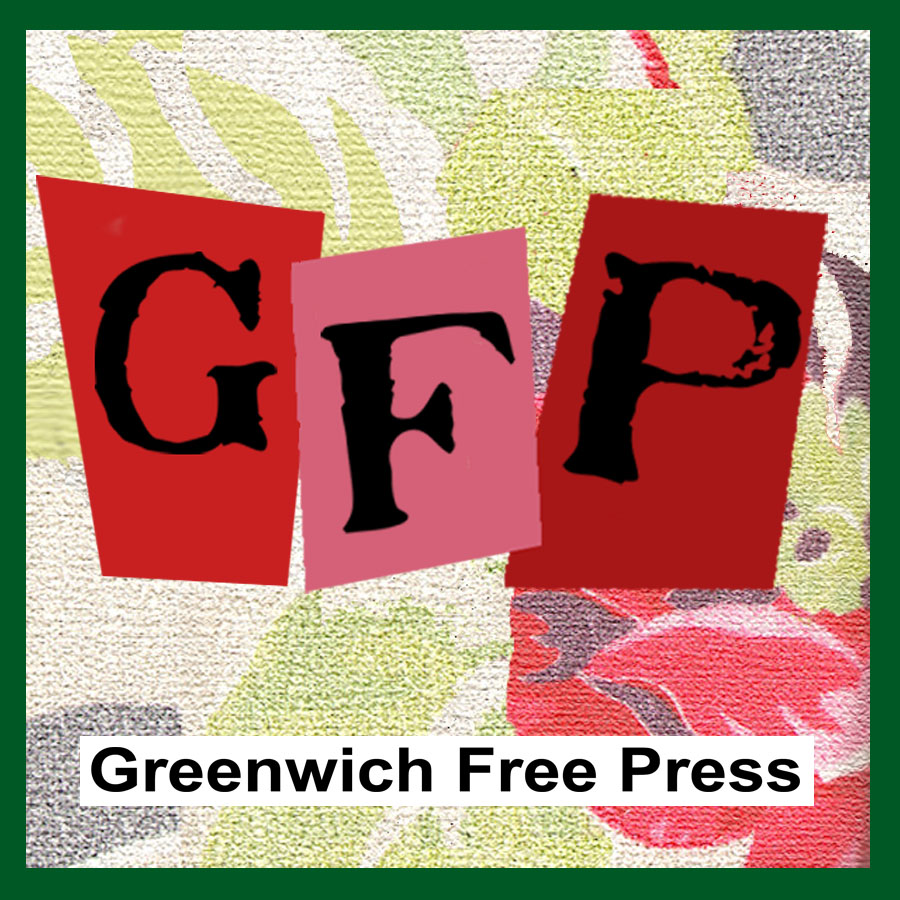 Email news tips to Greenwich Free Press editor [email protected]
Like us on Facebook
Twitter @GWCHFreePress
Subscribe to the daily Greenwich Free Press newsletter.
See also:
At GHS, "Teens Teach Tech" Brings Brain Games to Seniors