Distinguished Teacher committee chair Sue Rogers introduced this year's Greenwich Distinguished Teachers with the reminder, "Character is what we do when we think no one is looking…This year's recipients epitomize what exceptional teachers do when no one is looking," Rogers said, adding, "Clearly, someone was looking and took the time to nominate them."
Cathy Byrne has been teaching for 25 years, and at Hamilton Ave School since 1991, where she was recently selected to be STEM coach. Rogers quoted a former student's observation of Miss Byrne: "Some kids say that Miss Byrne is strict. Others say she gives a lot of work and has high expectations. She is strict, and she does give a lot of work, but it is all for our benefit. Whether it is phases of the Moon or the Revolutionary War, everyone finds a way to love learning. No one would miss a word coming out of Miss Byrne's mouth," the student said.
Richard Crawford, an 8th grade math teacher and IB coordinator at Western Middle School, strives to be the teacher that his students will remember for the rest of their lives. His nominator noted Mr. Crawford's innovate instructional practices, inspirational enthusiasm for learning and tireless dedication to support improved educational outcomes at Western. He integrates a real world problem solving perspective in his classroom curriculum —  from using Kahn Academy, to a flip-classroom model, to coding projects, overseeing school garden, as well as all things IB, Rich's nominator say that he leaves a legacy of learning and fun.
Luz Desrouilleres, 8th grade Spanish teacher at Western Middle school. "She prides herself  on the a-ha moments her students experience when their classroom accomplishments are applied to everyday experiences," Rogers said. "She is a driving force behind engaging the Spanish population through workshops, as well as spearheading the school's popular international night."
Maryann Franchella, math teacher at Greenwich High School was nominated by senior Olivia Scharfman, who calls Maryann a personal role model as a successful female leader. "In her class, math reaches beyond the balance of rote memorization and into a realm where you don't just have to know the subject, but know the subject conceptually and be able to visualize it. As crazy as this may sound," Scharfman said, "I often find myself actually enjoying her tests." Scharfman added that the nomination was on behalf of all Maryann's students.
Maryann Jagodzinski, a 5th grade teacher at North Street School, has the classroom slogan of, 'Yes, I can,' delivering the message that there is nothing students can't accomplish. Mrs. Rogers said that in Ms. Jagodzinski's classroom, another slogan on the wall reads, '5-J helps, not hurts each other,' exemplifying her belief that social-emotional learning is a key component in students' education. According to parent nominator, Scott Fahey, Ms. Jagodzinski's enthusiasm for learning is infectious and inspired his kids to push themselves.
Diana Willie, a Western Middle School 8th grade social studies teacher, was quoted saying, "My lessons are rigorous, challenging and prompt my students to inquire, collaborate and investigate." Mrs. Rogers said that colleagues of Willie have told her that her voice is valued. "Her colleague Ryan Jones calls Diana the type of teacher who inspires greatness in both her students and colleagues, and someone who elevates education in Greenwich," Rogers said.
The Distinguished Teachers Awards Committee, established in 1984, selected the teachers from nominations made by colleagues, parents, students, administrators and/or community members based on criteria outlined in the nomination packet.
The Distinguished Teachers Awards Ceremony will take place at Central Middle School on Tuesday, May 5 at 4:00pm.
---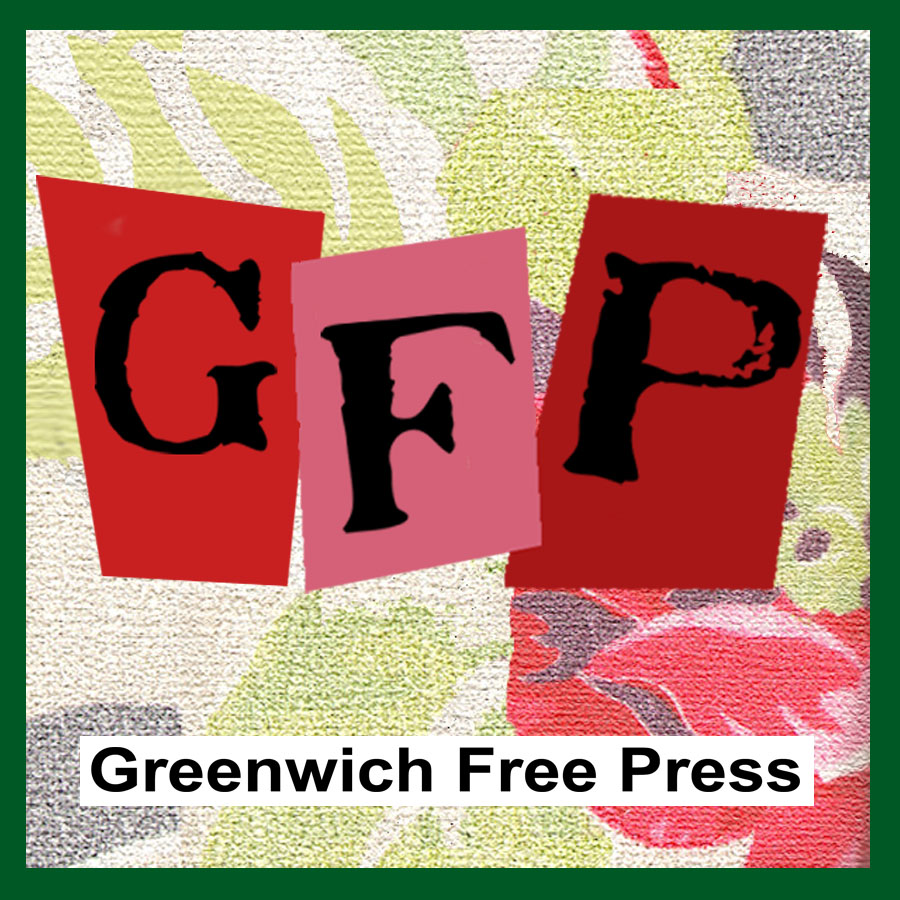 Email news tips to Greenwich Free Press editor [email protected]
Like us on Facebook
Twitter @GWCHFreePress