The January assembly at Greenwich Academy typically has a New Year's resolution theme, but when Sue Bird accepted an invitation to chronicle her journey to becoming a professional athlete, the resolution theme was put on hold. Or was it?
Bird, a former UConn basketball star, Olympian, ESPN commentator and current point guard for the WNBA's Seattle Storm, suggested to the girls that they create goals for themselves, no matter how small.
Bird said her current goal is getting to the 2016 Olympics. In fact, she said, when she was a middle schooler, her dream was to get to the Olympics, but along the way there were series of smaller goals – learning to dribble, making shots. She advised the girls that it's okay to make mistakes along the way.
"I think we all go through life trying to do things perfectly and be perfectionists," she said. "Try new things and don't be afraid of looking stupid or silly. Don't worry about that… Don't be afraid to get knocked on your butt. But, also, don't be afraid to ask for help."
Bird warned that adversity was inevitable. She said that in high school she transferred from school in Syosset, Long Island to a school in Queens with a winning basketball team. But in college there were challenges. "I chose the University of Connecticut and it was so tough," she said, adding that at 18, and just 8 games into her freshman year she tore her ACL. She said that if she'd only played 6 games before the injury, she would have had the chance to be red-shirted and play a fifth year at college.
As it was, she played basketball for UConn for three years. "With every obstacle I came across, I learned what I was made of."
"My first Olympics, I didn't play at all. I went from never not starting to not playing. I was the youngest on the team and it was really hard," she said.
Bird said that over the years, she has had nine surgeries for various injuries to her hose, hips and knee, with some recoveries more grueling than others. But she never lost sight of her goals.
Bird said that before being drafted by the WNBA, she played lived in Moscow for ten years. "As a basketball player, you can only play for so long, so you have to maximize it," she said. She joked with the girls that they probably think 35 is old. "In basketball world, 35 is like 1,000 years."
Grateful to be in the presence of one of the best female basketball players in the world, the Greenwich Academy girls responded to the chance to pepper her with questions. Girls asked Bird about her goals growing up (to get to the Olympics), how tall she was (5′ 9″), what other sports she played (soccer and track in high school, tennis and squash), and whether she was related to Larry Bird (no, but she used to say she was back in second grade).

Asked how she keeps a positive mindset when she's playing, Bird turned the tables and asked the girls how they feel when they are thoroughly prepared for a math test. "You feel prepared, right?" she asked. "You feel confident?"
"The only place confidence comes from is from yourself. The only way to get it is to put in the work and practice over and over," Bird said.
Another question to Bird was how she copes when she losing a game. "How do you keep the anger from taking over," the student asked.
"Guilty as charged. I've let this happen to me before, but to this day it's something I'm working on," she said, adding that with a team sport, in those moments it's possible to direct attention to team mates. "I've noticed the more I cheer for my team mates, the less I have time to think about how poorly I'm playing or a mistake I've made."
"In college the world was over if we lost. I was conditioned to lose and feel a certain way," she said. "I learned quickly in professional basketball that there would be a lot of games and I couldn't let myself be so high on wins and so low on losses," she said.
See also: From Ghana to Greenwich: Meet Winning Soccer Player, Emmanuel Twumasi
NBA's Phaethon Bolton Shares Story of Success, Reflects on Chair Time, Riding Van to Boys & Girls Club
---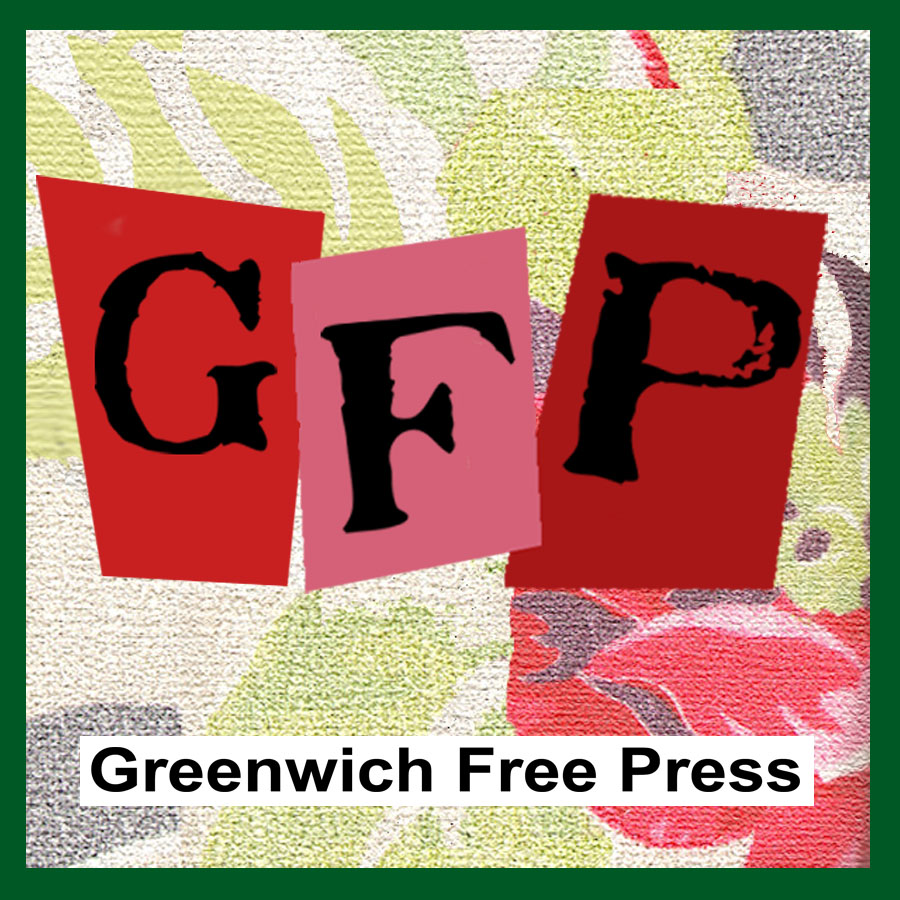 Email news tips to Greenwich Free Press editor [email protected]
Like us on Facebook
Twitter @GWCHFreePress