It all started when the youngest of Rose O'Sullivan's five children turned 16 and got her driver's license.
"Raising those five kids, that was my career," she told a group of children from the Family First in Education after school program at the YMCA of Greenwich where she is a member of the  Running Club, adding that when her children didn't need her any more, she grew a bit depressed.
"I had hated running when I was young," she recalled. Fortunately for O'Sullivan that feeling would change.
At 48 O'Sullivan ran her first marathon. Today, at 67, she has run 100 marathons across the US and around the world, including in Antarctica, at the Great Wall of China and in Machu Picchu in the Andes mountain in Peru.
"That was the hardest. It was 14,000 feet high to climb. They call it the 'Dead Woman's Pass,' and it's slippery and rocky," she said. "I fell and slipped, but I powered through."
In response to questions from the children, O'Sullivan explained that she runs about 25 miles a week and her last marathon was the Bataan Memorial Death March in the White Sands Missile Range in New Mexico, to honor heroic service members who defended the Philippines during World War II and became prisoners of war.
She also said that in addition to medals she has earned from running marathons, she has collected t-shirts, one from each marathon she has run. She even has one from the 1999 New York City marathon, which was her first.
O'Sullivan told the children about running a series of six marathons, in six states, in six days, driving herself to each state in between marathons.  That grueling series of marathons was organized by Mainly Marathons.
As for her marathon strategy, which has won her several first and second place honors in her age bracket, O'Sullivan said she always starts off slowly.
"The person who starts out fast may not finish," she said. "Now I do a combination of running and walking. It's not about time, it's about the journey."
O'Sullivan said that she didn't start out running long distances, or even intending to run marathons. "I started just doing one lap," she recalled. "Then two."
After a while, O'Sullivan said she graduated from the indoor track to the road, which she said is less boring, especially when she runs with others and can lose herself in conversation.
"I didn't tell anyone of my dream because I was scared," she said, adding that running is an individual sport and it was possible to keep her dream to herself. "Now I find running exhilarating."
YMCA director Bob DeAngelo pointed out that to get good at anything takes much practice.
To illustrate the point he asked Nodar Karanadzewalk to walk around the room on his hands.
"He couldn't just do that in one day," DeAngelo said. "Rose didn't just run a marathon. She had a hard time just getting around the track. She believed in herself."
"Start small. Work Hard. You can get to any goal. Dream big." – Bob DeAngelo
After her talk, the children presented O'Sullivan with a poster they made honoring her. Afterward everyone ran a few laps on the YMCA's indoor track, where 23 laps make a mile.
---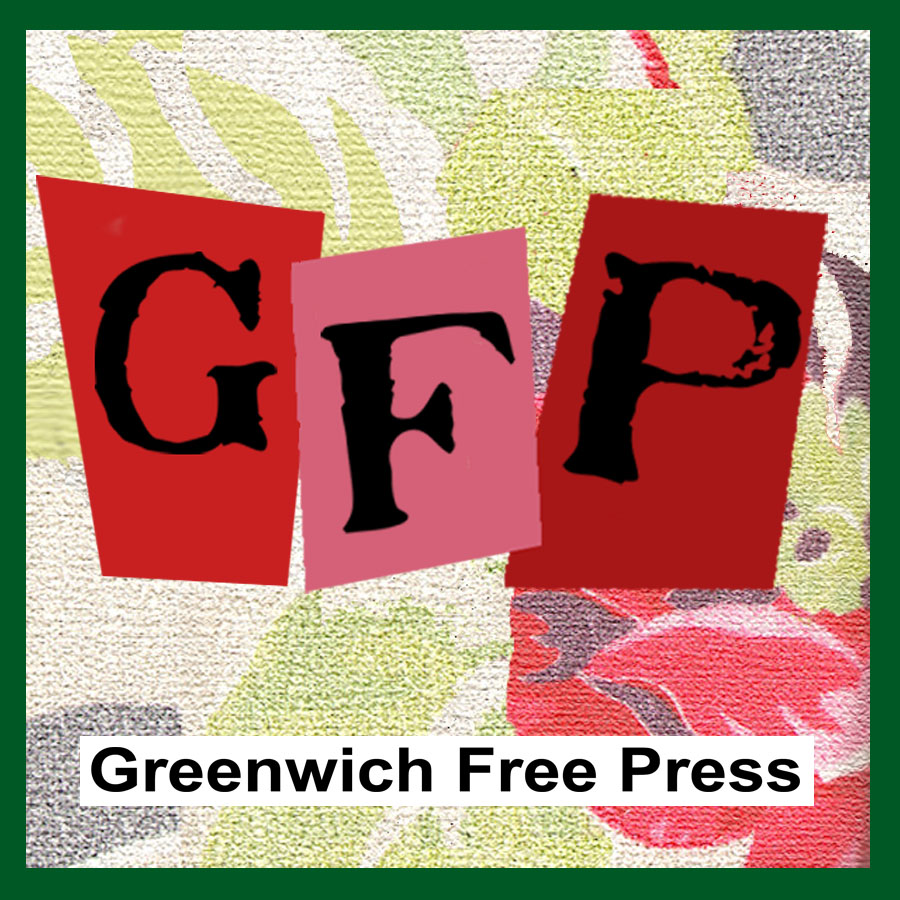 Email news tips to Greenwich Free Press editor [email protected]
Like us on Facebook
Twitter @GWCHFreePress