On Thursday, Chief Heavey welcomed a crowd to the garage-turned-ceremonial hall at Greenwich Police headquarters for a promotion ceremony for Captain Kraig Gray, Lieutenant John R Rodriguez and Sergeant David Colbree.
"Nowhere, even in Greenwich, is the work of a police officer safe," Heavey said, adding that the three newly promoted men had a combined 73 years of experience.
"Every one of them has made significant arrests and saved lives while working for the Greenwich Police Dept," Heavey said.
Chief Heavey also mentioned he was proud that Greenwich Police were promoting three military veterans: two from the US Army and one from the US Navy.
First Selectman Peter Tesei who serves as police and fire commissioner said it was a joy to swear in new officers and administer the oath during promotional ceremonies.
Tesei said he recalled his first interaction with Captain Kraig Gray was during the first swearing in ceremony for the Board of Selectmen back in December 2007.
"You were leading the honor guard. You provided the first salute and I'll never forget your distinct presence, direct eye contact and winning smile," Tesei said.
"John Rodriguez and I worked together at Putnam Trust Company 26 hears ago," Tesei recalled.  "We sat alongside each other in an area known as 'the cage.' John's job there was to reconcile the daily trade activity. Let me tell you, if you're looking for a budget whiz, count on John. He knew his numbers, and always proved out to the penny."
"Who would ever thought two bankers would go into law enforcement and politics?" Tesei asked.
"David Colbree and I got to know one another a few years ago after the St. Patrick's Day parade when he was rear-ended on East Putnam Ave," Tesei recalled. "I stopped my car to exchange information and then the individual took off."
Tesei said he got the license plate of the other driver, and through the good work of Officer Colbree, they were able to find the person.
"My experience with all three gentlemen today – a little different, but all very positive," Tesei said.
Captain Robert Berry introduced Captain Kraig Gray. Berry said Gray received a Bachelor's degree in Society and Justice from UConn and is pursuing a Masters in public administration from Marist College.
Captain Gray served in the US Army on active duty and in the Reserves. He served in West Germany, Fort Dix New Jersey, the Philippines and Kuwait. He retired from the Army Reserves in 2007.
Gray became a police officer in 1992. He was promoted to Sergeant in 2000 and to Lieutenant in 2007.
His past assignments include Patrol Officer, Patrol Field Supervisor, Shift Commander, Patrol Executive Officer, Detective Division Executive Officer, Professional Standards Lieutenant and Public Information Officer.
He has received numerous letters of commendation and was a founding member of the Greenwich Police honor guard.
Lieutenant John Rodriguez is a graduate of Westchester Business Institute. He was hired as a Greenwich Police officer in 1992. He served as a Dispatcher, Field Training Officer, Traffic Accident Investigator and was promoted Sergeant in 2009.
He has also served as a crisis negotiator and a crisis intervention team member. He is a certified emergency medical technician, and has advanced police training in cold weather ice rescue, criminal patrol drug enforcement, death investigations and vehicle thefts.
Rodriguez has numerous civilian letters of appreciation, letters of commendation, and a Connecticut State's Attorney award. He served three years on active duty in the US Army and an additional three years in the New York National Guard.
Sergeant David Colbree was hired as a Greenwich Police officer in 1994. He has served as a Traffic Accident Investigator, Field Training Officer and was promoted to Master Police Officer in 2011.
Colbree is a certified emergency medical technician and has advanced police training in collision investigations and crime scene processing. He has been named Police Officer of the Year, Officer of the Quarter and Officer of the Month.
He has also received recognition for exceptional police duty on two occasions and exceptional medical service twice.
Colbree served four years active duty in the US Navy from 1985-1989, where he attained  the rank and Petty Officer Second Class and served on the USS America and was a team leader of an anti-terrorism squad.
---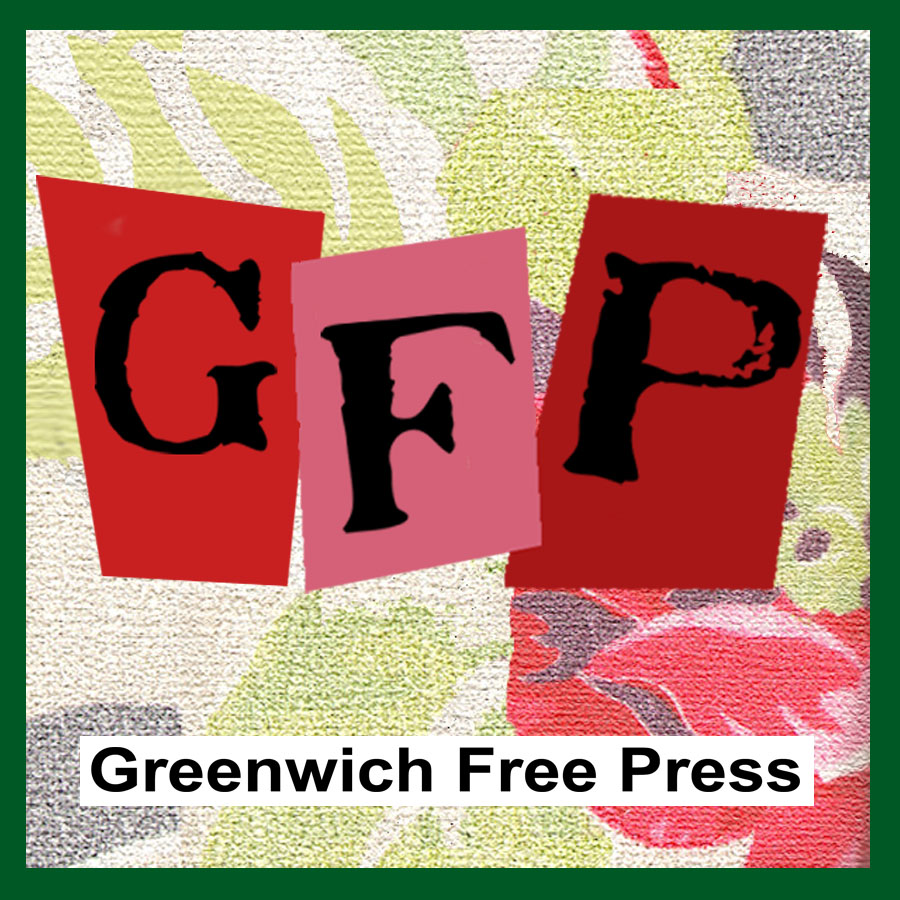 Like us on Facebook
Subscribe to the daily Greenwich Free Press newsletter.