UPDATE: The following statement was issued by Lt. Gray of Greenwich Police, Wednesday, May 28, 6:00pm:
This afternoon a small school bus, owned and operated by The Stanwich School of Greenwich, was traveling north on Stanwich Road carrying thirteen high school students.   The bus was traveling between The Stanwich School's Stamford Campus on its way to their Lower School campus located 257 Stanwich Road.
For a yet to be determined reason, the bus driver swerved across the road and struck a very large tree located on the west side of the road. This collision caused the bus to come to a near dead stop.  No other vehicle was involved in the accident.
The force of the collision caused a significant intrusion into the passenger compartment in the area of the driver's seat.  The 74-year-old bus driver suffered serious but not life threatening injuries.
All the passengers within the vehicle were thrown forward causing some form of injury.  The injuries range from bumps, bruises, and bloody noses to broken bones.  None of the injuries at scene appeared to be life threatening.
All fourteen patients were transported to either the Greenwich Hospital Emergency Room (5 Patients) or to the Stamford Hospital Emergency Room (9 patients).
In addition to local emergency service personnel, both Stamford EMS and Access Ambulance (based out of Stamford) responded and transported casualties.
The parent notifications and was handle by The Stanwich School's Head of School Paul Geise and hospital staff.
Nothing further to be released at this time.
____
Stanwich School announced on its website Wednesday afternoon that one of their school vans was involved in an accident involving minor injuries of students.
According to the school website,  students and the driver were taken to Greenwich and Stamford Hospitals to be treated.
Greenwich Local Fire 1042 has reported at 4:09pm via Twitter,@Greenwich_Fire_ that there were 16 patients on the scene. At approximately 4:00pm, they described the accident at 140 Stanwich Rd as "an accident with entrapment." Greenwich Local Fire 1042 also reported via Twitter, "Greenwich EMS reporting 16 patients at the scene."
The Greenwich Police Public Information Officer reported via Twitter at approximately 4:00pm, that "Stanwich Road between Orchard Road to Doubling Road will remain closed for several hours during the traffic investigation."
Stanwich School plans to graduate its first 12th grade class on Thursday May 29. The commencement speaker is US Senator Richard Blumenthal.
__________________________________________________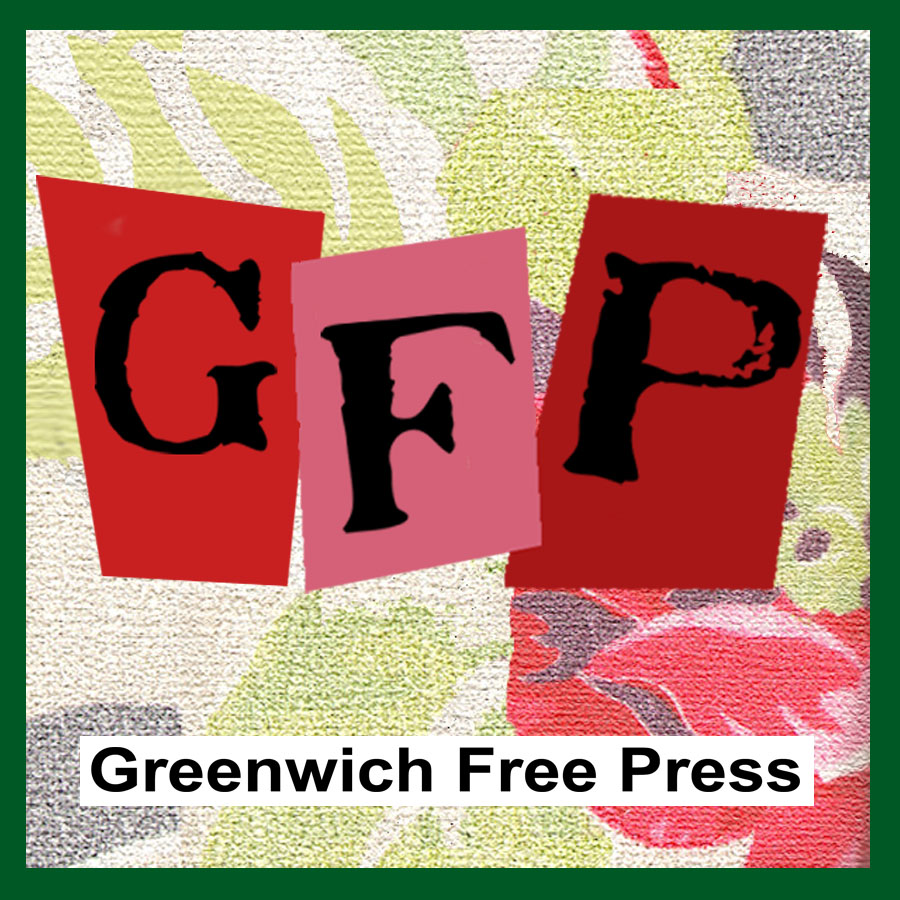 Email news tips to Greenwich Free Press  editor [email protected]
Like Greenwich Free Press on Facebook.