On Monday, Greenwich Police Marine Patrol officers were out on patrol in Police Boat #125. At approximately 8:13 pm they observed what first appeared to be a navigational hazard such as a log. When they got closer it appeared to be an unoccupied one person kayak floating approximately 500 yards northeast of Bower's Island on Long Island Sound in Greenwich waters. Sunset was anticipated for 8:22pm.
A closer inspection revealed an adult female kayaker wearing a life jacket clinging to the side of the kayak. The kayaker was showing signs of dehydration, exhaustion, fatigue, and confusion. Both Marine Officers had to assist the kayaker out of the water because she was too exhausted to assist herself out and onto the boat.
According to Lt. Gray, the woman was transported by GEMS up to Greenwich Hospital, where she id doing much better. It is unknown how long she was out there before officers spotted her.
"Though Long Island Sound does look picturesque, it potentially could be very dangerous. Always use common sense and have a plan when you go out on the water," Lt Gray said.
It's important to note that the kayaker was wearing her life jacket and stayed with her kayak during this mishap. By doing so, she was able to stay afloat and was visible to the Marine Officers who were out on patrol. Had she separated from the kayak, especially at dusk, or was not wearing a lifejacket the situation could have had a different ending.
The Greenwich Police Marine Section would like to remind all kayakers of basic safety tips while kayaking:
• WEAR YOUR PERSONAL FLOATATION DEVICE. Coast Guard regulations require that all kayaks have a lifejacket on board. Wearing your lifejacket will help keep your head above water and add insulation to your body, keeping you warmer in cold water. There are great PFDs designed specifically for paddlers. Buy one that fits well, and always wear it while you paddle.
• Be aware of weather conditions and water temperature. Prepare for changes in weather and the possibility of a capsize. If paddling in cold water, a wet suit or dry suit can keep you warm and comfortable. In warm weather, a long sleeve shirt can provide sun protection.
• Invest in appropriate clothing for your climate. One advantage of sit-inside kayaks is that you can shield yourself from some of the elements while sit-on-tops leave you more exposed. Dress for the day.
• Beware of off-shore winds that make it difficult to return to shore.
• Always follow the boating rules of the area you're in.
• Never mix alcohol or drugs (prescription or non-prescription) with boating.
• Never exceed the weight capacity of your boat and always check your equipment for wear and tear before you paddle.
• Seek qualified instruction to learn proper paddling techniques, water safety and basic first aid.
• Brush up on self-rescue first in calm, warm, shallow water, and again in more extreme conditions.
• Tell someone your paddle plan, which includes: where you are going, what you will be doing, how long you expect to be gone and how many people are in your party. Then stick to your plan.
• Paddling in the surf zone or in rivers can be dangerous. Always wear a helmet.
• Stay hydrated. Always bring plenty of water and food.
• When paddling in a new area, check with the locals regarding currents, shoreline conditions, and weather patterns.
Plan an "escape" route – an alternative place to get off the water should environmental conditions dictate it. Abiding by these rules will help to make your kayak adventure safer and fun.
As with all recreational activities, there is always the possibility of injury or death. Always use common sense and follow all safety rules at all times.
---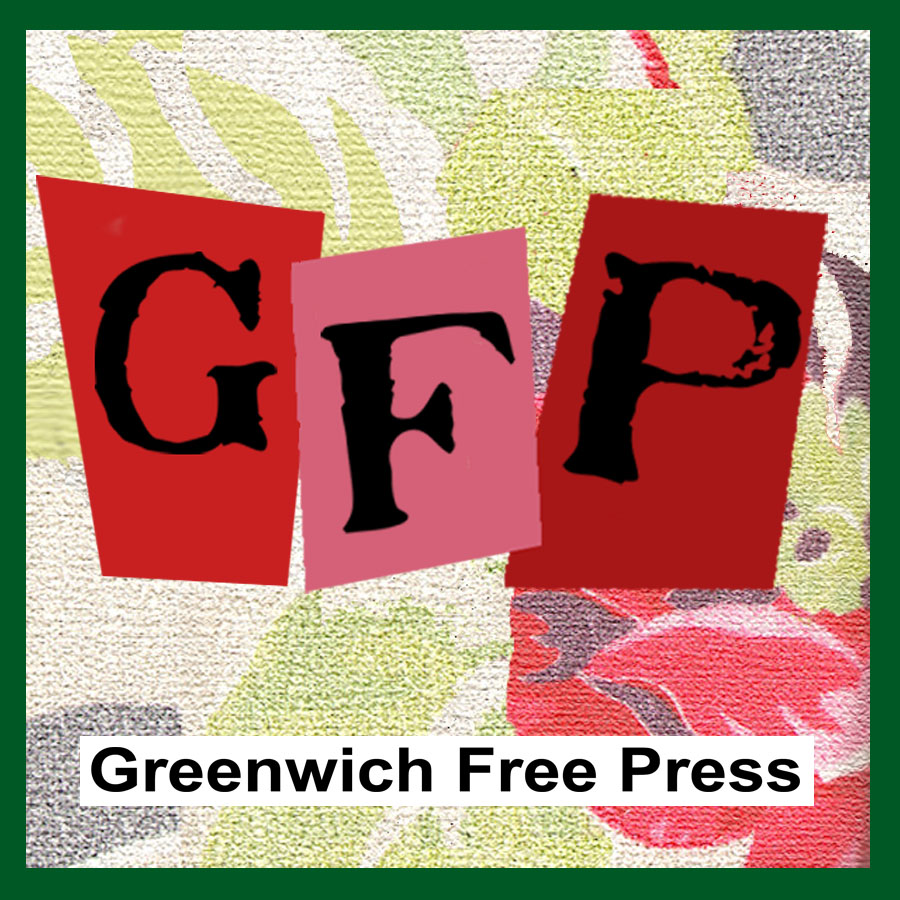 Email news tips to Greenwich Free Press editor [email protected]
Like us on Facebook
Twitter @GWCHFreePress