On Monday at Greenwich Police headquarters about 50 of leaders from Greenwich Public Schools, private schools and incident commanders from the Police, Fire and GEMS, and the school bus contractor, STA, met in the incident response center for a "tabletop planning session" to rehearse response to three incidents: One at Western Middle School, one at Central Middle School and one at Parkway School.
For Western Middle School, the group practiced a response to a situation with a furnace failure resulting in Carbon Monoxide exposure at Central Middle School. The scenario factored in requirements of special needs students and school bus schedules.
"At Western Middle School, we have a designated assembly area at the (Dorothy Hamill) skating rink," Chief Heavey said. "The Western principal has a face-to-face relationship with the rink manager."
In a second incident, the group rehearsed response to a tanker rollover on school grounds.
The third incident involved the collapse of a building's roof due to heavy snow.
Chief Heavey said the town uses BeSafe facility security software for its emergency management planning. The program features detailed maps of all Greenwich's schools.
Also, Greenwich utilizes FEMA's "NIMS," which is short for National Incident Management System.
NIMS provides a nationwide framework for government, private sector and NGOs to prepare for, prevent, respond to, recover from, and mitigate effects of incidents.
"The first few minutes are the most critical," Heavey said. "The goal is to alleviate or prevent issues."
Depending on the scenario, the decision may be to shelter in place or evacuate.
"Today the principals are sharing how they coordinate incidents on their property," Heavey said. "We also do this training jointly with first responders."
"We've had recent changes in school leadership," Chief Heavey said, adding that it's ideal for school leaders to meet face-to-face with each other and incident commanders.
New Greenwich Schools Superintendent Dr. Jill Gildea said she was familiar with NIMS, and that before coming to Greenwich, she experienced instances in Illinois that involved a coordinated effort from schools and emergency responders.
Gildea was previously Superintendent of Fremont School district outside Chicago, where there are three high schools – one with 4,300 students, one with, 1800 students and one with 2,000 students.
"Fortunately and unfortunately, I've experienced these situations," she said.
---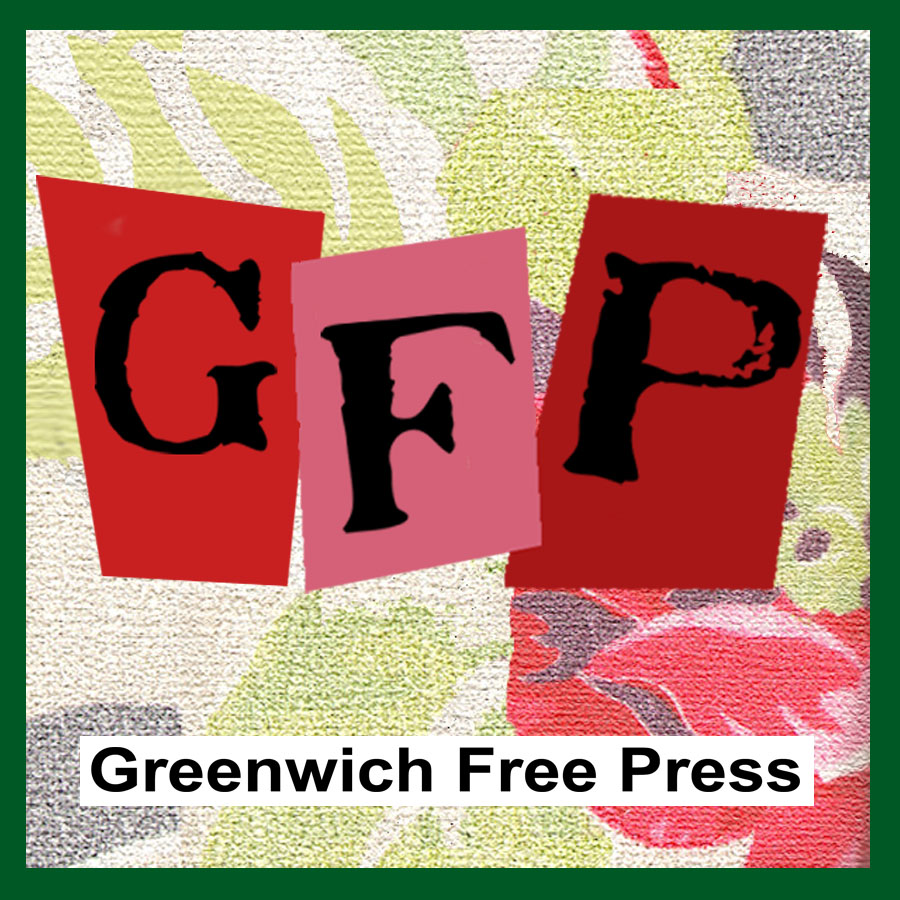 Email news tips to Greenwich Free Press editor [email protected]
Like us on Facebook
Subscribe to the daily Greenwich Free Press newsletter.