The first Fathers' Forum of 2016 is set for  Saturday, January 30 from 8:15-9:30 am at the Stanwich School.
The Father's Forum welcomes back John Hamilton. According to organizers of the Fathers Forum, if you haven't been scared and worried in the New Year, please prepared for John's always honest and insightful look at the risks that face our kids in Connecticut and Fairfield County in particular.
The forum is a joint effort put on by the Old Greenwich Riverside Community Center (OGRCC) and the Stanwich School.
Mr. Hamilton will talk about the opiate epidemic in Connecticut, including Oxycodone, Percocet and Vicodin, among others. The epidemic is of such proportion that President Obama mentioned it 60 seconds into his final State of the Union: "So I hope we can work together this year on some bipartisan priorities like… helping people who are battling prescription drug abuse and heroin abuse."
And this problem is right here in our backyard in Greenwich and it is affecting our kids.
It won't be all gloom and doom. John will also talk about how to spot warning signs and to build resiliency and strategies dads can employ to help our kids defend against risky behavior. There will lots of time for Q&A!
John Hamilton is CEO of Recovery Network of Programs, the largest addiction prevention network and service in Connecticut. He is a licensed family therapist and licensed addiction counselor.
Stanwich School is located at 257 Stanwich Rd in Greenwich.
Follow Fathers' Forum on Twitter: @FathersForumGrn
See also:
Legislative Breakfast: Talk Turns to Fentanyl, Drug Sniffing Dogs & Drug-Dependent Newborns
Greenwich Police Chief Among Experts at Talk about Opiate Addiction
GHS Grads Break Silence on Drugs from Marijuana to Heroin
Teens & Drugs: Q&A with Police, GEMS, GHS Health Teacher and Mom Whose Son Died of Heroin OD
Facing the Hidden Drug Epidemic: Heroin Use in the Suburbs
Heroin in Greenwich? The Elephant in the Room
Addiction and the Power of Denial in Greenwich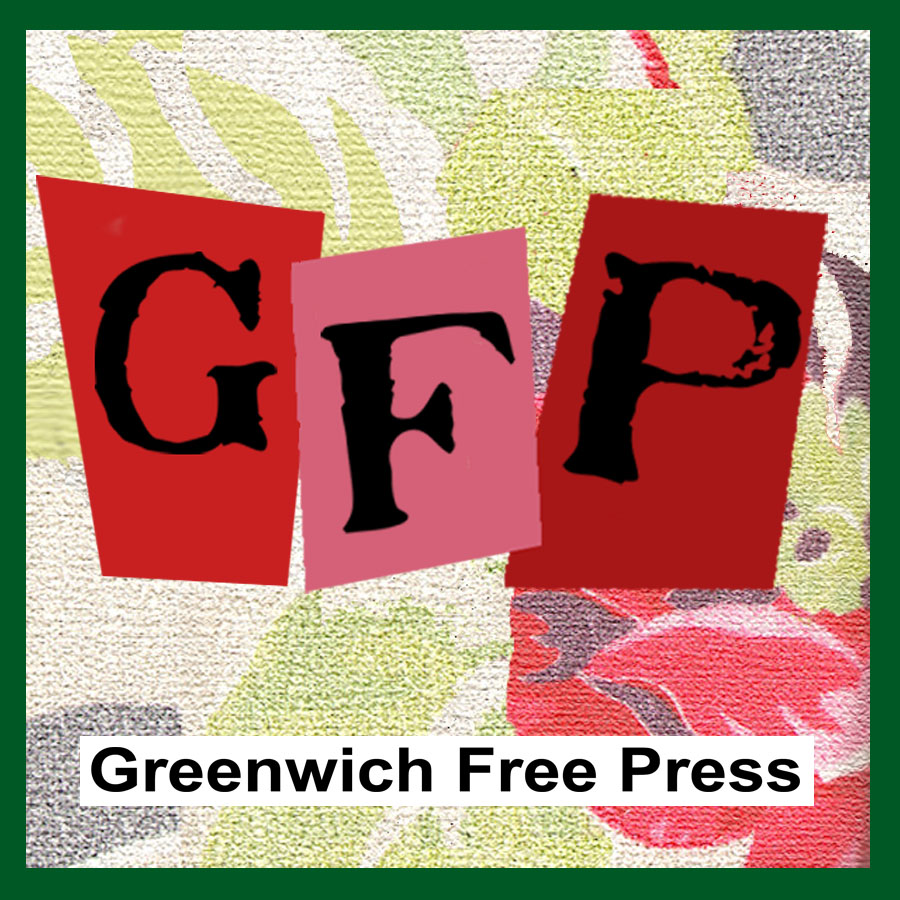 Email news tips to Greenwich Free Press editor [email protected]
Like us on Facebook
Subscribe to the daily Greenwich Free Press newsletter.