Leave it to GHS students to brainstorm a creative collaboration that matches the typical teenage aptitude for technology with an audience of older people for whom downloading apps and surfing the net is not exactly second nature.
While working last summer for local non-profit Volunteers on Call, Uma Ramesh, now a senior at GHS, said her tasks included website maintenance and navigating social media.
"I began following other non-profits on Twitter," Ramesh said, adding that in the process she learned about a grant totaling $250 from VolunTEEN Nation and AARP Mentor Up.
Ramesh, whose role in GHS student government is VP of Student Concerns, assumed the job would have an eye toward anti-bullying and community service. That said, she learned the Tech committee fell within her purview.
Enter Vijay Kadiyala, a junior on the Tech committee, who is passionate about computers and technology.
"Tech is a great medium for teaching," said Kadiyala, adding that he was enthusiastic about the idea of using technology in the battle against dementia and loss of brain function, but surprised by how much fun he had during his first visit to Greenwich Adult Day Care.
Ramesh said the grant came through in December and the first "Teens Teach Tech" visit to River House was last Friday, Jan. 30. Ramesh said she had the idea to reach out to River House because she volunteered there when she went to Stanwich School from grades 3-8.
So far, the service project, aptly named "Teens Teach Tech," has resulted in a win-win.
"We designed a program to go to the River House on a weekly basis," Ramesh said.
"We brought our own devices – primarily iPads – and it was fantastic," Kadiyala said, adding that he hopes the project continues and possibly expands beyond the eight workshops he and Ramesh have planned. "There are endless opportunities," he said.
With the support of VolunTEEN Nation and AARP Mentor Up, the GHS students are turning the tables and becoming the teachers themselves. During their visits, which they call "workshops," they teach the seniors to play fungames that stimulate the brain using digital devices, such as iPads.
During each workshop, the ratio of teen to senior is typically one-to-one, with between three to seven seniors participating at a time. teenagers from Greenwich High School and three to seven seniors will be participating in each workshop.
And while for now the GHS students are bringing their own personal devices to GADC, Ramesh and Kadiyala said that soon the day care should be getting about a dozen of their own iPads so the seniors can continue to play and challenge themselves for more than the 30 minute workshops.
"It's great," Kadiyala said. "The simple games really stimulate their brains in ways that other media don't. It's more stimulating than reading a book, listening to music or watching a television program."
"It's interesting to see their minds work as they're playing the game," Ramesh said, using the game "Unblock Me" as an example. In that game the player's goal is to move a red block through wooden blocks that requires thinking two steps ahead.
Watch this space for a follow up visit to GADC with the GHS students.
---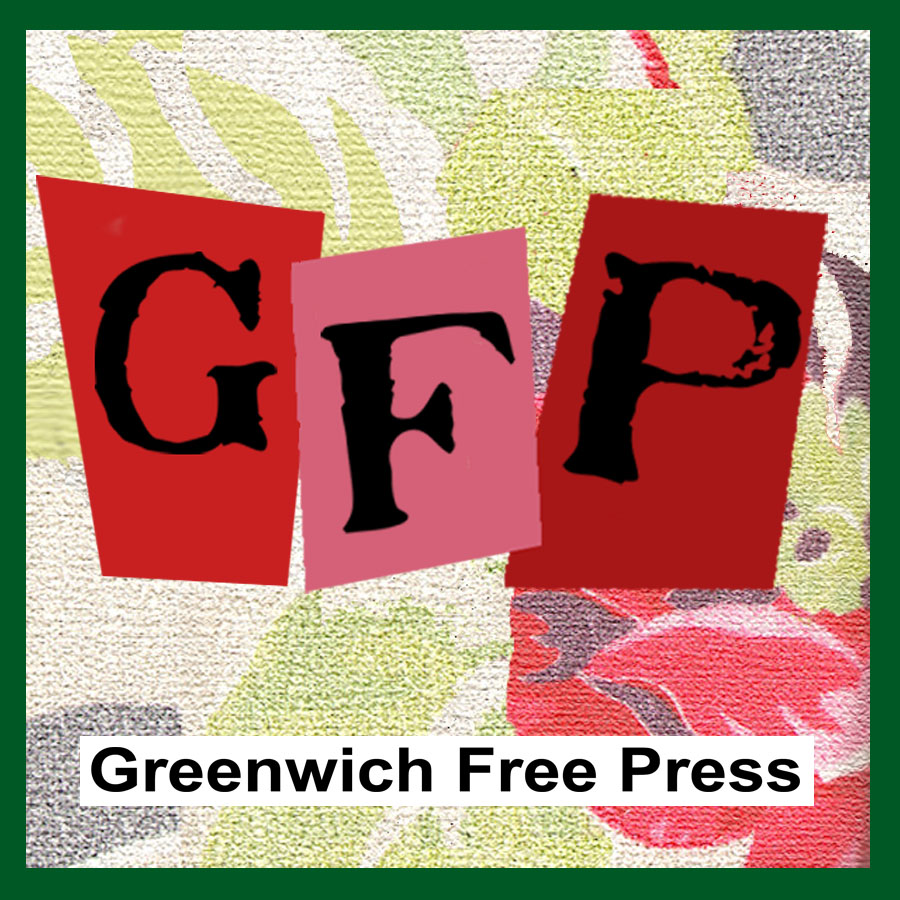 Email news tips to Greenwich Free Press editor [email protected]
Like us on Facebook
Twitter @GWCHFreePress
Subscribe to the daily Greenwich Free Press newsletter.