This article, the first in a series "Heroin in Darien" based on the "Straight Talk-Lifting the Veil: Facing the Hidden Drug Epidemic in Darien" panel discussion, looks at what police are confronted with in dealing with heroin and prescription painkiller abuse nearby in Darien. Written by David Gurliacci, this article originally appeared on sister site Darienite.com

A 21-year-old without a pulse. A 19-year-old, eyes rolled back, lying on the side of a road. The same young man had been revived from an overdose two days before. These incidents happened in the past two weeks, police say.
In Darien, according to police, heroin and related painkillers are wrecking lives of addicts and traumatizing their families at a faster pace in the past year, shocking veteran detectives, putting Post 53 teenagers into disturbing scenes and contributing to crimes in town.
Drug abuse is so shameful and at the same time so overwhelming for both addicts and families that the addicts deny it and the families can look the other way or otherwise not deal with it effectively, panel members said.
But with widespread abuse of painkillers derived, like heroin, from opium, and falling prices for heroin in recent years and months, the problem has grown. After trying heroin or abusing painkillers, addiction can start in less than a week and be extremely difficult to break, experts on the panel said.
"If your son or daughter had a brain tumor, you'd go far and wide to try to get the best treatment," Police Sgt. Jeremiah Marron told the audience. "Cost wouldn't be a consideration, and you would do whatever you needed to do to make sure you got proper care for your son or daughter.
"Yet when we talk about addiction, your first and foremost priority is to make sure the neighbors don't find out about it. That stigma needs to be changed."
Police Sgt. T.J. Whyte told the audience: "These are just traumatic scenes, especially for our Post 53 kids that are going to these [incidents] and see vomit, blood, syringes. They're very traumatic, with parents screaming, 'Help my son!' 'Help my daughter!' […] I signed up to be a police officer to help people, but these are just traumatic scenes."
---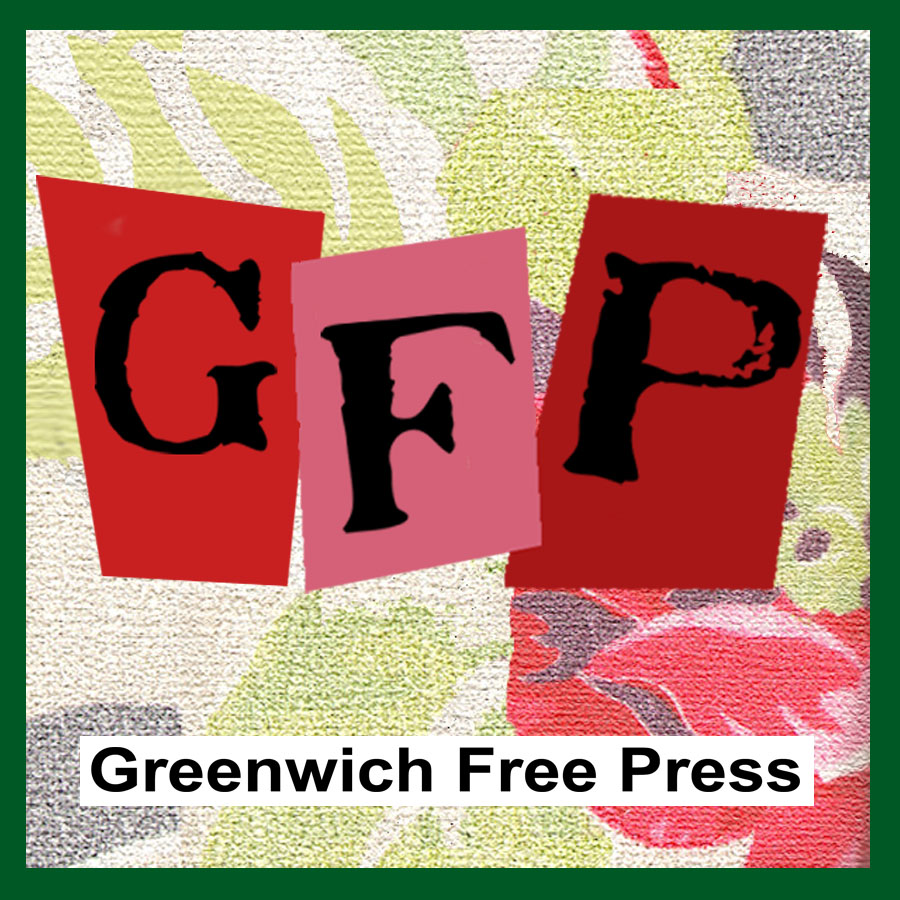 Subscribe to the daily Greenwich Free Press newsletter.
We will never subscribe you without your permission.
---
Buddy System
Marron later said, not necessarily connected to this particular case: "We're noticing something a little unusual […] We're coming across this 'buddy system' where someone will use heroin with a friend […] a buddy who is instructed to Dial 911 so they know Narcan [a medication that can reverse the effects of a heroin overdose] is minutes away and can possibly bring them back and save them."
Behind the headlines
Whyte read some newspaper headlines and added some information about each case:
"Cops: Man Made Heroin Sales Near Daycare" (Darien News, April 2014) — "This man was a member of the Crips gang, from Norwalk."
"Darien Police Arrest Two in Heroin Bust" (Darien Times, August 2015) — "One of those two was shot multiple times a few days later in Bridgeport."
"Wiretap Nets Stamford's Most Violent" (Stamford Advocate, September 2015) — "Including three of our own Darien youth in that same wiretap."
For full article on Darienite.com, click here.
---
Articles by Leslie Yager at Greenwich Free Press on drug addiction and heroin use:
Teens & Drugs: Q&A with Police, GEMS, GHS Health Teacher and Mom Whose Son Died of Heroin OD
Why Do Kids Use Drugs? GHS Guest Speaker Asks Tough Question
GHS Grad Breaks Silence on Drugs from Marijuana to Heroin
Heroin: The Elephant in the Room?
Talk Turns to Heroin in Norwalk
---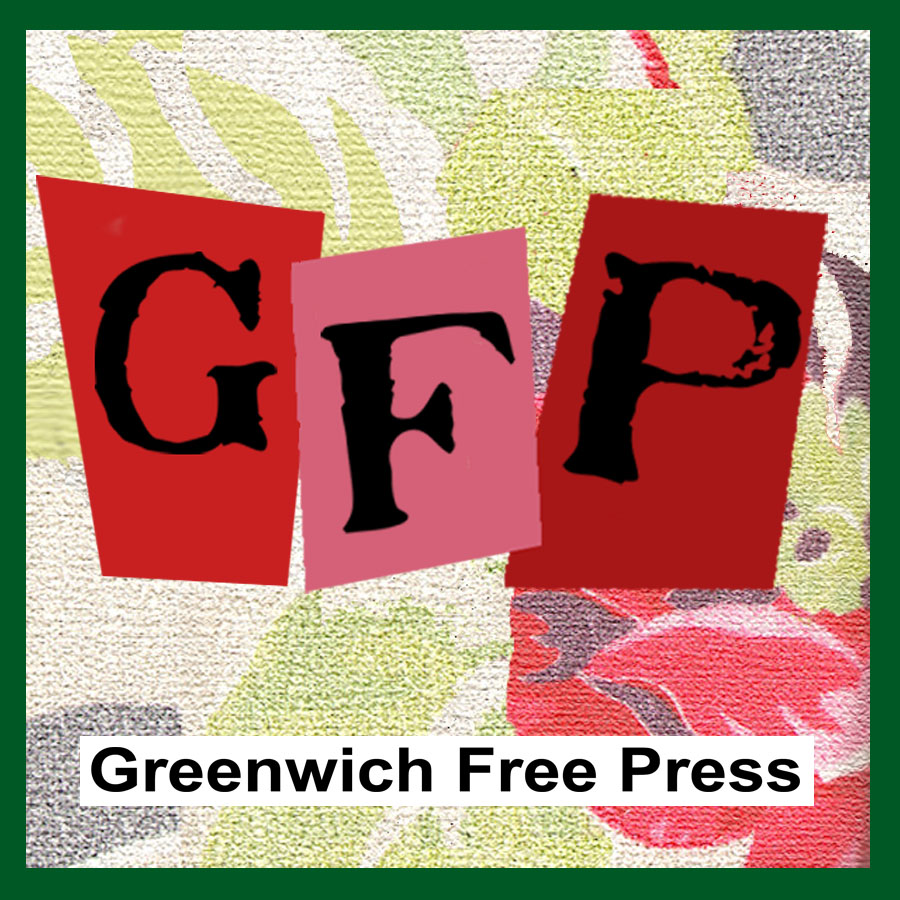 Email news tips to Greenwich Free Press editor [email protected]
Like us on Facebook
Subscribe to the daily Greenwich Free Press newsletter.