Part 2 of 2-part feature on Greenwich Police Detective Christy Girard's presentation on Internet safety and children.
Detective  Girard acknowledged in her presentation to the Father's Forum on March 1st that parents may be reluctant to use monitoring software, or "Spyware."
Monitoring all a child's text messages and social media posts is potentially exhausting. However, according to Detective Girard,  if a child is being bullied, it is ideal to be able to have access their online communications. Her advice is to trust one's instincts, and monitor when necessary.
How do we monitor our kids' internet use?
Girard suggests that parents consider turning off wireless routers in the home at 9:00pm. She also urges parents to modify the settings on desktop computers and laptop computers by going into Settings and editing Parental Controls.
EHow.com. Girard recommends EHow.com  as a source of easy, step-by-step instructions for limiting a child's internet use.
Spyware
Playdates and Cyberbullying
"Girls are mean. They are cruel. Girls are nasty," Girard said after describing some patterns of online behavior of middle school girls. Reminding parents to ell their children never to share their password for Facebook with a friend or to leave their laptop open while logged in. She said that all too often during a playdate, the child targeted for bullying is a close friend of one of the two on the playdate.
"It's usually one or the other kid's best friend and they say mean things and it's not funny," Girard said adding that children make comments over the Internet they would never make in person, and that a comment along the lines of, "I'm going to get you," falls into the category of a threat and may ultimately involve the police.
Girard said parents should make sure they know know who is supervising children on a playdate, whether it be a parent or a nanny or babysitter could make a difference. She suggests setting up the parameters for a playdate in advance and make it a rule that the Internet will not be used during a playdate. Girard suggests limiting children to iTunes. "Let them dance around, but no Internet."
Consequences for Cyberbullying
Girard pointed out that at private schools in Greenwich, children know they risk being kicked out for cyberbullying and that she has seen that consequence take place.
"You don't want to be that parent who wasn't monitoring the playdate when all the bullying went on," she said. "Do you want to be the parent whose kids watched a porno when you went out?"
The threat of getting kicked out of a private school results in better decisions, according to Girard. "I've had public school kids who won't give up a private school kid's name because they know he's going to get kicked out as opposed to getting community service."
When it comes to cyberbullying, Girard warned that, "If your kid has multiple screen names, that's a red flag," and that if a bullying situation does arise, the best approach is to print out the conversation and then contact the school.
"The school can require Johnny to come in with Sally with their parents. If you contact the police department the parents  can say, 'my kid is not coming in to talk to you and bring in a lawyer,'" Girard said.
Detective Girard is available to visit local schools to discuss internet safety with parents and can be contacted at [email protected]
Related Stories:
Father's Forum, a 501c3 charitable organization established 10 years ago provides Greenwich dads (and moms) with information and skills to make the best, most enlightened choices to developing relationships with their children to protect them from high-risk behavior. Next session is May 3rd with GHS wellness education teacher Kathy Steiner presenting on building blocks to help children grow into caring and responsible adults.
________________________________________________________________________________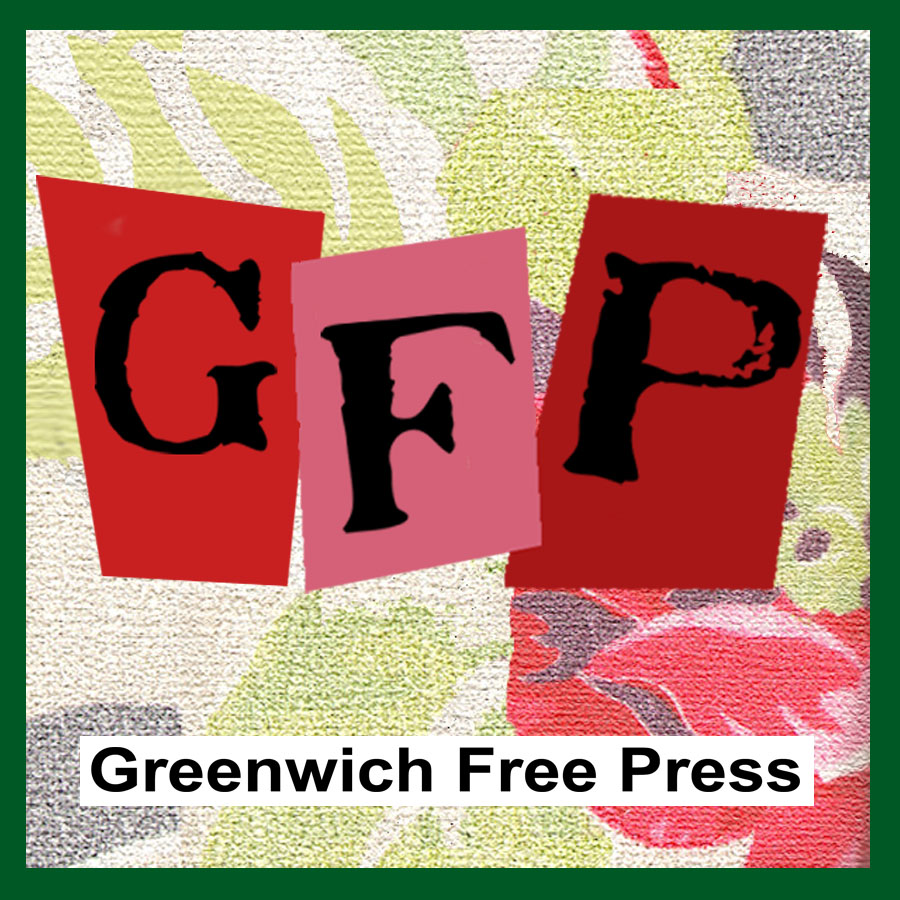 Email news tips to Greenwich Free Press  editor [email protected]
Like Greenwich Free Press on Facebook.