Part 1 of 2-part feature
(Link to part 2: Internet Safety: Cyberbullying, Spyware, Parental Controls)
Greenwich Police Detective Christy Girard tackled the subject of children and Internet safety at this past Saturday's Father's Forum at the YMCA.
Girard covered everything from grooming behavior of sexual predators to mean girl cyber-bullying on playdates, and elaborated on the multiple ways a child can get in trouble or become a victim.
Lest a parent feel helpless about the treachery of predators and bullies targeting their children, Girard left parents a grab bag of tools and tricks at their disposal to keep even the most internet-savvy children safe.
Who Are Your Kids Talking to? 
Girard said predators work to earn a child's trust and break them away from their parents.
"You don't know who you're talking to, right?" Girard asked the audience at the Father's Forum. "If you're contacting Craigslist, it could be some hairy guy in a basement smoking cigarettes and drinking Tab. You don't know. We have to monitor our kids," she said.
Using the example of Saul Dos Reis, a married man and father living on Greenwich Ave. in 2002, Girard recalled how, using the Internet, the predator from Greenwich groomed a 13-year-old girl to trust him, ultimately arranging to meet her at the Danbury Mall and murdering her.
Girard said parents are wrong to think there are safer times of day for their children to be on the Internet. "It's always midnight somewhere," she said, adding that even behind bars, prisoners often have access to the Internet.
According to federal statistics, Girard said the number one age of a child abduction is 13. "And when do we start to allow our kids to walk alone on Greenwich Avenue?" she asked. "Thirteen."
The average number of children a pedophile will molest, touch or do something appropriate to is 127 before they get caught, according to Girard, who said that the solution is not to take away a child's cell phone, even as a punishment, but rather to restrict its ability to call or text to family members and 911 and to include GPS in the phone.
Inappropriate Pictures and Webcam Recordings – When Sexting is a Crime
Girard said Greenwich Police investigate situations in which girls as young as middle school are taking inappropriate photographs of themselves or using webcams, adding that there is more teen-to-teen child pornography than ever and that technically, taking and sending inappropriate images of those under the age of 16 qualifies as child pornography.
"Girls will say, 'I only took the photo from my neck down,'" said Girard, who added that detail is irrelevant. "It doesn't matter. They own it. Or they won't realize the photo is geo-tagged," she added.
Detective Girard said often a girl will relay a photo to a particular boy who promises not to share it. In turn, a boy will insist a girl sent a photo they never asked for and maybe send it to a friend as a joke.
"If they forward it to a friend, that's distributing child porn," Girard said.
Detective Girard's advice to parents: "Tell your boys that if a girl sends an inappropriate photo to delete it. For girls, tell them, 'There is going to be a time someone asks you to send an inappropriate picture. Do not send it.'"
Information That Should Never Be Shared
Among the details parents should insist their children never share are their passwords and home addresses. She said though this may sound obvious, something as innocent sounding as an XBox gaming "buddy" asking for a home address to send a postcard from a gaming convention can be a trick.
Also, geo-tagging, which embeds geographic latitude and longitude in a digital photo, can give a stranger a child's whereabouts.
Lastly, a screen name that gives away information like a school name, team mascot or hobby add a clue to identity and location for a predator.
Facebook
"Facebook is very emotional," Girard said, going on to suggest waiting beyond the legal age of 13 to allow access . "If you have a sensitive kid, they're going to be crushed," she said.
Other suggestions include turning off the tagging feature and, especially, not allowing children access to "friends of friends."
Girard explained that a child with hundreds of Facebook friends can't possibly know them all, and likely accepts requests from strangers, including herself. "If I know there's a fight that's going to happen, I go onto the kids' Facebook because they've accepted me. They don't even know that I'm 'Sally Joe,'" Girard said.
Detective Girard is available to visit local schools to discuss internet safety with parents and can be contacted at [email protected]
Related Stories:
Internet Safety: Cyberbullying, Spyware, Parental Controls
Bullying in Greenwich Schools: Is it Getting Better?
Father's Forum, a 501c3 charitable organization established 10 years ago provides Greenwich dads (and moms) with information and skills to make the best, most enlightened choices to developing relationships with their children to protect them from high-risk behavior. Next session is May 3rd with GHS wellness education teacher Kathy Steiner presenting on building blocks to help children grow into caring and responsible adults.
________________________________________________________________________________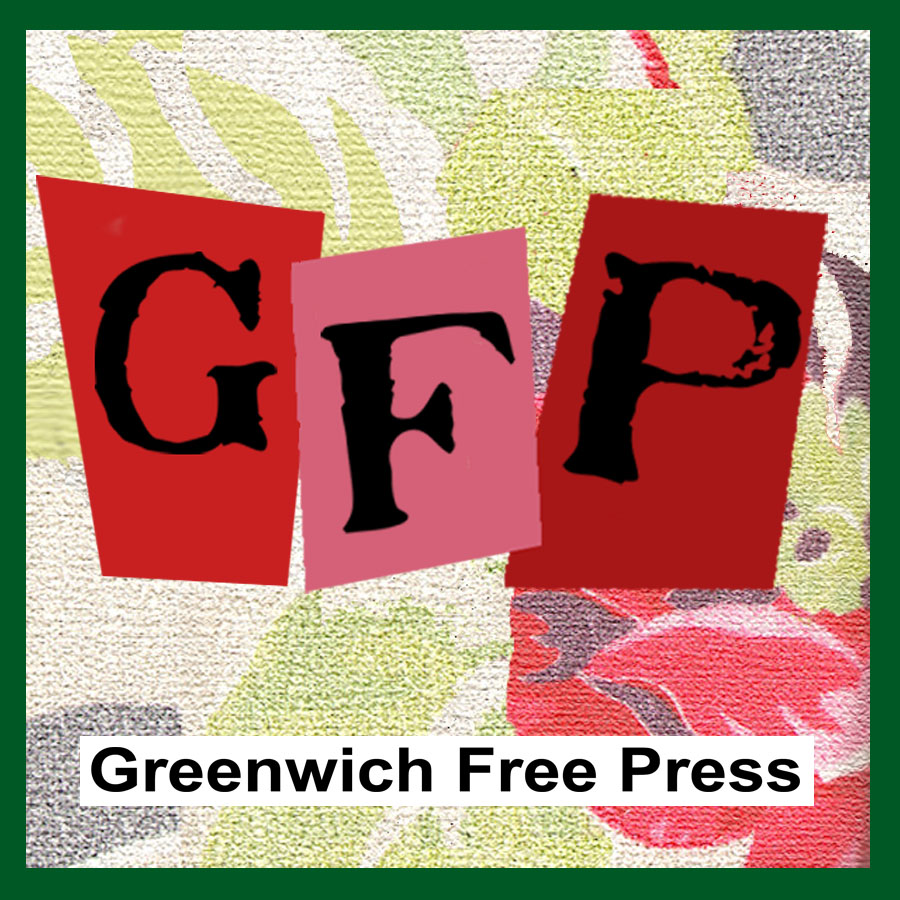 Email news tips to Greenwich Free Press  editor [email protected]
Like Greenwich Free Press on Facebook.