As her graduation from Greenwich High School drew nearer last spring, Valerie Calkosz knew she wanted a break from academia and a chance to travel and explore. While many young people don't get an international experience until they are juniors in college, it's not necessary, and besides, there are gap year programs a teen can parlay into college credit.
Britta Calkosz, Valerie's mother, said she did quite a bit of research into programs and found Adventures Cross Country ARCC, which has been around for over 30 years and has both summer and gap programs in 18 countries.
"We're from Germany and gap years have always been popular in Europe," Britta said, adding that they seem to have become more popular in the US too.
Valerie had traveled to Costa Rica a year earlier with a different program involving two weeks of volunteer work.  "I loved it and wanted more," she recalled. "A lot of programs send you to one spot, but I wanted a lot of travel. I also wanted a mix of volunteering and learning about different cultures."
"There was something planned for us every day," she said of her ARCC group of 12 American teens and two leaders. "And we had a few tour guides in every country we visited."
Before embarking on the three month gap program that brought her to Cambodia, Vietnam and China, Valerie said she got to know ARCC staff who helped her find the right program.
Also, for Britta, her safety concerns were allayed early on. "There's a lot of communication. They called and talked to Valerie at length. You don't want kids to experience culture shock," she said, adding that ARCC helped with Valerie's four visits to the consulate for her Chinese visa.
"I trusted them and felt like they kept her safe," Britta said of ARCC.
"I got to see things you would never get to see as a tourist – as well as what they do see," Valerie said, as she unfurled a colorful painting she purchased at from a vendor in Hanoi.
Describing herself as a people person, Valerie said she particularly everyone the people in Cambodia. "They were all so friendly. Even though they had the genocide with the Khmer Rouge, they were just so happy."
In Vietnam, Valerie's group spent a week in a place called Friendship Village working with children with disabilities and talking with veterans. "We hung out with the kids and played games with them. We helped out on the campus and worked in the gardens."
In Cambodia, Valerie said she was impressed by a man who created his own charity.
"All by himself, he organized a campus where they fix up the land and make water filters," she said, adding that part of her fee included the cost of a water filter kit. She described the satisfaction of delivering her completed water filter at the end of the week. "That was awesome. To me, it was proof that one person can make a huge difference on so many people's lives."
Traveling with the group of Americans, Valerie said she made friends during the experience, but also challenged herself in ways she didn't expect. "I didn't think I liked working with children. I find it exhausting, but I really enjoyed it," she said, adding that ARCC gave her an in depth questionnaire that prodded her on what activities she might be less than keen on. Then they discussed her questionnaire at length on the phone.
For example, Valerie said she received her certification for scuba diving during the program, which was something she didn't think she wanted to do, but thoroughly enjoyed.
The gap program ran mid-September to mid-December. Now that Valerie has been home a couple months, she reflected on her adventure. "At Christmas I couldn't help but notice all the new stuff people give and get, and where it comes from," she said. "We passed by a lot of rural factories and people we met said there were rumors of awful conditions in American sneaker factories."
"I don't get homesick," Valerie said, explaining that she'd gone away to summer camp for five weeks when she was younger. This semester she is taking a class at the New School and a song writing class in addition to working part-time locally. But, she said, with a wistful look, "I'm totally homesick for the gap program."
It's possible to attend an information webinar (there is one on March 10 and another on March 14). Or call to speak to a regional director.
Visit the ARCC website for more information on their gap programs, summer programs and an array of exceptional service adventures.
See also: Summerfare 2016 Packs the Student Center at Greenwich High School
---
ARCC has both summer and Gap programs between high school and college. On an ARCC Gap Semester, is life changing. It is an opportunity to reach out and experience both life and the world from a different perspective. ARCC offers gap semesters between high school and college in Asia, India & Nepal, Latin America and Africa. Each program is an academic semester (3 months) in a small group setting with a defined curriculum and leadership development component. College credit is available. The ARCC Gap year programs are an opportunity to live, work, learn and explore in some of the greatest classrooms on earth. ARCC Summer programs take place between June and August and last from two to five weeks. For over years ARCC has offered summers of meaningful service, with over 20,000 having participated in six continents. They have an impeccable safety record and send students to Places like Peru, Cuba, Australia, Costa Rica and California.
---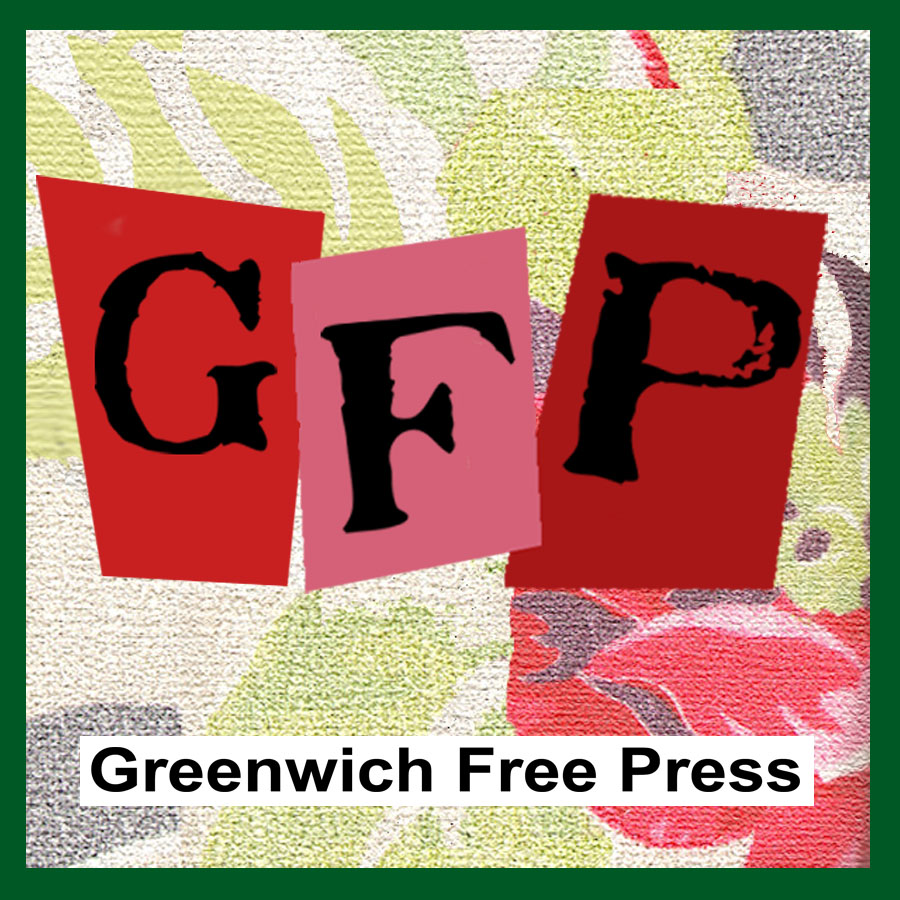 Email news tips to Greenwich Free Press editor [email protected]
Like us on Facebook
Twitter @GWCHFreePress