The recently formed Greenwich Men's Rugby Club has an important match against Fairfield Yankees, the current national champions.
The Greenwich Men's Rugby club president and co-founder Andres Sheppard said that playing best team in the country is a challenge, but he is optimistic. "Typically in rugby – and least at Greenwich High School – Greenwich has been a little bit better than Fairfield, but at the men's level, the Fairfield men's team is the favorite going into the match," he said.
"It's a very exciting match because we played them once before in Fairfield," Sheppard continued, adding that currently the Greenwich club's record is 3 wins and 2 losses. "Though we did lose to Fairfield, it was a very close game. This an opportunity for us to have a rematch and test out the squad and our strength."
Sheppard said the players on the field both from both Fairfield and Greenwich are very familiar with each other, having played each other growing up both at high school and in college. "It'll be an exciting match," he said. "The Greenwich team has been improving quite a bit. I expect the Fairfield team to be aware they'll need to play at their best."
Sheppard said that crowds have been growing gradually and he hopes that a lot of supporters will come out for Saturday's match as it is a very important one.
The event is free to attend and will be held on field #7 at GHS.
Of the rivalry with the Fairfield Club, Greenwich Men's Rugby coach Dan Pazio said, "Considering it's our first year it's a pretty big ask to beat them but we should be competitive with them. The main thing is we're playing the best in the country in division 3."
Pazio, who previously had coached the White Plains Men's Rugby Club said he jumped at the chance to coach in Greenwich for a couple reasons.
"It's an interesting project for a coach because the feeder system is in place," he said. "OGRCC is there training the kids and then there's all the great work at Greenwich High School. Then the kids go to college and play rugby, but when they would come home and they couldn't play in their home town."
Pazio said the team has about 23 players, which is the required minimum for a match day squad. "We're right there after being around only 6 months, and considering the club is a pretty big commitment. People need to rearrange their lives to do it."
"Everyone and everyone should come to the match on Saturday," Sheppard said, adding that fans should expect a very physical match. "We hope to have a solid turnout from the Greenwich community. There is a lot of pride involved."
After the match, as per tradition, there will be a post game drink-up, and this week it will be at Sam's on Delavan Ave in Byram. All are invited to the drunk-up as well. Frank Carpenteri at Garden Catering's Frank Carpenteri, who played rugby at Greenwich High School himseelf, is again a game day sponsor.
More information is available on the Greenwich Men's Rugby Club Facebook page Check out the club's tab on the OGRCC Website: www.OGRCCMensRugby.com
See also:
Newly Formed Greenwich Men's Rugby Club Defeats New Haven in Cardinal Stadium 60-12
Greenwich Men's Rugby / OGRCC to Play at GHS Cardinal Stadium on Oct. 8
---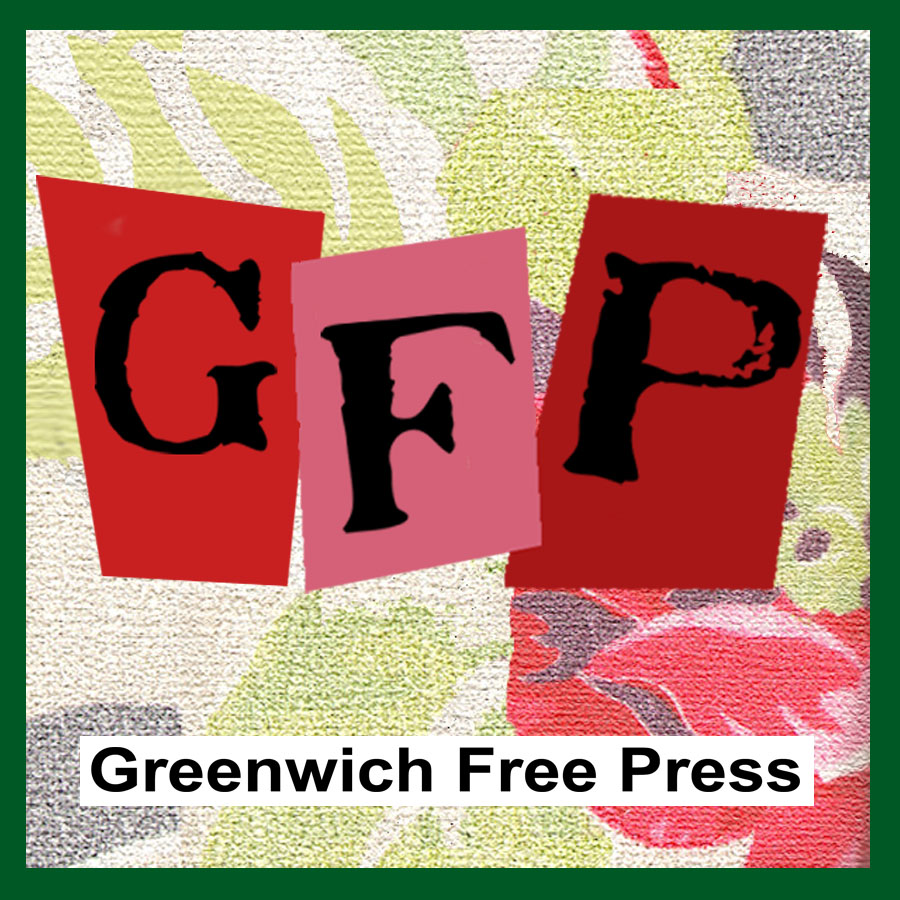 Email news tips to Greenwich Free Press editor [email protected]
Like us on Facebook
Subscribe to the daily Greenwich Free Press newsletter.