An application has been filed with the Building Department at Greenwich Town Hall for a permit to demolish the house at 93 East Elm Street in central Greenwich.
The house was built in 1907.
The applicants are Christopher and Andrea Semenuk.
The property last sold from Two Elms LLC to Andrea Semenuk on Sept 11, 2017 for $2,160,000.
Any objection to the demolition must be filed in writing to the Building Dept within 45 days, and will trigger an additional 45 day stay of demolition, given that the house was built before 1940.
See also:
Next for the Wrecking Ball: House with Direct Waterfront in Willowmere Association
Up to the Minute Greenwich Property Transfers, Feb 21-23, 2018
Up to the Minute Greenwich Property Transfers, Feb 20, 2018
Up to the Minute Greenwich Property Transfers, Feb 15-16, 2018
Up to the Minute Greenwich Property Transfers, Feb 12-14, 2018
Housing Data Profile Shines Context on Greenwich Housing Trends
Up to the Minute Greenwich Property Transfers Feb 8-9, 2018
---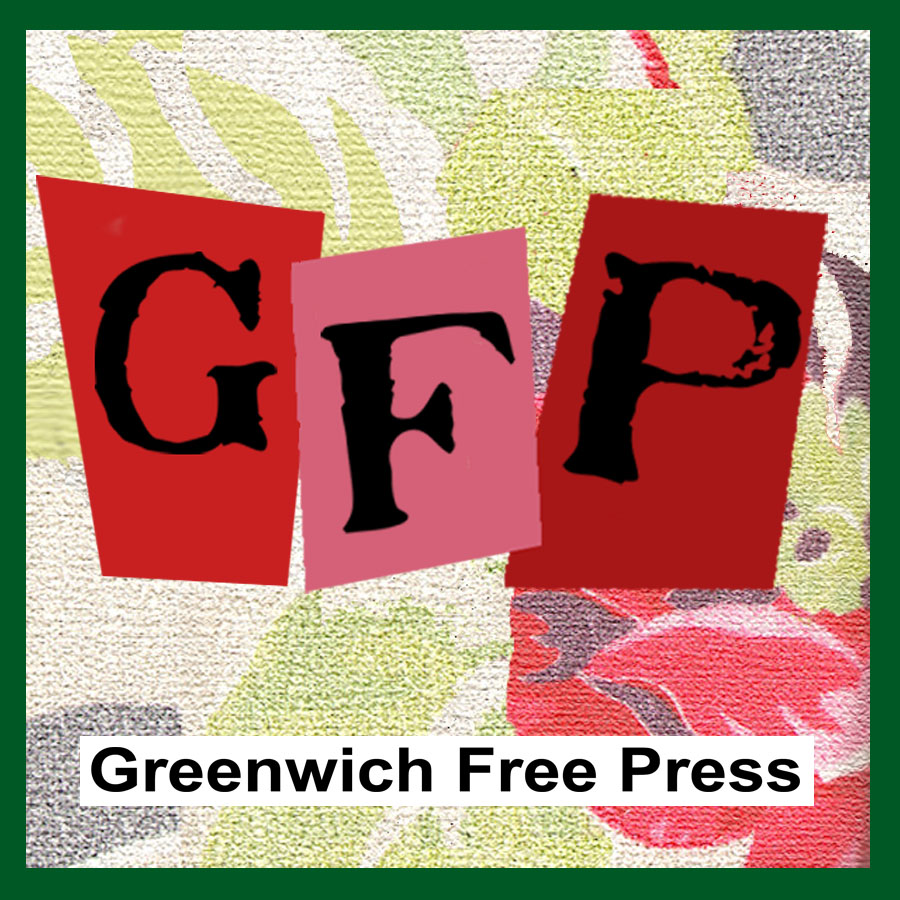 Email news tips to [email protected]
Follow us on Facebook and select "See First"
Twitter @GWCHFreePress