On Friday GHS graduate Alex Portera, class of 2007, got back inside his high school "bubble."
As part of Diversity Week, Portera and his friends from college, Brian Doochin and Eric Messinger, a.k.a. the "Nowhere Men," explained that the best antidote to living in a bubble is travel, and by that, they said they did not mean a relaxing vacation.
"We are three white guys, what do we know about diversity?" Portera asked, before explaining that travel breaks down prejudices and biases.
The Nowhere Men said a bubble is a community of people with similar beliefs and shared experiences.
"When I was in Greenwich, there was a Greenwich bubble. In college there was a Wash-U Bubble," Portera said. "Prejudice starts to form for people outside that bubble. We believe the antidote to that is travel."
Alex, Brian and Eric, who were roommates at Washington University in St. Louis, decided after college to participate in the Mongol Rally, a 10,000 mile international car rally.
As luck would have it, a major production company asked them to bring along cameras.
"With almost no money and some camera gear we set off for Mongolia," Portera said. "It was the craziest adventure of our lives."
When they returned from the rally, the production company liked their footage and asked them to film another adventure.
The trio traveled from New York City through all of Latin America to the bottom tip of South America, which took 13 months.
Along they way they slept in a tent or in their car, filming everything. The challenge was their budget, just $9.00 a day, which meant eating a lot of peanut butter.
They said strangers everywhere from Mexico to Argentina were unbelievably nice and helpful.
"But when we got home, we were lost," they said. "We all moved back in with our parents. We hoped our show would sell quickly. But it didn't. We had no money, no jobs and no plan."
They decided to take control of their future. They moved to Brooklyn and began to film stories with their iPhones in New York City, making one minute videos for Facebook daily.
Their premise that media creates bias was evident in Honduras, known through media reports as the murder capital of the world. There they met a gentle man, Miguel, who took them on a bird watching excursion.
They got to know Miguel, a former teenage gangster, now and English speaking tour guide.
The Nowhere Men shared Miguel's story. "It was so powerful that the three of us cried," Eric said, adding that it is too easy to judge gang members, based on media reports depicting gang members as evil.
Miguel grew up in rural Honduras with six brothers and two sisters. His mother never had time to show warmth to any of her children and Miguel was discouraged from his dream of becoming a musician. When he was 13 his grandmother sent him to the city  of San Pedro Sula to find work, despite not having any money or much education, and not knowing anyone.
"All of a sudden you start making friends, groups of slightly older boys who start giving you things like money, a phone or housing. They start taking care of you and are your protection in the city," the Nowhere Men explained of Miguel's path as a teen.
But graudally the older teens start asking favors that started small and then escalated. Miguel was eventually asked to kill people.
Miguel got out of the gang after he met an American who took him in and taught him English. Now he's an English speaking tour guide, but most of his friends he had as a teenager and long since been killed.
In Honduras, Miguel showed the Nowhere Men there is another side to Honduras, and that being a gangster is not always a choice. They said gangsters are just scared little boys who have no other choice in the big city, and do what they must to survive.
---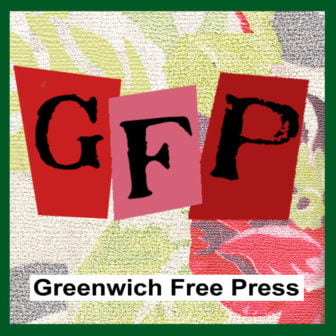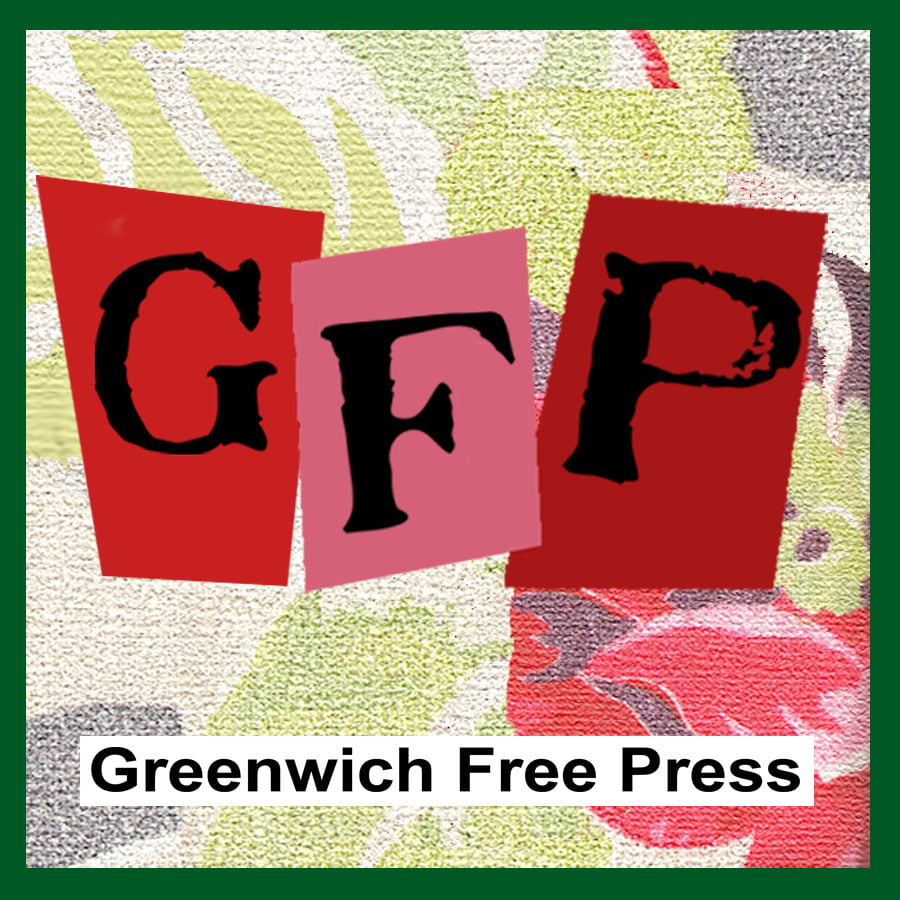 Subscribe to the GFP newsletter here.
---
While the Nowhere Men pointed out repeatedly that prejudice can be shut down by travel, giving examples of people they met in Latin America and as far as afield as Kyrgyzstan, they said it's not always necessary to go far.
For the past year, the Nowhere Men have been making videos about everyday people in New York City.
The trio started exploring street food and got to know people on the periphery of their daily lives, including Elevia, who makes her living selling tamales from a cart in Corona, Queens.
Originally from Puebla, Mexico, Elevia  lost her job in a restaurant near the World Trade Center after the 911 terrorist attack. She began making tamales and selling about 30 a day. Over the years she has achieved success working long days, seven days a week, and has expanded to six employees.
For more information on the Nowhere Men go to Facebook.
Follow on Youtube @nowherementv
---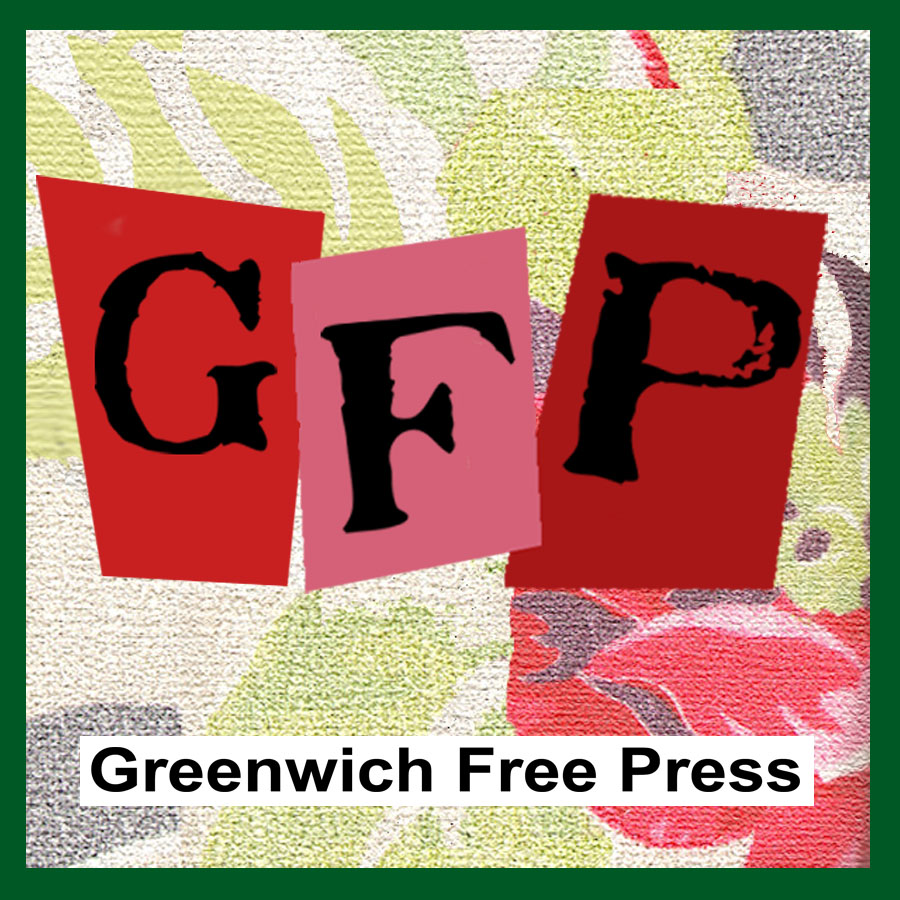 Email news tips to Greenwich Free Press editor [email protected]
Like us on Facebook
Twitter @GWCHFreePress