During his director's report on Wednesday night's Parks & Rec meeting, Joe Siciliano said that the department is looking at turfing the three middle school fields. He said he had received designs on paper and is currently looking at estimates.
He said the department has $40,000, appropriated in July, for studying the three middle school fields and is working with Milone and MacBroom. He said that company designed the Cos Cob field, and have done other projects in Town.
Siciliano said a key consideration in the process is avoiding the pitfalls of soil testing. While no testing or sampling of soil has taken place to date, he pointed out that the discovery of hot spots could result in expensive remediation and lengthy time delays.
Pointing to the examples of contamination at Byram Park,  New Lebanon School and Greenwich High School, once a hot spot is discovered, he said it becomes impossible to cancel the project. Mandatory remediation is triggered and environmental groups become involved.
In proceeding with cost estimates, Siciliano said that the company is coming up with 2 proposed layouts for each field, and are being asked for cost estimates for each.
Siciliano said one proposal is for a single soccer field similar to the one at Cos Cob Park. The second  layout would be for a turf "complex"  incorporating the perimeter fields, so that the turfed area would include both the soccer field and adjacent ball field(s).
By turfing a larger area, it might be possible to create a "complex" for use in all-weather. "Right now if we get rain conditions, some of those ball fields can be closed for days in a row," he said, adding that artificial turf accelerates playing schedules and avoid delays for rain-outs.
Exploring the Build-Up Approach to Avoid Possible Need for Remediation
"We've started talking about instead of going down and excavating what's there and putting in a sub base, putting in the layers of compaction, and the drainage, and on and on… is to take what we have, put a barrier down and the engineer constructs the field going up," Siciliano said.
"That way we don' have to mess around with anything in the subsoil," he explained, adding that the department is planning to talk to Mike Doherty of AECOM to see if that is an accepted practice in the state of Connecticut.
He said the build-up model might cost a bit more but avoids potential expenses of remediation and time delays. "If we get into sampling and find hot spots it could take three of four years to get the project done," he said.
Siciliano said there is a place holder in the 2017-18 budget for $1.2 million for one artificial field.
---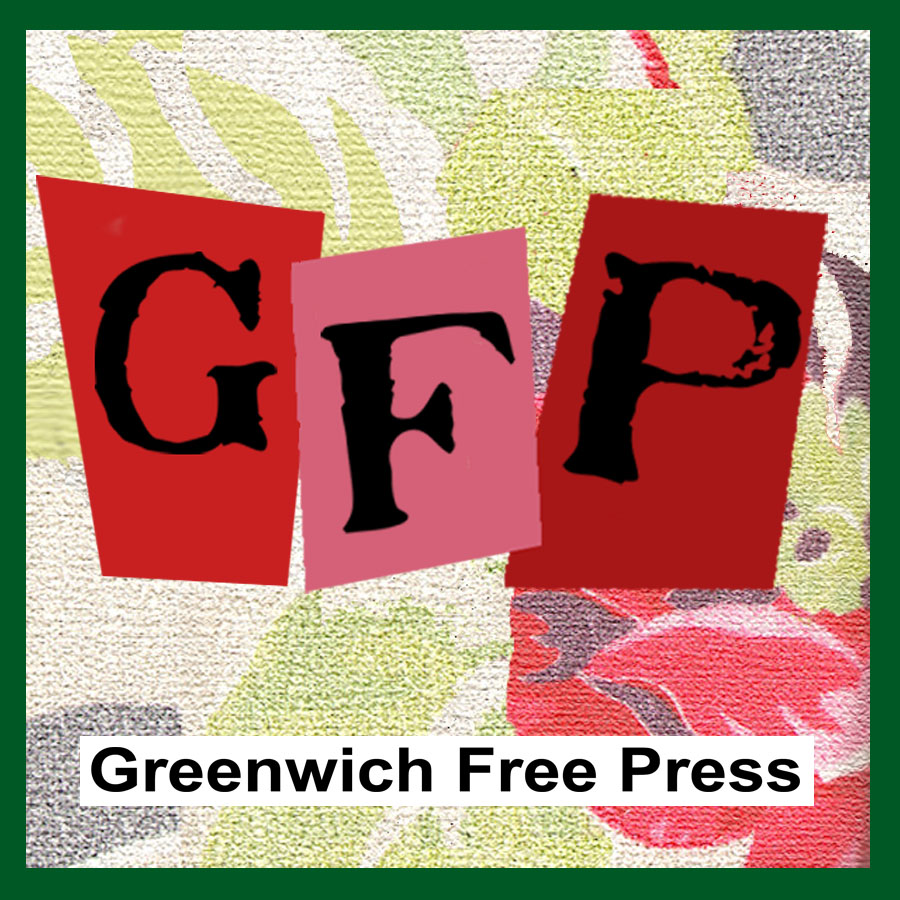 Email news tips to Greenwich Free Press editor [email protected]
Like us on Facebook
Subscribe to the daily Greenwich Free Press newsletter.