Up to the minute Greenwich property trasnfers transcribed from the Assessor's office at Greenwich Town Hall, Nov
4 Relay Court from Terence and Constance Markey to Stephen Welch on Nov. 25, 2015 for $600,000
1 Putnam Hill Unit 4E from Marie Ross to Margaret Murphy on Nov. 25, 2015 for $506,000
5 Indian Point Ln from Frances Berger to James Berger on Nov. 30, 2015 for $4,365,000
77 Ritch Ave from Marsha Gilmore and Daniel Washington, Jr to Windermere 14, LLC on Nov. 30, 2015 for $485,000
Indian Field Road Parcel 02-1612 from Meads Point Land Company to 11 Mandorlo LLC on Nov 30, 2015 for $35,000,000
27 Baldwin Farms South from 27 Baldwin Farms South LLC to 27 York LLLC on Dec. 2, 2015 for $6,200,000
1364 King Street from Pamela K Turner to 1364 King St LLC on Dec 2, 2015 for $710,000
45 Harding Rd from Michel Bergesen and Lou Anne Bergesen to Alex Gitelman on Dec. 2, 2015 for $2,000,000
41 The Avenue from Deutsche Bank National Trust Company as Trustee to Homero Sandoval on Dec. 2, 2015 for $467,799
78 Glen Ridge Rd from Ryan Capilupi and Kathryn Capilupi to Caspar John Morell, III on Dec. 2, 2015 for $1,250,000
74 Orchard Street from Martha Carleton and Edward Glenn to Heather and Andrew Morgan on Dec. 2, 2105 for $650,000
59 LeGrande Ave Unit 16 from Winthrop Brignoli and Helga Orosz to John Dewitt Lent, Trustee on Dec. 2, 2015 for $1,495,000
30 William Street from Eva Cooper to 30 W William Street LLC on Dec. 2, 2015 for $605,000
36 Rockwood Ln from Lisa Knight Trustee and Thomas E Finn Trustee to Stone Harbor Land Company XI, LLC on Dec. 2, 2015 for $2,700,000
See also:
This New House on Old Church Rd Rises Again, Clad Blue
Add on? No, Demolish. Deadline to Oppose Demolition of Benjamin Reynolds House c 1840 in Writing is Jan. 8
Former Hobby Horse Farm Owner: Step up to the Plate Greenwich, Fight Demolition
Next for the Wrecking Ball in Greenwich: c1840 "Hobby Horse Farm"
P&Z to Westview Applicant: Much Work to Be Done
P&Z to Catterton: Keep Most of the Wall and Build Partial Ghost of Demolished Cottage
Up to the Minute Greenwich Property Transfers, Nov. 20-24, 2015
---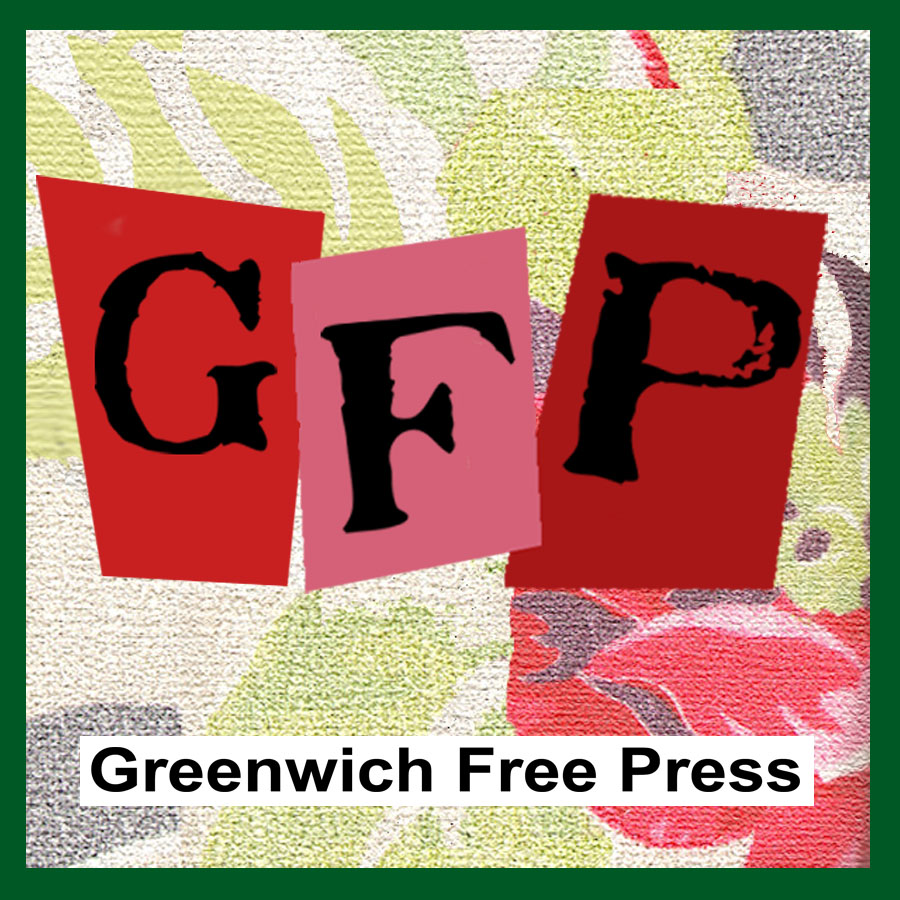 Email news tips to Greenwich Free Press editor [email protected]
Like us on Facebook
Subscribe to the daily Greenwich Free Press newsletter.