Albert M Hartig died on February 12 surrounded by his family. He was 94 years old. Many will remember Al's appearance in the community walk for Veterans in 2014, when he caught many an eye in his Army uniform as he glided down Greenwich Avenue in a vintage sports car, smiling and waving an American flag.
Al was born in New York City on April 25, 1921, the son of Morris and Jeannette S. Hartig. His only sibling, Margaret Hartig Maurer, died in 1973.
Al was a 1938 alumnus of Horace Mann School in the Riverdale section of the Bronx, and was a loyal and active alumnus of Hamilton College in Clinton, NY, class of 1942. While at Hamilton, he enlisted in the United States Marine Corps Reserve (volunteer).
In November 1942, he was inducted into the Army and was commissioned within the Quartermaster Corps in April 1943. He served his country in the South Pacific and Manila in the intelligence branch.
Al was predeceased by his wife, Joyce Beeman in 1965; by his second wife, Betty Peterson Harper in 1975; by his sons Charles M. Hartig and Steven M. Hartig; and by a niece, Regina Maurer Stowe.
He is survived by his adoring wife of 33 years, Linda Davidson Hartig; his loving daughter, Terry Gorzelany (Gary); and son, David Hartig (Barbara); daugfhter-in-law Ann Richardson Hartig; nieces Christine Bucknoff and Nancy Preston; stepsons Doug, Brian (Cheryl), and Craig Harper; granddaughters Jennifer Weinheimer (Brett), Kristen Anderson (Todd), Melinda Jones (Frick), and Elizabeth Hartig; grandson William Hartig; great-grandson Knox; great-granddaughter Eleanor; and grandnieces and grandnephews Melissa, Zachary, Hunter, and Emily Rose.
Al was active in the Second Congregational Church and the Retired Men's Association, which he joined in 1988, as well as the Greenwich Chapter of the Red cross and Meals on Wheels. He was a world-traveler and an avid volunteer, beloved for his wicked sense of humor, quick wit, and generous heart.
A memorial service will be held Saturday, Feb. 27, at 11:00am at the Second Congregational Church in Greenwich.
In lieu of flowers,donations may be made to Greenwich Hospital Home Hospice at 5 Perryridge Road, Greenwich, CT 06830.
See also: Al Hartig, WW2 Veteran: As Genial as He is Brave
---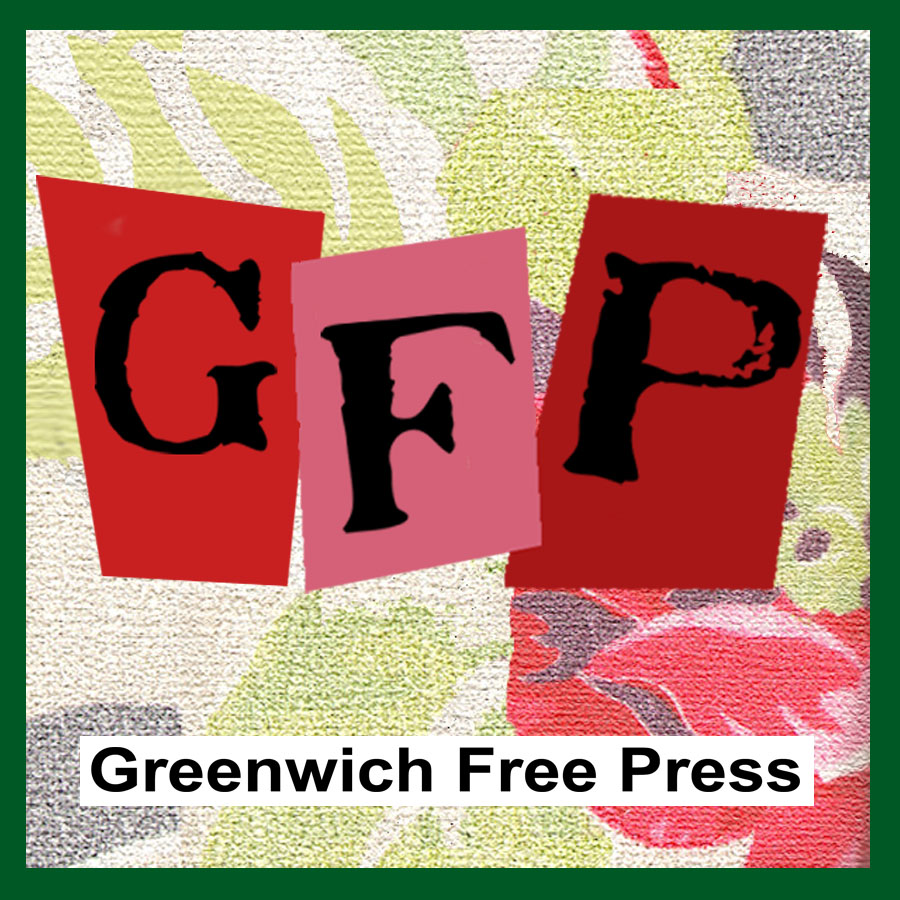 Email obituaries to Greenwich Free Press editor [email protected]
Like us on Facebook
Twitter @GWCHFreePress