The beach concession contracts at Tod's Point and Island Beach are up for renewal.
RFPs are posted on the Town of Greenwich website and the deadline is 3:00pm on Jan 27, 2016.
The north and south concessions at Tod's Point are up for bid strictly as a pair. The building that houses the concession, the Susie Baker pavilion, has been redone and includes extensive outdoor seating.
According to the Town of Greenwich website, from April 1 to Nov 1 of each year, the concessionaire must staff both the North and South concession stands daily from 10:00am til sunset. Any extension of days beyond Nov. 1 must take place only at the North concession stand. Any deviation of this policy after Labor Day must be approved by the Dept of Parks & Rec.
The Island Beach concession is also up for bid. Island Beach is located approximately one mile off shore from central Greenwich.
According to details on the Town of Greenwich website, Island beach attendance for past four years is:
2012 – 37, 124 visitors
2013 – 22,942 visitors
2014 – 35,794 visitors
2015 – 38,584 visitors
The minimum annual license fee for Island Beach is $10,000.
See also:
Hikes for 2016 Greenwich Beach Fees Approved. Expect Uniformed Police Presence Starting Memorial Day.
Greenwich Concession Stands Coming up for Bid at Tod's and Island Beach
---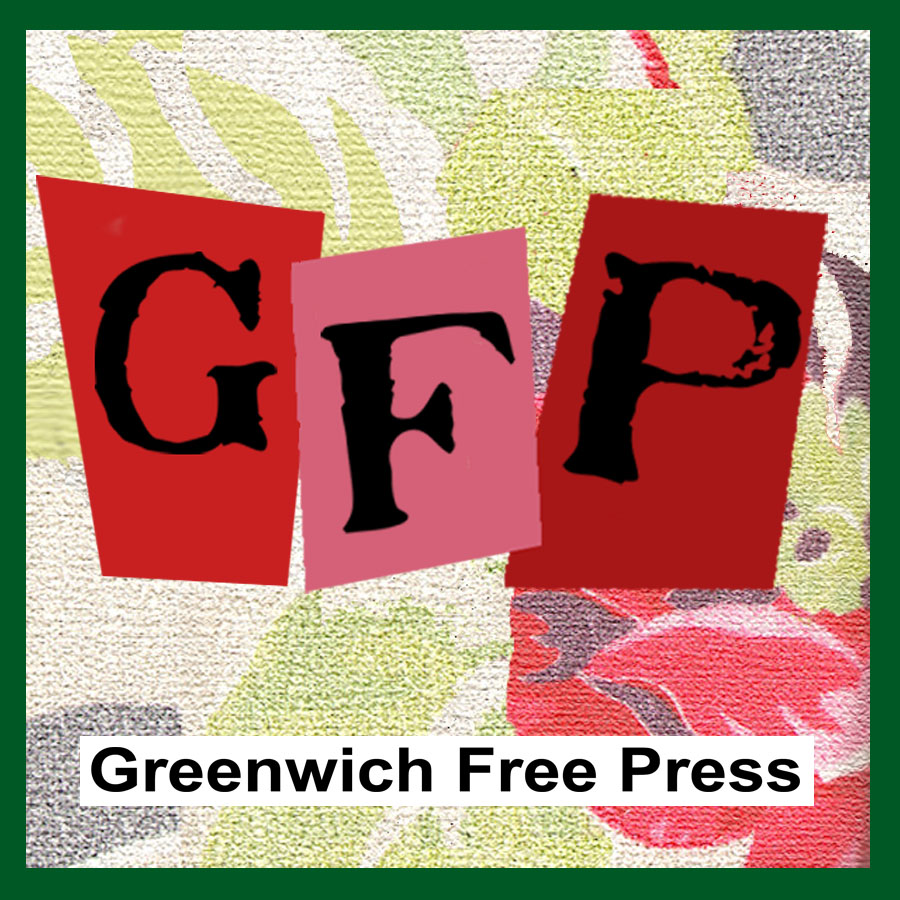 Email news tips to Greenwich Free Press editor [email protected]
Like us on Facebook
Twitter @GWCHFreePress