At Monday night's Wetlands Agency meeting, the Dept of Public Works application to dredge Binney Pond met with just one condition: The dredge material – approximately 9,500 cubic yards of sediment – will be removed, transported off site and disposed of in a responsible manner.
The project is expected to begin in July 2017, and be broken into phases, during which the flow through the pond would be maintained through coffer dams.
After discussion lasting under an hour, the agency voted unanimously in favor of DPW Deputy Director Jim Michel's request to dredge the 3.2 acre pond. DPW worked with consultants at CDM Smith.
They submitted a completed application for the dredge, restoration of pond and edges, and a soils report.
Prior to Monday's meeting, Wetlands staff visited the pond, took photos and sent letter sent to abutting neighbors.
The pond, which was last dredged in 1997 has received sediment, which Mr. Michel said comes  from Cider Mill Brook and Long Meadow Creek. Unlike the previous two dredges of the pond, this time there would be 2 to 4 bays established at the upper end of the pond to trap sediment from both sources, and annual or semi- annual maintenance to prevent the pond from becoming silted again.  The bays would be lined with concrete mats to facilitate periodic cleanup.
Mr. Harris said the Palmer Hill development probably generated a fair amount of sediment in the pond.
"People need to maintain their channels," Mr. Michel replied, but said that expectation was probably "wishful thinking."
Mr. Harris asked Mr. Michel if testing of the sediment for contamination had commenced.
"Everything we've done is not shocking for a general water runoff pond," Michel said of preliminary testing. "The reason we're not doing further testing is the disposal is required to take place within one year of the dredge. So we're looking to do the testing late this year, depending on approval of the budget.
There was some discussion of the proposal to "re-armor" the bank, which is lined with rocks. Specifically, they propose to repair 750 linear feet of stone that lines the pond and implement a planting plan for shallow shelves. "We believe a lot of that area is silted up to the stones," Mr. Michel said. "We'll expose the stones, not necessarily rebuild them."
The Agency asked why protect the pond with a buffer plantings that would serve as a vertical wall of two or three ft.
Mr. Michel said that the group Friends of Binney Park, "…want access, to get right up to the edge of the pond without any vegetation blocking that."
"We've pushed Parks & Rec, and Mr. Siciliano has pushed back very hard," Mr. Michel said. "This is the design that he has preferred." The pond is the location of a long running handmade sailboat regatta for families, and a host of youth activities.
"There are snapping turtles – they're almost like a child going to the zoo," Mr. Michel said.
Mr. Galvin asked whether the neighbors were aware of the project, its staging and disruption of the use of the pond, which should start about this time next summer.
Mr. Michel said there will be plans for a public information meeting when the permitting process is further along.
The proposal goes beyond a one-time dredge, and includes an annual maintenance item.
See also: Blustery Afternoon for Model Sailboat Regatta at Binney Park
Dozens of Dead Fish Found Floating in Binney Pond
---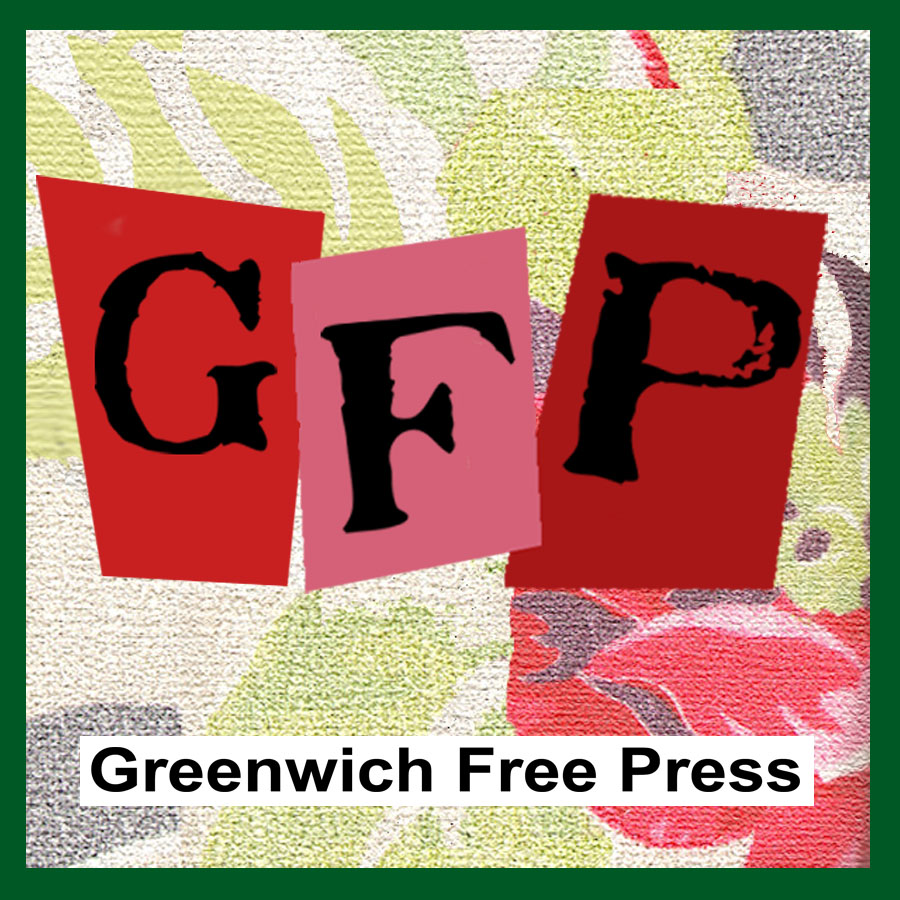 Email news tips to Greenwich Free Press editor [email protected]
Like us on Facebook
Twitter @GWCHFreePress
Subscribe to the daily Greenwich Free Press newsletter.