In a statement released on Wednesday, Greenwich First Selectman Peter Tesei shared his response to Gov. Dannel Malloy's proposed budget. Below is the statement in its entirety:
"The State has failed its fiduciary responsibility to properly fund and manage the State's Teacher Retirement system.
"Before the State saddles municipalities with this epic unfunded liability, it should cap the existing defined benefit pension fund and create a defined contribution fund for our teachers.
"Because of the State's continued fiscal challenges that have been evident as they have grown over the years and have translated into unfunded mandates for municipalities to cover those budget shortfalls, I asked the Greenwich delegation to propose legislation that would exclude retirement benefits from collective bargaining. The result was House Bill 5552 – An Act Excluding a Retirement Benefits from Collective Bargaining by State and Municipal Employees, that was introduced by the Greenwich delegation last month.
"The bill would give municipalities control over pension funding challenges that are being passed on to us by the State.
"If the Governor wants to reform the teacher pension system, then the Governor should support House Bill 5552.
"Since the Governor is targeting communities like Greenwich, I extend an invitation to the Governor to a Greenwich Town Meeting so he can meet with local property tax payers including the economically challenged families within our public school system – 15% of whom qualify for free or reduced lunch subsidies, and explain his thinking to those who will be financially assaulted by this punitive plan."
---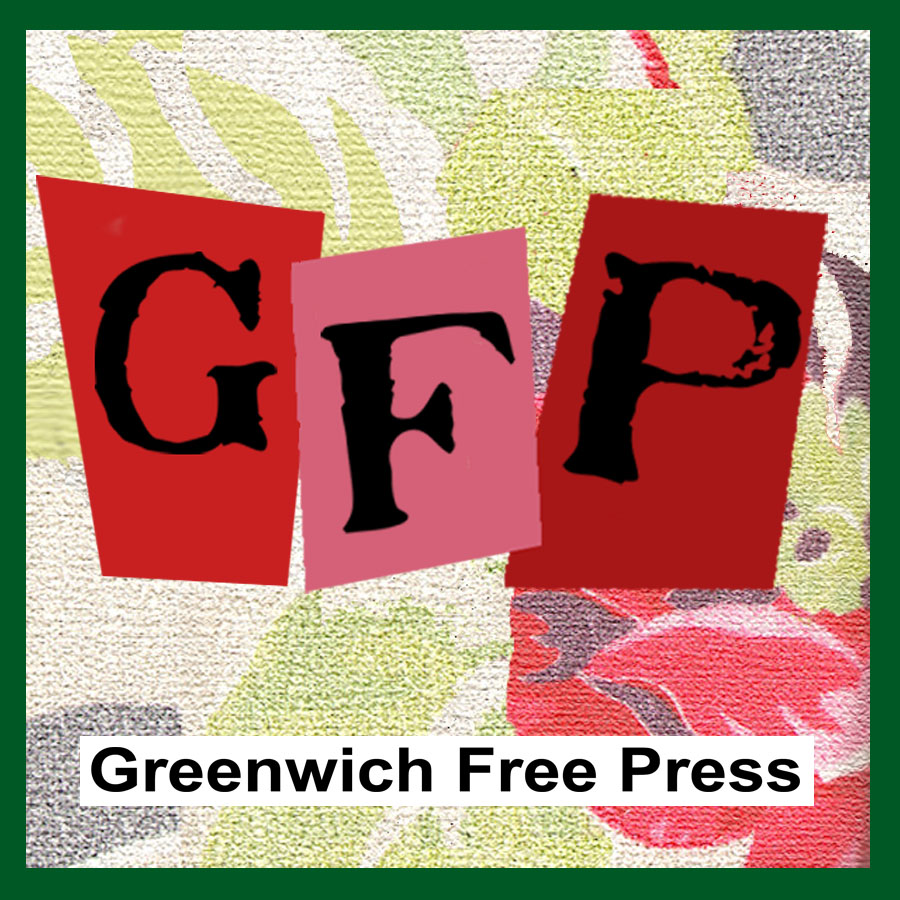 Email news tips to Greenwich Free Press editor [email protected]
Like us on Facebook
Subscribe to the daily Greenwich Free Press newsletter.