Inland Wetlands and Watercourses director Pat Sesto received the blessing of the Board of Selectmen on Thursday for an updated dock license agreement for property owners who have docks on Mianus Pond.
"There is a band of land adjacent to the pond of varying widths – generally narrow –  so you have private property that feels like it comes up to the pond," Sesto said of the town land.
Ms. Sesto said that back in 1989, when the town acquired Mianus Pond, there were about 60 docks in place that neither had permits nor permission from the owner.
In 2008, the town adopted a license agreement to legitimize the 60 existing docks, though she said there are a couple "outliers."
"Now we have new people who come and want their dock too," Sesto said.
The revised dock license agreement, acknowledges the private docks are on public land, and includes certain controls to make it appropriate. The town may inspect the docks. Licenses are for eight years.
---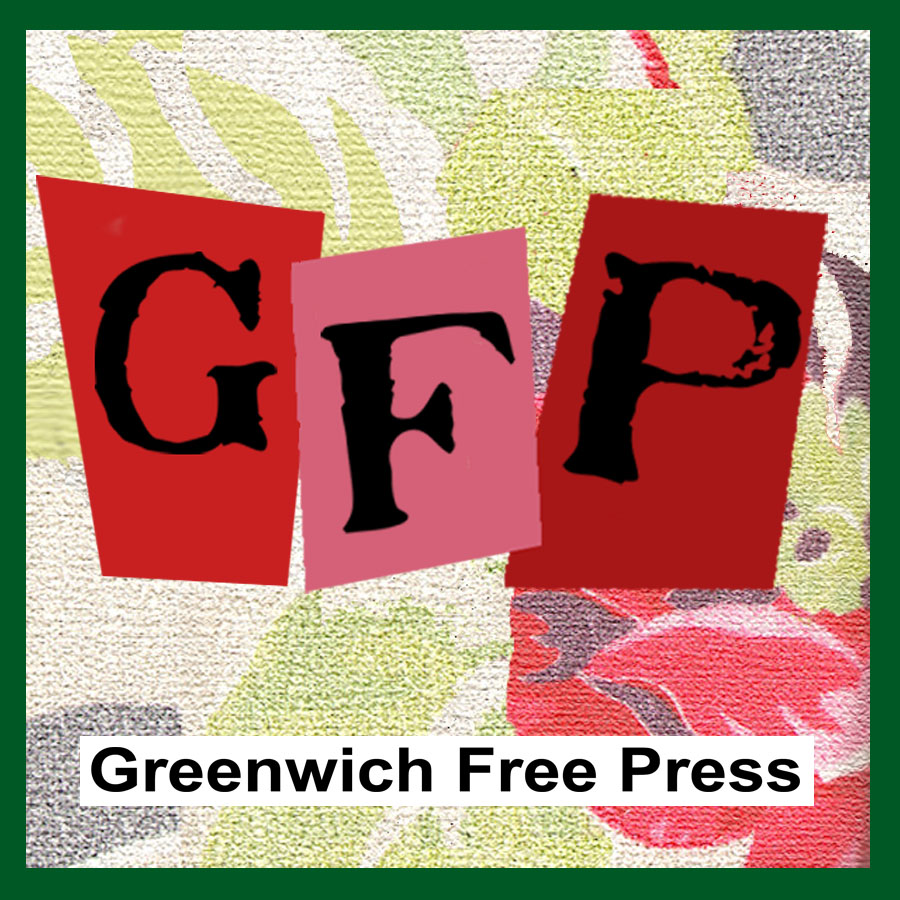 Subscribe to the daily Greenwich Free Press newsletter.
---
"If they don't enter the agreement, they don't get a dock," Sesto said.
Sesto said the updated agreement has gone through an informal working group and a legal risk management assessment, and that the document clearly outlines the purpose of the license, and reasoning that the town is allowing people to have docks on public land.
Selectman Marzullo asked about public access to Mianus Pond. Sesto said there are pedestrian easements where people can access the pond from the street, but access is generally limited.
The pond is restricted to non-motorized vehicles.
"You've worked very hard on this and were very patient in navigating it through the legal system," First Selectman Tesei said to Ms. Sesto after the board voted unanimously to approve the agreement. "I thank you for taking the time to do it because it's been in the hopper a long time."
---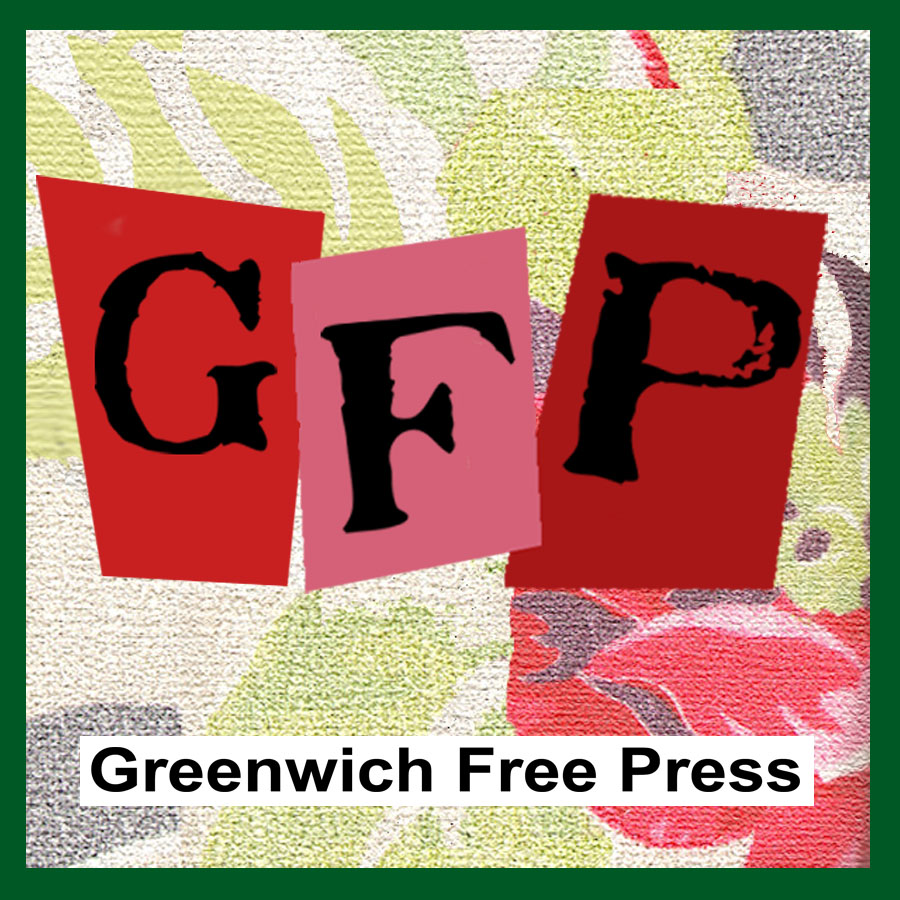 Email news tips to Greenwich Free Press editor [email protected]
Like us on Facebook
Twitter @GWCHFreePress