About 100 people attended the fourth Indivisible Greenwich meeting, which was held at Eastern Middle School on Sunday night. Joanna Swomley welcomed the crowd who turned out despite the conflict with the NFL playoffs.
"We now see emerging a serious threat to our democracy," Swomley said. "Everything from our actual rights to obtain critical information from a free press, our rights to speak freely, to peaceably assemble in public locations, to our rights to the privacy of our thoughts and bodies," Swomley said.
Swomley said she feared that Americans will become desensitized to corrosion of behavioral norms, racist language and behavior, bullying and lying. "It becomes part of our daily life," she said.
Swomley urged that in 2018, voters replace the Representatives and Senators who voted to take away environmental, consumer and financial protections, and healthcare, and instead supported tax cuts for the richest and corporations.
"In the state houses across the country, we must educate ourselves and use the ballot box to stand against gerrymandering and voter suppression, and the taking away of a woman's right to make her own health care choices and control her own body," Swomley said.
Swomley introduced Denise Merrill, who is serving her second term as Connecticut's Secretary of the State.
Secretary Merrill said she was inspired by Saturday's women's marches across the country, which she said showed the passion from a year earlier has been sustained. She said there had been about 10,000 marchers in Hartford.
After Donald Trump was elected President, Ms Merrill said she decided to stop wallowing in grief and start fighting.
"I want to convince you the most important issue for you is voting rights because it underpins everything else," she said.
Merrill, who came of age politically during the Vietnam War, said attacks on voting rights in the past ten years are unlike anything since the Civil War.
She recalled her first meeting of the Secretary of States' Voter Participation Committee, where she thought everyone shared the goal of increased voter participation, and seeing Kansas Secretary of the State Chris Kobach, who was also new to the job, stand up to speak, she noticed there were cameras outside.
"He stood up to talk about what he was doing was to root out voter fraud in Kansas, and that he had come up with a method to make sure the rampant voter fraud in his state would never happen again," she said. "I honestly was shocked because, I think I said in a loud voice, 'I thought we were here to get more voter participation.' People sort of laughed, but it wasn't funny."
Secretary Merrill said what Secretary Kobach proposed was the first wave of photo ID requirements across the country.
"It's insidious because it sounds so easy. Why shouldn't you have an ID to vote?"
Merrill said Kobach, who is formerly the lawyer for the National Republican Party, and was well known for his work on anti-immigration laws he penned for the state of Arizona, proposed a very specific type of ID.
"So you saw the same law being introduced in all the different states, including here by the way. This more strict voter ID law was introduced in Connecticut by (State Rep) Livvy Floren, I'm sad to say. I really like Livvy. She's good on many issues," Secretary Merrill said. "I was very surprised to see that, but it was promoted by this national group, ALEC, a well known distributor of national conservative legislation. They come to these fancy conferences supported by big corporations, and then they introduce the same bill in different sates. That's what happened with the photo ID laws."
---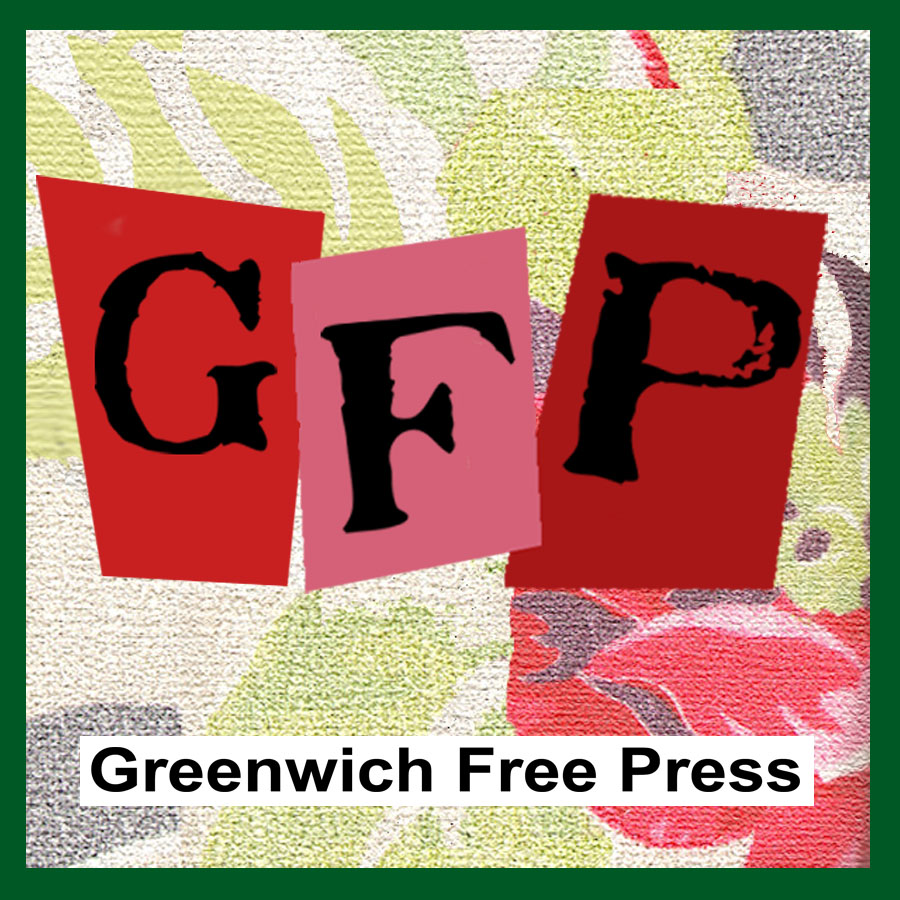 Facebook's algorhythms will soon change. To continue to see GFP in your news feed on Facebook, Click "Follow" and then pick "See First"

---
Merrill said that in Texas, a voter ID law passed that allows a voter to use a gun license to vote, but not a student ID, even though both have photos on them.
In Kobach's state of Kansas, a requirement to have to have citizenship papers to vote is being held up in court.
Merrill said that in Connecticut, voter ID laws have not been a topic of conversation. "That's because I'm not going to let it happen," she said to a round of applause. "Not on my watch."
Connecticut has had a flexible voter ID requirement in place for about 25 years.  If a voter doesn't have a driver's license, or an ID with a photo, they can present something else or sign an affidavit.
In fact, a voter needs just enough information to show he or she is the person on the voter list.
"I think the system works well," Merrill said. "Mainly we're checking for residency. You can come in and show an envelope with your address. In a state with a computerized voter list,  I think when a person turns 18, and they're a citizen, they are a voter. Why are they doing all this? It's just bureaucracy to stop some people from voting."
Commission on Voting Integrity
Merrill described Trump's Commission on Voting Integrity as misnamed, citing President Trump's unfounded claim that 3 to 5 million people voted illegally in the 2016 presidential election.
"Numerous studies detail how little voter fraud there is," she said. "It doesn't even make sense. When you think of voter fraud, you're thinking about a person pretending to be someone else, or maybe presenting false identification to  say they have the right to vote. That is so exceedingly rare."
However, Merrill said, "In Mr. Kobach's mind, it's all about illegal aliens voting. The premise plays on racist notions," she continued, arguing that the last thing an illegal alien would do is try to vote fraudulently because they'd be identified and caught.
Merrill described how the first effort of the Commission on Voting Integrity, headed by Secretary Kobach, was to ask every state for its voter lists, as well as a long list of private data, including social security numbers, veterans records and voting histories.
She said prior to 2010, there had never big money in races for Secretary of State, but that Republicans channeled millions of dollars into races in swing states. Subsequently, ten Democratic Secretaries of State lost seats, including in Ohio, Colorado and Indiana.
"I'm one of twelve Democratic Secretaries of states left," Merrill said.
During the contentious 2016 presidential race, when Secretary Merrill was President of the National Association of Secretaries of State, and two-thirds of her colleagues were Republicans, she described how the group came together over the request for information from the Commission on Voting Integrity.
"It turns out, a lot of Republican Secretaries of State don't like the idea of the federal government interfering in with they're doing," she recalled. "I was the first one to say to the to commission I'm not giving the private data of my citizens."
Secretary Merrill was soon joined by the Republican Secretary of State from Mississippi, Delbert Hosemann.   

Ms. Merrill concluded her talk on an optimistic note, mentioning the impressive turnout at Saturday's Women's Marches and urging everyone not only to vote, but to consider running for office.
See also:
Himes, Blumenthal and Murphy Address Indivisible Greenwich on Resisting Trump Agenda (September 2017)
Indivisible Greenwich: Trump Agenda Threatens Democracy (June 2017)
---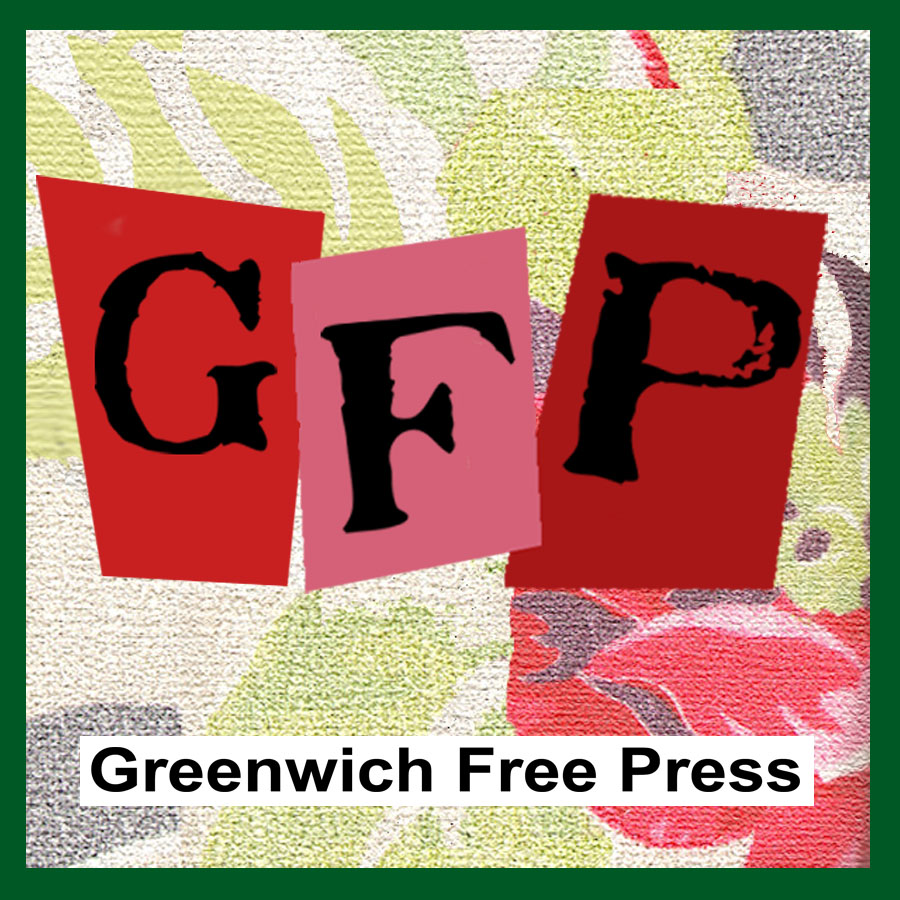 Email news tips to Greenwich Free Press editor [email protected]
Follow us and select "See First" on Facebook
Twitter @GWCHFreePress