The year was 2014. After 21 years, Darlene Totilo sold her shop, Darlene's Heavenly Desires in Old Greenwich to Isabel Ballesteros.
Totilo, who originally started her business from her dining room table, shaping chocolates in molds for friends and family.
Totilo took the next logical step when she opened a retail shop near Cos Cob School. After operating out of two locations near the hub, she headed east to Sound Beach Ave where foot traffic abounds.
In 2014, Darlene sold her business to Ms. Ballesteros. Sharing customers with Garden Catering next door, the store remained a community hub and after-school destination for kids, especially Eastern Middle Schoolers.
This past November, Ballesteros wound down her retail operation, deciding to work from home and focus on custom chocolate molds – in essence taking the business back to its roots on Totilo's dining room table.
Yet a lot has changed since Darlene was pouring chocolate into molds at home.
The internet has not only turned retail on its head, but shoppers, including chocolate lovers, are comfortable shopping online and having everything from empanadas to lasagnas delivered to their door.­­
---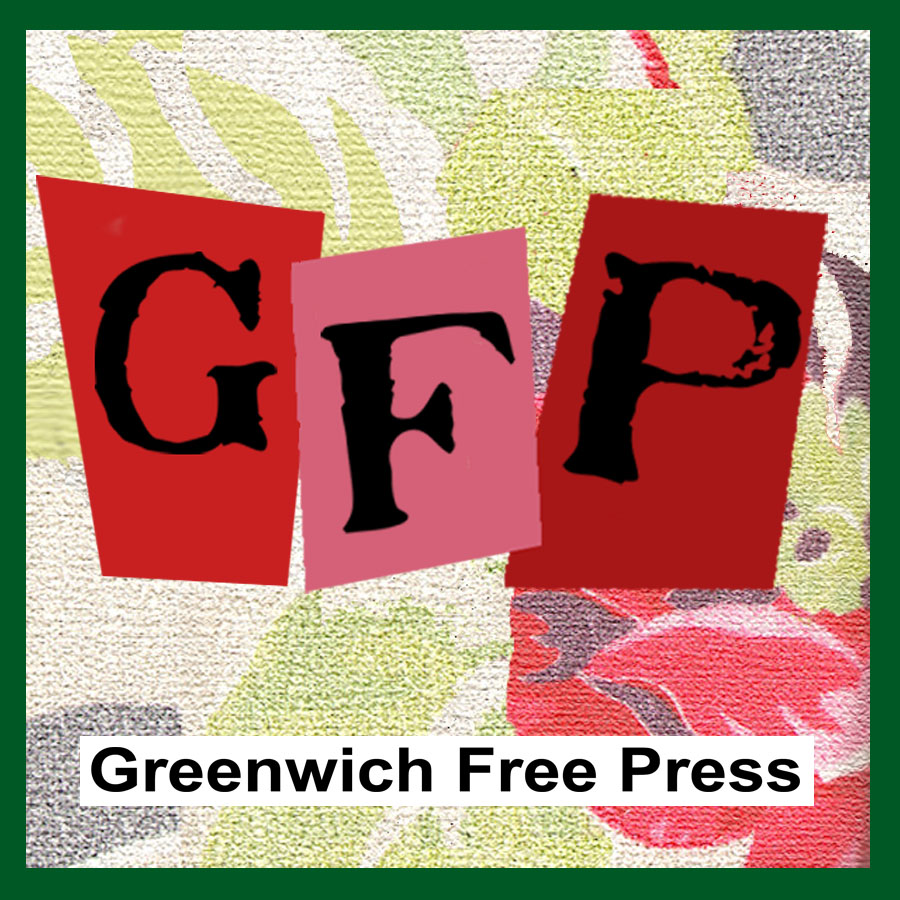 Subscribe to the daily Greenwich Free Press newsletter.
---
Reached by phone on Sunday, Ballesteros, said she was a little sad about closing the store. "I'm going to miss all the kids and the birthday parties," she said. "Garden Catering has been very nice to us and they said they will miss us. They've been great neighbors."
"We sold some of the store fixtures, and donated others to local stores in Greenwich," she said. "We donated balloons and the helium tank to a local store, and the tables and chairs from the party room to another store. We really want to support the remaining stores because we want them to stay in business," she said.
Ballesteros said the most fun day to work in the store was Valentine's Day.
"A lot of men would come in and say, 'I don't have a gift for my wife," she recalled. "We'd stay open late for them. Tt was fun. I'll miss that this year." Still, she said, she already has Valentine's gifts orders. "They can just call and ask me to deliver."
Still, Ballesteros is excited about her new business model. She explained that while it was a challenge to juggle three young children with her hours in the store, regular customers have moved online and there is free delivery in Greenwich for orders over $50.
"I'm staying in touch with customers and even meeting other members of their families," she said, adding that the business remains a meaningful experience for her children.
---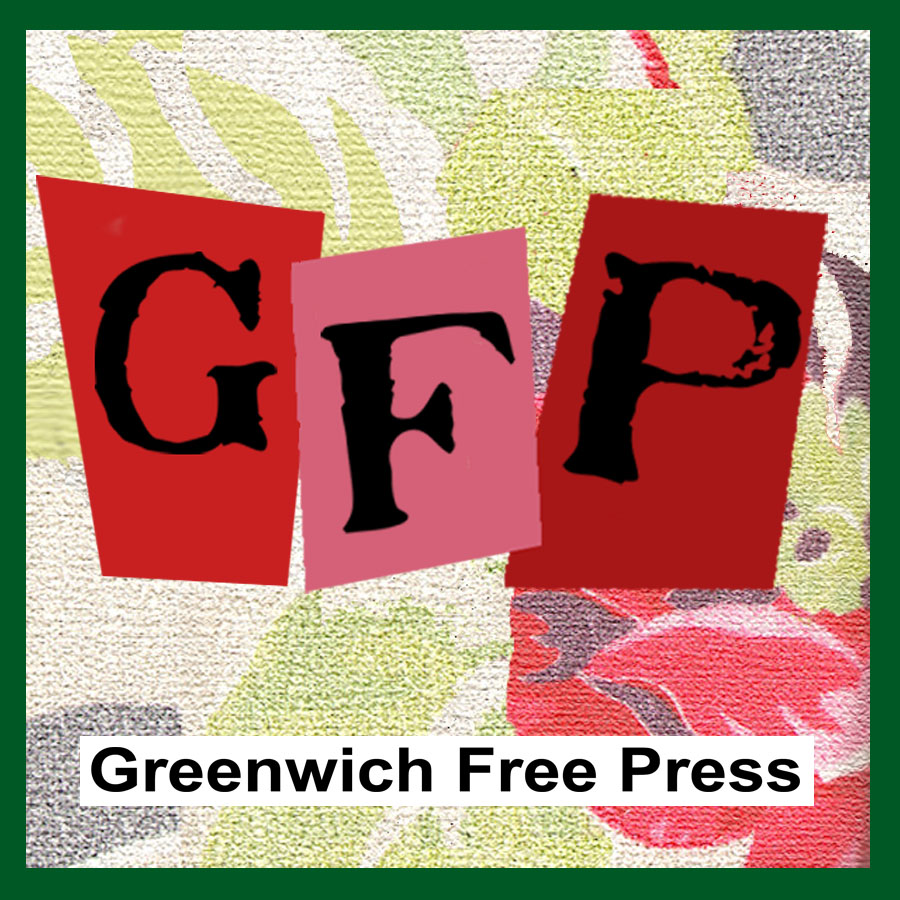 Facebook: Click "Follow" and then "See First" to keep GFP in your news feed when the algorhythms change.
---
​In fact, she said, her 7-year-old asks her to wait until school gets out before making deliveries so that she can come along.
Ballesteros said her regular customers were initially very concerned. "Some stocked up on their favorites asked me for my cell phone number."
As for the teenage regulars, Ballesteros said, "Teens don't express that much. They didn't say anything. They just asked about jobs. They were disappointed they couldn't get a job there. 'Where am I going to work?' they'd ask."
"A lot of local stores are closing, which is sad," Ballesteros said. "It's worse on Greenwich Avenue. But, the taxes and the rent make it hard."
Ballesteros said she tried to sell the store for a couple months over the summer. "A couple people were interested, but nothing happened."
Ballesteros said she'll source a commercial kitchen continue to serve regular customers and fill custom orders. She said the same word-of-mouth that resulted in new customers on Sound Beach Avenue will benefit her online.
"There are people who buy the exact same thing every week or two – choc bars, candies and Nonpareils. We'll continue with them, and also with companies and non profits," she said, explaining that customers love to give chocolates made from custom molds for corporate gifts, or a show gratitude to patrons at fundraisers.
"We make the chocolate molds to order," Ballesteros said. "We even make them for events like first communions, sweet 16s, engagements and weddings."
Ballesteros said one order was for chocolate in the shape of diamonds to be given to guests at an engagement party. "We used dark chocolate for the adults and milk chocolate for the kids," she said.
Then there was the music teacher who ordered chocolate shaped as a musical note to give to her students.
"We use the same chocolate for the custom orders that we use for the turkeys at Thanksgiving and the bunnies for Easter. Both are very popular. And we can ship anywhere in the US," Ballesteros said, adding that delivery is free in Greenwich for orders over $50.
Ballesteros said she hopes to continue employing Greenwich teens on a seasonal basis. "We already have some we love, and they will always have a job with us."
"I wouldn't be able to have the store online if I hadn't had the store in Old Greenwich for four years," she said. "Customers have all been in the store and sampled our products. So we have very loyal customers," she said.
"We get a lot of calls from outside Connecticut because when they Google candy stores in the area, our store pops up," she said. "They tell me their idea. I send a photo for
them to approve. People get a more personalized service than before when I couldn't be in the store all the time."
Ballesteros is holding onto the store's phone number, which has been consistent for 12 years: (203) 698-9441.
She said customers can order via website (Darlene's Store) or via email at [email protected]