The application for 60 unit multi family residential building with parking for 47 vehicles at 143 Sound Beach Avenue in Old Greenwich will not be heard at the Sept 7 Planning & Zoning meeting.
The application has been postponed.
The application, proposed by 143 Sound Beach Avenue Associates LP (registered to IVY REALTY XVIII, L.L.C.) came in under section 8-30g of Connecticut statutes, where 30% of units must be set aside as affordable for 40 years, and where half the apartments meet 80% of state median income, and other half are priced to target those at 60% of the state median income.
The development would replace a single story medical office building located at a major choke point into the village of Old Greenwich, just by the railroad underpass.
At the August 1 Planning & Zoning meeting, the applicant's attorney Chip Haslun met resistance from neighbors and commissioners, who questioned the presumption that 47 parking spots would suffice for a 60 unit apartment building.
Haslun argued that the building would attract millenials who use public transportation or Uber, rather than own cars.
At an earlier hearing in March, when the proposal was for 44 units and retail stores on the first floor, Mr. Haslun, had suggested the proposal would result in an overall reduction in traffic, which met with a chorus of laughter. Since March, he said the applicant had discovered retail tenants were not interested in the space.
Without the extra units, haslun said at the Aug 1 meeting, "We don't get the return…We had to add those units. It's not meant to be a poke the eye at the commission or the community."
Adam Tooter, adjacent neighbor from Potter Drive said affordable housing needs should not outweigh safety concerns.
"I do not trust them. This is our neighbor who does not shovel the sidewalk on cold snowy mornings and has a dead tree hanging over the sidewalk where our children play," he began. "I urge you to do what is right and acknowledge that Ivy Capital is a predatory developer" who is "….hiding expensive units behind affordable ones," Mr. Tooter said.
Haslun said hoped the apartments would appeal to Old Greenwich School teachers, members of the Old Greenwich Fire Dept, or employees at Kings Market, who could leave their cars parked at work overnight. He said it was folly to continue "building theaters to cars."
That suggestion met with audible gasps from the crowd.
"If you are going to negotiate with these businesses you have to let us know," warned commissioner Margarita Alban.
Residents and commissioners took issue with the applicant's traffic study which was conducted by Adler Consulting on April 29, a nice day that they likened to a typical summer beach day in terms of traffic down Sound Beach Avenue.
"While we found summer-type operating conditions in April, typically one does not do traffic counts in June, July, or August because it is not typical," O'Rourke said, and residents burst out laughing.
Commissioner Andy Fox asked O'Rourke twice, why he hadn't listened to residents' warnings about beach traffic during the March hearing.
"It is our intention to do another count in August before we come back in September," Haslun said.
GFP will update the story when the application for 143 Sound Beach Ave is included on a future P&Z agenda.
See also:
Residents Balk at 60-Unit Building at 143 Sound Beach: Underparked, Won't Attract Millenials
---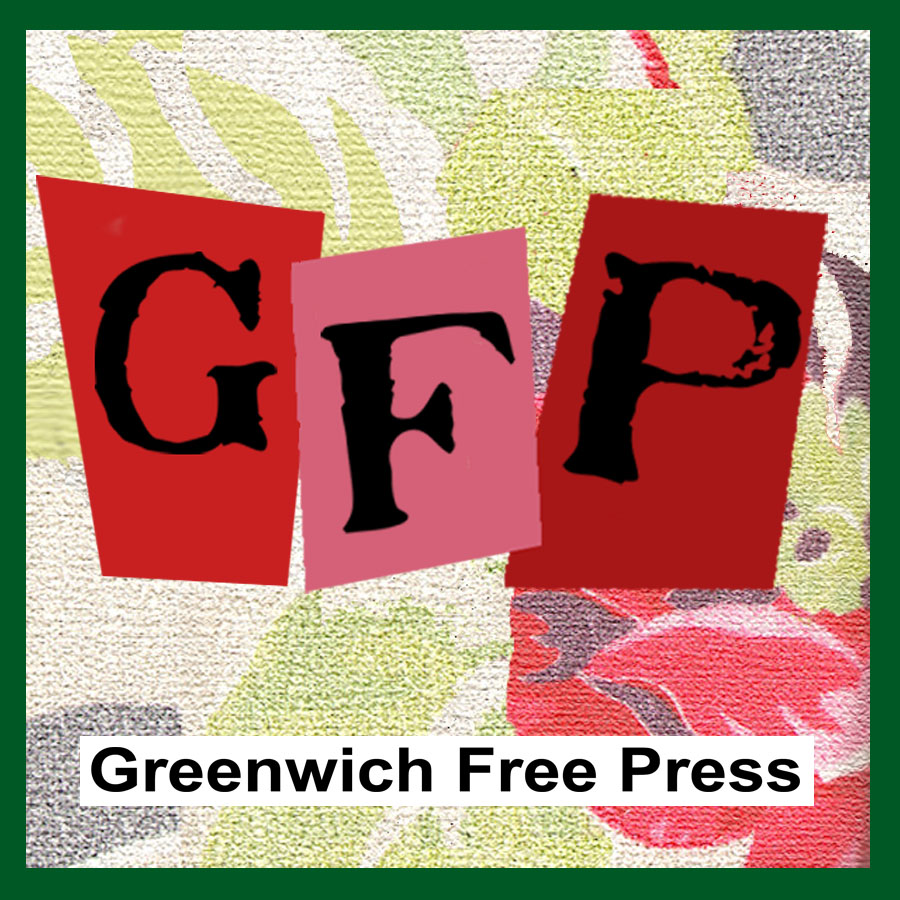 Email news tips to Greenwich Free Press editor [email protected]
Like us on Facebook
Twitter @GWCHFreePress
Subscribe to the daily Greenwich Free Press newsletter