It started with DPW deputy commissioner Jim Michel again saying the proposed Municipal Improvement that would result in a large new traffic circle in front of Old Greenwich's Perrot Library, a raised roadway, and improved Cider Mill Brook bridge that would enhance traffic and pedestrian safety as well as address emergency route concerns.
As before, no one disputed that the bridge, which is not readily apparent to the eye, as it is more of a culvert where Cider Mill Brook feeds through to Binney Park than a traditional bridge, is in poor condition.
Mr. Michel has said many times that the project's design fees would come from the town, but construction for the proposed project would come through state funded through the "Local Transportation Capital Improvement Program."
Mr. Michel was again pressed about the size of the proposed roundabout that would sit in front of the Perrot Library and has been referred to as the gateway to Old Greenwich village, and whether an 85 ft roundabout would suffice for the proposed 100 foot roundabout. He  said an 85 ft roundabout would have to be fully "traversable," meaning it would have no center landscaped island.
"We feel the current design with a 100 ft roundabout is more aesthetically pleasing for this location," Mr. Michel said.
Mr. Michel was asked by the commission about the location of the proposed 100 ft roundabout and whether it could be shifted to the east.
"We feel we've shifted it as far as we can," he said. "We think we've hit the sweet spot."
In the packed town hall meeting room, many residents lined up to testify, mostly new faces.
Will Morrison, an Old Greenwich resident presented a 3D model of the proposed roundabout with 1/2-inch to 1 foot ratio. "This will be a huge presence," he said, pointing to images of a truck coming around the corner both with and without the proposed raised road.
Mr. Morrison said he'd had a conversation earlier in the day with the state project manager. "He had a couple interesting context setting statements that seem to be in contradiction to what I've heard in these meetings," Mr. Morrison said.  "He maintains there is no deadline or concern for loss of funding for this project."
This contradicted Mr. Michel's testimony,  that the state's purse would close on the grant in September 2018.
"He said if we came in next August versus this August it would not make a difference," Mr. Morrison continued. "He did recollect this project, and said funding is guaranteed from his perspective."
Mr. Morrison said that despite Mr. Michel's insistence, the state does not impose a FEMA requirement. "The town sets its own requirement. There is no state or federal requirement for design of the project. All the deigns are put forth by the town."
Jack Morris, a 30+ year resident of Old Greenwich said, "I believe the DPW proposal should be rethought. … the traffic data seems slipshod and is lacking analysis from third party. The case for raising the roadway seems arbitrary. Old Greenwich has been subjected to several years of disruptive public improvements."
Lynn Sherwood of 1 Forest, adjacent to the Perrot Library whose property is 10 feet from the Cider Mill Brook bridge, said she had been presented plans by the town that were "pretty much as finished in 2017."
"We have a right to know where the diverted water is going to go," she said, adding that she awaited a hydrology report. "Our request for this information has been ignored.  I was told they'd take 15 ft of my property for trucks. Once the road is raised and my property is flooded there is no way to go back."
Hilary Gunn described the Town as having given residents "borderline threats."
"We're pandering to hypothetical residents or residents from other areas of of town or outside of town who are too anxious to get to the beach," she said.
Kevin McCarthy, Perrot Library director, said the library is supportive of DPW's proposal to replace the Cider Mill Brook bridge, but that they believed "It's their fiduciary duty to request a full drainage study with regard to the possible impact on the library prior to approval of the project."
Susie Baker said, "Most importantly 10 years ago, I was one of two conservation commissioners working with you to put together the 2009 POCD, and we felt it was important to preserve scenic sights including bridges."
Christine Edwards, from RTM D 8, suggested dredging to accommodate more water. "That's what Stamford is doing," she said.
Don Cameron suggested looking at the culverts in the area. "There is one under Harding Road that carries nothing," he said. "Under Sound Beach,  there are two culverts, and one is totally blocked."
"We understand Greenwich is a beautiful community. We want to maintain the beauty of the community. We don't want to create something that is inconsistent with the neighborhoods," Mr. Michel said in his closing statement. "We're at the preliminary phase. It's not a detailed design of the project. That's the purpose of the MI process."
The commissioners discussed the MI, which must be decided before the site plan.
"If we  make a negative finding on the MI, we won't talk any more about the project," said chair Richard Maitland.
Mr. Maitland went through numerous items in the POCD that he said the proposal was in compliance with.
He said the Flood and Erosion Control Board had met with town emergency services personnel and decided to propose elevating the roadway.
He said in addition to the FECB, the Inland Wetlands and Watercourses Agency IWWA had also opined in favor of the project.
Margarita Alban described feeling conflicted. Peter Levy was less neutral.
"Thus far we've identified the lack of agreement, which is disconcerting to me. We should go forward together," he said to applause. "If it weren't for the bridge we wouldn't be dealing with the MI for the circle, which is a big concern for me."
"We feel this has been in the works almost 5 years and was in the Eastern Greenwich plan which we have numerous meetings on," Mr. Fox said, intimating how he would vote.
Ms. Alban moved the motion to approve the MI application. Mr. Fox seconded the motion.
Ms. Alban voted in opposition as did Mr. Levy. The other three – Mr. Maitland, Mr. Macri, and Mr. Fox voted in favor.
"This does not carry," Mr. Maitland said. "That ends it. There is no need to go into the site plan because it doesn't have an MI."
The reason the motion failed to carry with just two opposing and three in favor is that it requires votes of four of the five commissioners to pass.
See also:
Residents Persist Against DPW's Proposed Bridge and Traffic Circle  (May 1, 2018)
P&Z Pushes Back on DPW Bridge/Rotary Project on Sound Beach Ave (April 4, 2018)
Residents on Bridge Fix and Raised Rotary in Old Greenwich: "Fix the Railroad Culvert, Not the Rotary!" (March 8, 2018)
---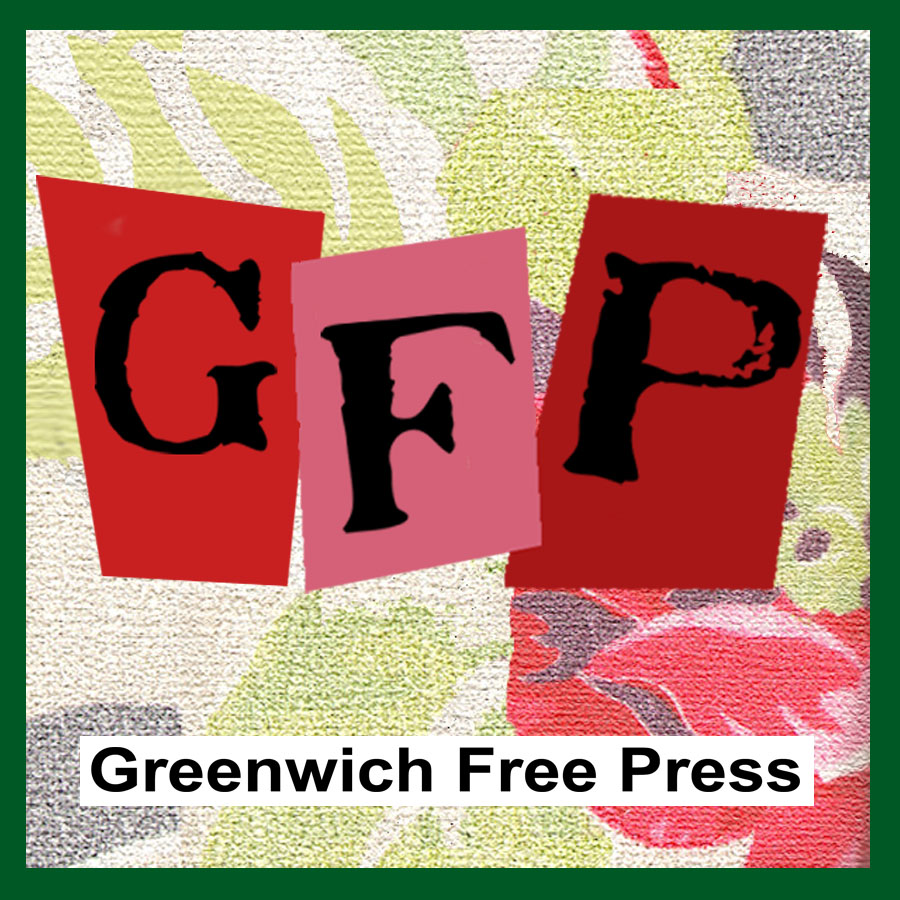 Email news tips to Greenwich Free Press editor [email protected]
Like us on Facebook
Subscribe to the daily Greenwich Free Press newsletter.