Connecticut Governor Ned Lamont was asked on Tuesday during  an interview with Ali Velshi on MSNBC about precautions Connecticut is taking against spread of COVID-19 considering many residents in the state commute back and forth to New York City, which is the front line in the battlefield against COVID-19.
Lamont called the New York City, Westchester County and Fairfield County corridor "The Wuhan Provence of the American Pandemic."
"Rather than look at the numbers, look at the rate of infection," Lamont said. "For southern Connecticut, our rate of infection is five times the rate of the rest of the state."
Like Governor Andrew Cuomo in New York and New York City Mayor Bill de Blasio, Lamont is calling for urgent and better assistance from the federal government.
Lamont said the federal government is wrong to assess the situation state by state, but rather specific hot spots should be the focus of resources.
"New York gets a lot of additional help," he said, referring to the state of New York.  "But, in fact, there is a region. It  goes from New York City through Westchester County and into Fairfield County. That region is the Wuhan Provence of the American Pandemic. That's where they should be targeting the resources. That's where the infection rate is so high and dangerous."
Lamont said the upside is that Connecticut was able to get ahead of the curve in terms of social distancing.
"We were the first ones to ban the big gatherings," he said. "Early on we got the schools to stop, and the sports."
As early as March 8 Greenwich families were warned to prepare for an extended school closure after a Port Chester elementary school dismissed early on Friday March 6 after two children came to the school, and it was reported that one of their family members may have been in close proximity to someone with the COVID-19.
---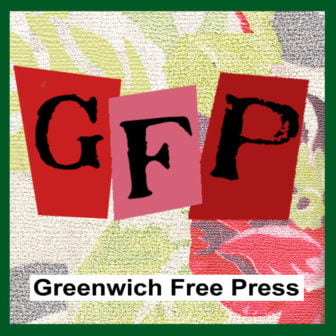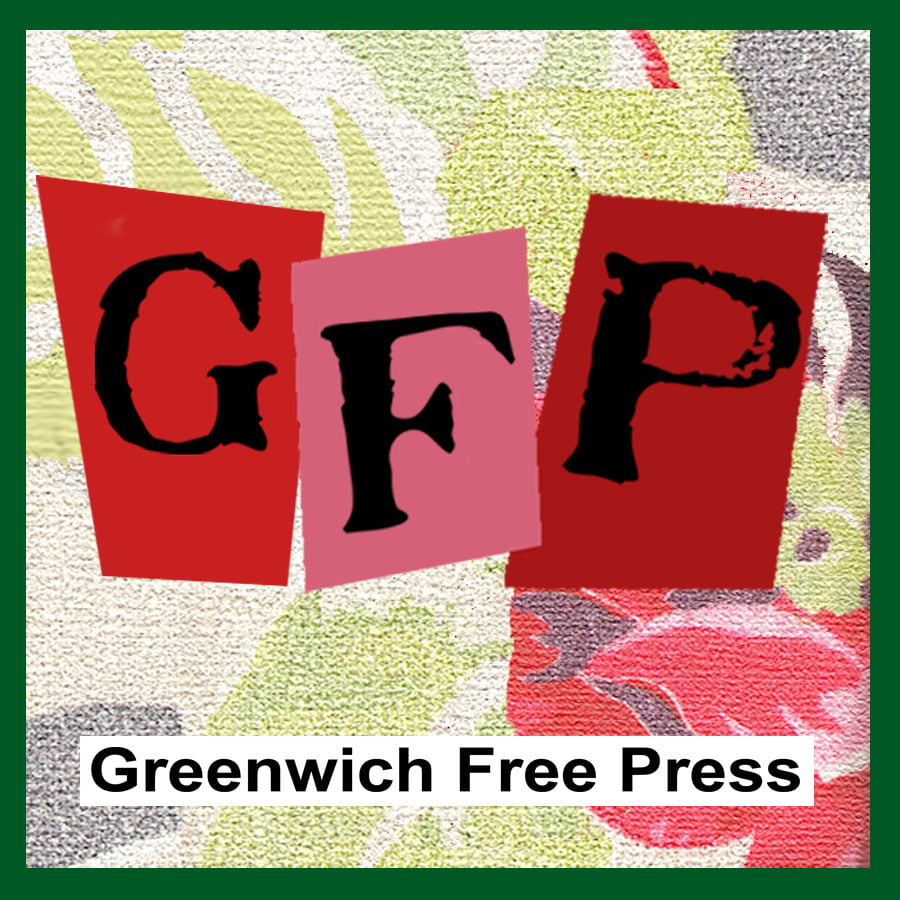 Subscribe to the GFP newsletter here.
---
On Sunday, March 14 Lamont announced an executive order to close all schools in the state after Monday March 15, and keep them closed through at least March 31.
On March 20, Lamont signed an executive order "Stay safe, Stay Home," directing all non-essential businesses and not-for-profit entities in Connecticut to prohibit in-person functions starting Monday, March 23, 2020.
On March 23, Lamont announced that public schools would be closed until at least April 20, 2020.
"People are paying attention," Lamont continued on MSNBC Tuesday. "They are staying at home.  We're doing every thing we can to try to flatten the surge, or at least delay the surge so our hospitals have a better chance to prepare."
"What we're not getting is what we need from the federal government," he continued.
Lamont has pleaded with federal officials for hospital capacity and protective gear.
"Imagine a month ago, when President Trump said this was a hoax," he said. "Instead, imagine if he'd gone to Honeywell and said why don't you start producing N95 masks now. If he'd done that a month ago, we'd all be much better off today."
In an interview on WCBS-880 Tuesday, Lamont said Connecticut schools are unlikely to reopen until the fall, noting that the COVID-19 outbreak is expected to intensify and hospitals are preparing for a surge in new patients.
"You worry if people get back too quickly, that there will be a second iteration of this virus," Lamont said.
He said in Connecticut, the number of people infected with COVID-19 is doubling every 3 or 4 days, and it is growing faster than the capacity of hospitals in the state, though they are expanding fast.
"I don't know that they are expanding fast enough for the virus," he said.
Lamont said a party in Westport has been referred to as a "super spreading event."
A super-spreader is an individual who is more likely to infect others, compared with a typical infected person.
"In in Fairfield county you're probably five times more likely to be infected, and because of the party in Westport, you're more likely to be infected than anywhere else," Lamont continued. "It reminds people to stay out of groups. It will grow exponentially. that's what happened in that one community in Westport….Look at how that one small party can be an exponential growth in the virus."
An article in the New York Times said, a 43-year-old businessman from Johannesburg was a party guest in Westport and fell ill on his flight home, spreading the virus not only in the country but possibly to fellow passengers.
"The party guests attended other gatherings. They went to work at jobs throughout the New York metropolitan area," the article said. "Their children went to school and day care, soccer games and after-school sports."
As for schools reopening, Lamont said it's likely April 20 will be the minimum, but more likely not till fall. He said it was likely that schools will not reopen in Connecticut this year.
"You just look at Italy and you look at Wuhan province, you see what the life cycle was there, and you worry that if people get back too quickly that there will be a second iteration of this virus," the Governor said. "So April 20 is the minimum, probably the school year."
Wilton Resident is First "Presumptive Positive" Case of COVID-19 in Connecticut March 8, 2020
Port Chester School Closes Early, Citing Concerns over Coronavirus March 6, 2020
Greenwich First Selectman Camillo Urges Residents to Follow CDC Protocols for Coronavirus March 4, 2020