On Friday, March 6 a Port Chester elementary school dismissed early on Friday due to an abundance of caution related to the coronavirus (COVID-19).
According to a notice on the district's website, two children came to the JFK School, and it was reported that one of their family members may have been in close proximity to someone with the novel coronavirus (COVID-19).
Students and staff at the school – which is located on Olivia Street near the town's business district and train station, and about a mile from Greenwich –  were dismissed at 10:45am.
In Greenwich, schools superintendent Dr. Toni Jones, wrote to parents that have been no reported cases of Coronavirus in the Town of Greenwich or in Connecticut.
---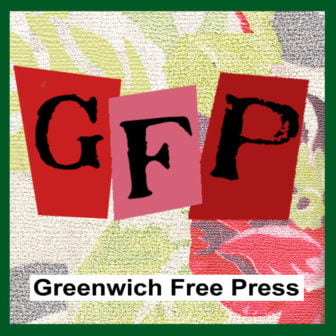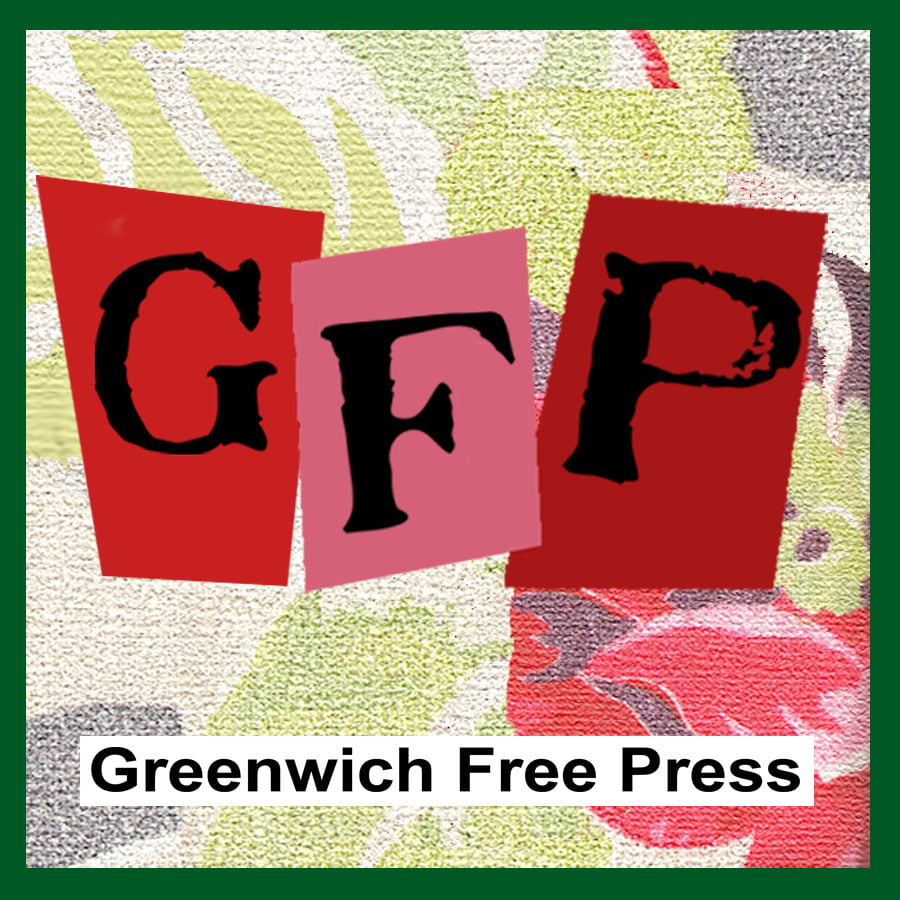 Subscribe to the GFP newsletter here.
---
In response to the Port Chester school early dismissal, she said, "We continue to monitor the overall situation, taking guidance from the Town of Greenwich Health Department, CT State Department of Health, and the Center for Disease Control on any necessary action.  As a reminder, our Facilities Team Members are working overtime to conduct deep cleaning in all of our schools every evening."
The Port Chester statement said parents and children reported no symptoms, and that the Westchester County Dept of Health was contacted.
The statement noted the early dismissal was initiated so that the buildings could be properly sanitized.
Port Chester parents were advised not to send children to school with flu symptoms, or if they have been in close proximity to someone who have been exposed. The New York State Department of Health has set up a hotline at (888) 364-3065 where Department of Health experts will be available to answer questions regarding COVID-19.
Meanwhile, in Greenwich on Thursday, Town Hall workers received an email from the Health Dept and Building Construction & Maintenance Division saying, "Town buildings cleaned and maintained by BCM will receive special attention in all building common areas that include, but will not be limited to, bathrooms, elevators, hallway doors, and conference rooms."
The email went on to say, "Personal program work space will need to be cleaned and maintained by each department/employee. This will include but will not be limited to desks, computer keyboards, phones, inner program door knobs and tables."
Employees were provided a link to the Health Dept's web page.
Also, on Thursday Greenwich First Selectman Fred Camillo shared a list of CDC protocols for Coronavirus.
On Friday afternoon, local supermarkets were starting to run out of toilet paper.
Other popular items are Lysol and bleach, and at ACME customers were limited to a maximum of those cleaning products as of Friday.
On Friday evening in his connections e-blast, Camillo said the Town Hall building will be sprayed with disinfectant on Saturday, March 7.
"This practice has been conducted daily at the Greenwich Senior Center since March 2 and will continue in the building until further notice," he added.