On Tuesday a court ruling was issued on the matter of plaintiffs, Putnam Park Apartments and Putnam Hill Apartments, versus the Planning & Zoning Commission and Neighbor to Neighbor ,in which the plaintiffs appealed the decision for a special permit allowing the non profi to build a 2-1/2 ft 6,363 sq ft building on the campus of Christ Church at 220 East Putnam Ave to house their food pantry and clothing distribution efforts for financially disadvantaged persons.
The decision acknowledged that particularly since the 2008 financial crisis, Neighbor to Neighbor has increasingly relied on storage containers behind the church to store donations, and operated for decades out of the church basement in cramped space that is not handicapped accessible.
The plaintiffs, abutting neighbors in a total of 397 apartments between the two complexes, contended that the P&Z commission's decision did not conform to 6-15  and 6-17 of  Greenwich zoning regulations, and, specifically did not conform to the POCD.
The court disagreed.
They also objected to the "commercial nature" of the operation, referring to it as a "supermarket." In 2016, during three P&Z hearings, there were discussions about the hours of operation, times for deliveries and trash removal, and setbacks from adjacent properties.  Apartment complex neighbors were also concerned about noise from loading dock, air conditioning units, generators and trash pickups.
On Oct 16, 2016, the P&Z commission voted unanimously to approve the final site plan and special permit for the project, with conditions including hours of operation, number of deliveries, hours of lighting, time of trash pickup.
In its decision on March 6, 2018, Judge Trial Referee Taggart Adams for Stamford/Norwalk District Superior Court, wrote, "the administrative record in this matter is the most voluminous this court has ever seen, much less dealt with, in a land use appeal."
In the first record there were 689 separately identified items. In the second record, filed three months later there were 692 items, including hearing transcripts and P&Z staff reports containing hundreds of pages.
Also, in its decision, the court wrote, "In all, the court finds there is more than substantial support of the decision of P&Z to approve the Neighbor building… Moreover, Neighbor will institute a storm water drainage plan which will dramatically reduce present overflow conditions."
In a statement released on Thursday, Neighbor to Neighbor said they were pleased the Superior Court's decision of March 6, 2018, which affirmed the October 2016 decision of Greenwich's Planning and Zoning Commission granting approval to build a new facility for its operations just steps away from its current location on the campus of Christ Church Greenwich.
"We are confident the project will allow us to continue to serve Greenwich's most needy residents with dignity and respect and without disruption to our neighboring property owners," Neighbor said in the statement.
---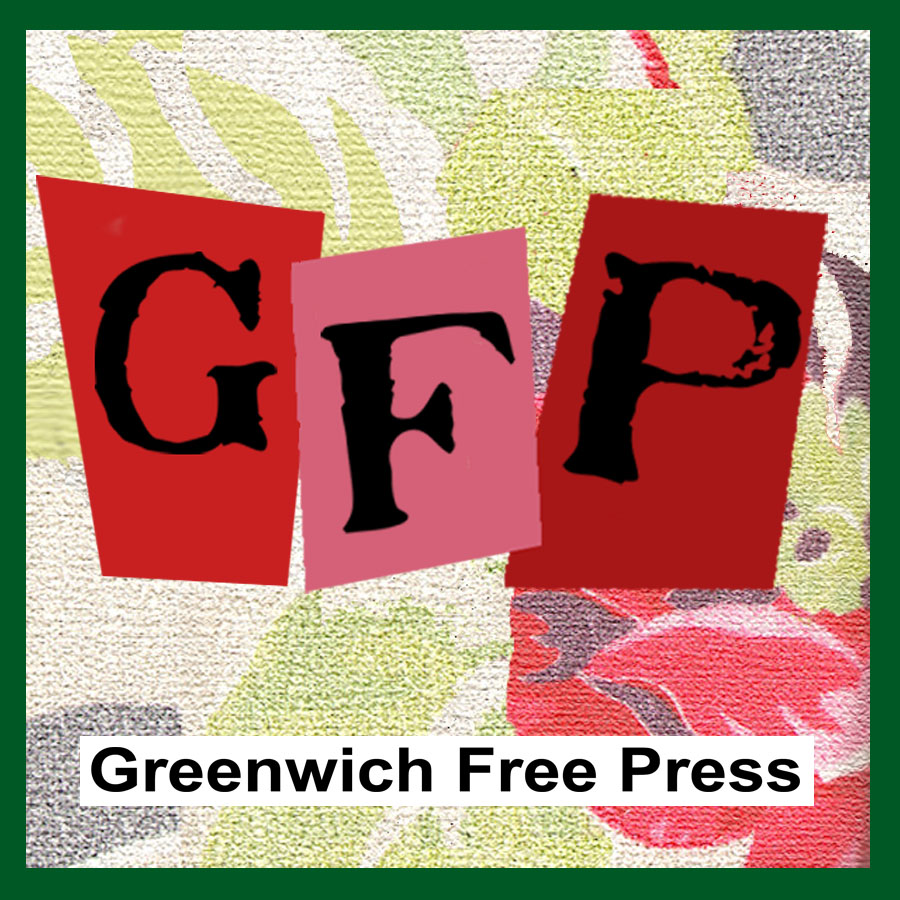 Email news tips to [email protected]
Follow us on Facebook and select "See First"
Twitter @GWCHFreePress