Standing Room Only at P&Z as Neighbor to Neighbor Defends New Building to Adjacent Condo Residents
|
An application from Neighbor to Neighbor to construct a 6,500+ sq ft building to house its food and clothing collection and distribution operation by the Tomes Higgins House resulted in a standing room only crowd at Greenwich Town Hall on Tuesday night. The application, which is still in its preliminary phase, drew sharp criticism despite some tweaking since it was presented to P&Z back in December.
Eric Rains, landscape architect for the applicant said changes included that the proposed building was moved 10 ft further from Putnam Hill and Putnam Park (from 81 ft to 91 ft). Also, he said, dumpsters would be relocated from the back of the building to the middle of the property, and that improvements were made to drainage, and a planting plan was made that would add screening for neighbors. He said the applicant was amenable to putting up a fence in lieu of the planting plan.
Both Rev. Jim Lemler from Christ Church and Rabbi Mitchell M. Hurvitz from Temple Sholom both spoke passionately in favor of the application.
People were in agreement that Neighbor to Neighbor is a valued organization in the community, but residents in adjacent condos questioned the location of the building and the assertion by the project engineer Peter Finkbeiner that the project would improve drainage.  They were also dismissive of the suggestion by Mr. Rains that with screening and possibly a fence, "if you don't see the source of sound, it appears quieter."
James Dougherty, attorney representing neighbors at Putnam Hill, characterized the proposed building as a commercial operation for clothing and food goods, and not a church, which has minimal side and rear yard requirements. He also suggested the proposal does not comply with the Town's Plan of Conservation and Development (POCD). He said the building is an accessory structure, which is not allowed.
"This is a drastic change to the neighborhood," Mr. Dougherty said. "This is a federally recognized historical district recognized for its landscape and its buildings. In the R-20 zone you're allowed one main structure, which is the Tomes Higgins house. This is an accessory structure. You're not allowed to have two primary buildings."
"The regulations provide that the commission must consider the preservation and enhancement of property values," said Melissa Klauberg, attorney representing Putnam Park neighbors. "One does not need to be an appraiser or real estate broker to see the damage that would be done by the erection of a 6,690 sq ft building for commercial use in the back yard of a well established residential community."
Neighbor to Neighbor's director Nancy Coughlin said other locations had been considered but ultimately the site on Tomes Higgins property was selected. "We need to be centrally located on the bus route," she said.
"It was painful for us to have the impression left that we had not been sensitive…," Coughlin said. "We've tried hard to be transparent and inclusive." She said the biggest truck Neighbor to Neighbor receives is a 24 ft truck that comes from CT Food Bank.
Charlotte Walker, president of Putnam Park Association, disputed Mrs. Coughlin's insistence that Neighbor to Neighbor reached out. "The actual first time Christ Church and Neighbor to Neighbor reached out to Putnam Park was on Sept. 28, 2015, …a week before plans were filed," she said. "It is factually just incorrect to say the neighbors have been involved while this project was in planning stages."
Ms. Walker said the operation is expanding and could potentially outgrow the capacity of new building. She said Christ Church and Neighbor to Neighbor had not been transparent about their lease arrangement, which she said was relevant if Neighbor to Neighbor were ever to close or leave the building.
"I take great umbrage at presenters telling us whose patios have not flooded, whose properties have not had water damage," said Megan Tabor of Putnam Park, referring to Peter Finkbeiner's presentation on drainage.
Michelle DeFeo of Putnam Park said her unit is directly opposite the proposed building and that she is offended by the suggestion that those who object to the proposal also object to Neighbor to Neighbor's mission.
"The proposed building 6,500 sq ft — Whole Foods is 6,500 sq ft," DeFeo said, comparing the building's scale with the familiar grocery store in Greenwich.
"Balducci's is 5,100 sq ft, which is over 1,000 less than the proposed project," DeFeo  continued, pointing out that the new 5,000+ sq ft Chase Bank by Greenwich Library is quite large, yet is still 1,300 sq ft smaller than Neighbor to Neighbor's proposed building.
Junior League of Greenwich's president Alessandra Mineo-Long said the League's building is likely even closer than Putnam Park or Putnam Hill are Neighbor to Neighbor.
"I can see the clients coming and going Monday to Saturday, along with donors and the Neighbor to Neighbor van. It all appears orderly and not congested at all. It is not noisy. It is not chaotic," she said. "It is well organized, and well maintained organization."
Mark James, a resident of Putnam Park and parishioner at Christ Church, reminded Mrs. Ramer that she had previously asked the applicant to come back with alternate locations for the building on the Church's property, but they hadn't.
Neighbor to Neighbor's attorney refuted the claim that neighbors were not alerted to the proposal until late in the game. He said there were many communications and meetings, going back to June 2014, when Christ Church had reached out to building management at Putnam Hill, Putnam Park and 1 Milbank with their plans and inviting questions. He said that in Sept 2015, some 60 condo residents attended a meeting with Neighbor to Neighbor architects and Nancy Coughlin, and there was "a healthy exchange of comments."
Mrs. Crooks said she had attended six out of seven information sessions and been impressed by Neighbor to Neighbor, which she characterized as more open and honest than Christ Church.
"Good people and good goals like those of Neighbor to Neighbor can still end up with not so good results. What started off as an exchange in used clothing and non-perishable food goods between private members of the community has morphed into something larger," Crooks said. "In short, a small food and clothing exchange seems to have morphed into a combination food store, CVS, Bed Bath & Beyond and roadside mini bar."
Mr. Rains said there was an extensive landscaping plan for the property and the proposed parking had been shifted further away from the neighboring condos. Neighbors said they would like time to wait for a report from their engineers at S.E. Minor & Co.
Commissioner Nancy Ramer pointed out that zoning regulations do consider permitted uses by churches versus a charitable institutions differently.
The required setback for a charitable use is 100 ft, which would mean the applicant would have to push the building further away from the neighbors in the condos.
Mrs. Ramer said Town regulations specify that a special permit would have to be approved, not a special exception.
She said the difference is that a special exception applies to churches, not philanthropic or charitable institutions. With a special permit, the 100 ft setback from any street or lot line would be required.
"This is not a church activity. It's a charitable activity," Ramer said. "The application is by Neighbor to Neighbor, with approval of Christ Church." Therefore, she explained, the special permit does not apply. "I don't see this going to the Zoning Board of Appeals."
"It's not an insurmountable problem. It's just a process question," she said, adding that the 100 ft set back from the property line must be addressed.
At the end of almost three hours of testimony from residents, engineers and attorneys, the applicant agreed to an extension and the Planning & Zoning Commission agreed to leave the application open, with a request that the applicant look into relocating parking so that it is not at the rear (on the side facing the neighbors at Putnam Park and Putnam Hill) and to postpone appearing before the Zoning Board of Appeals, which had been scheduled for Feb. 24.
See also:
Unneighborly? Putnam Hill, Putnam Park Residents Object to Neighbor-to-Neighbor Building Proposal
---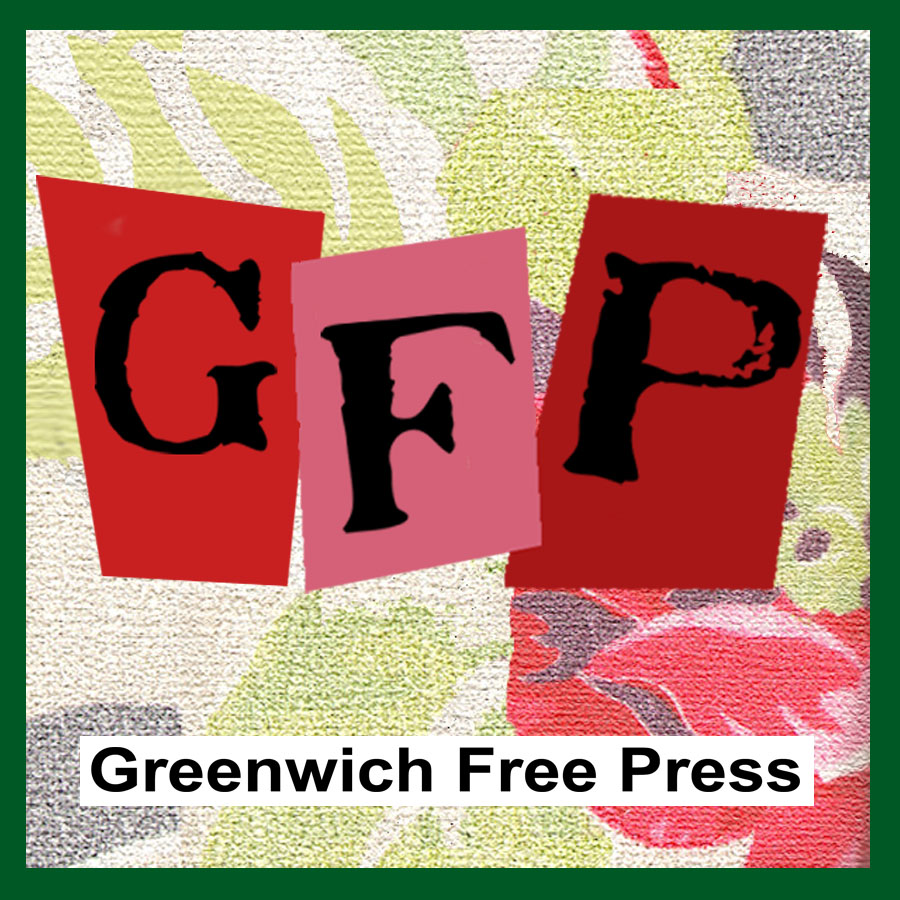 Email news tips to Greenwich Free Press editor [email protected]
Like us on Facebook
Subscribe to the daily Greenwich Free Press newsletter.