In Norwalk people are talking about a proposed mosque in a residential neighborhood. In Greenwich, chatter is about Greenwich Reform Synagogue's (GRS) proposed house of worship on Orchard Street in Cos Cob.
In Norwalk the proposed site of the mosque features a little old house. In Cos cob the Orchard Street property features a little old house.
Lawsuits abound.
Both proposals for religious houses of worship were initially denied. Both groups sued in federal court, claiming religious discrimination, invoking Religious Land Use and Institutionalized Persons Act (RLUIPA).
Residents in both Norwalk and Greenwich have voiced concerns at hearings, meetings and letters to the editor about parking, traffic, property values and building size.
And Norwalk residents, as with those of Greenwich insist that objections were not discriminatory based on religion.
Notice was posted in Greenwich Town Hall on Friday, Aug 29, of a special meeting on of the Planning and Zoning Board of Appeals (ZBA) set for Wed. Sept 3 at 6:00pm.
The meeting will be a closed session to discuss pending litigation of GRS vs ZBA.
In Norwalk residents will soon larn details of a proposed settlement of a lawsuit filed by the Al Madany Islamic Center against the city and its Zoning Commission, who had denied the proposed mosque plan in 2012.
Al Madany originally submitted a proposal for a 27,000 sq ft building on in a residential neighborhood with hopes for a prayer hall, classrooms community center, 80 ft minaret and 89 parking spaces on 1.5 acres to Norwalk's Zoning Commission in 2010.
As recently as Thursday, independent online news site, Nancy on Norwalk, edited by Nancy Chapman, published dozens of reader comments reflecting those concerns.
According to Chapman, the city has come up with a settlement with Al Madany that involves $307,000, reflecting the city's estimate of the Al Madany's out-of-pocket costs for transcripts, court costs and expert consultants. The settlement breaks down to roughly half paid by the City and half from the City's insurance carrier.
Additionally, according to Chapman, the settlement addresses residents' concerns about prayer calls being broadcast over PA systems several times a day, specifying there will be no prayer calls.
This Thursday, Sept. 4 at Norwalk City Hall, a public hearing is scheduled in the massive concert hall at 7:00pm for residents to come and hear from the Zoning Commission about the proposed plan.
According to Chapman the commission is likely to vote on the plan at the close of the hearing.  (The monetary settlement is to be voted on by the City's Common Council at a later date).
Nancy on Norwalk published details of the revised plan featuring: increased in parking (135 up from 89), decrease in size, and a refrain from broadcasting prayer calls. The mosque would be tasked with communicating that there is no parking at the adjacent condominium complex or on the street, and the city will post no parking signs in the vicinity. Also, the mosque is tasked with arranging overflow parking arrangements for 30 spots in the neighborhood. The city is responsible for traffic calming measures including stop signs.
Also, in the revised plan, a recreational building behind the mosque is also reduced in size from the original proposal, and features an agreement not to host concurrent events.
Small World
In Greenwich, attorney Mario Coppola is representing a group of Cos Cob neighbors in lawsuits against both Greenwich IWW and P&Z.
In fact Coppola and the neighbors have a court date coming up on Sept. 10. making for a total of three lawsuits related to the synagogue playing out in Greenwich.
In Norwalk Coppola was selected in 2013 by Mayor Rilling as Corporation Counsel for the city. Joseph P. Williams of Shipman & Goodwin represents Norwalk's Zoning Commission.
Related Stories:
Between Synagogue and Cos Cob Neighbors, Is Town of Greenwich Between a Rock and a Hard Place? – July 25
Lawsuit Notwithstanding, Greenwich Reform Synagogue OK with ARC, But for 'Finer Details' – July 11
Greenwich Reform Synagogue Files Federal Lawsuit over Denial for Proposed House of Worshi – July 8
GRS on Orchard St in Cos Cob? Where it Stands – June 30
Nail-biter Turns Cliffhanger: ZBA Fails to Muster 4 Votes Needed for Greenwich Reform Synagogue – June 12
---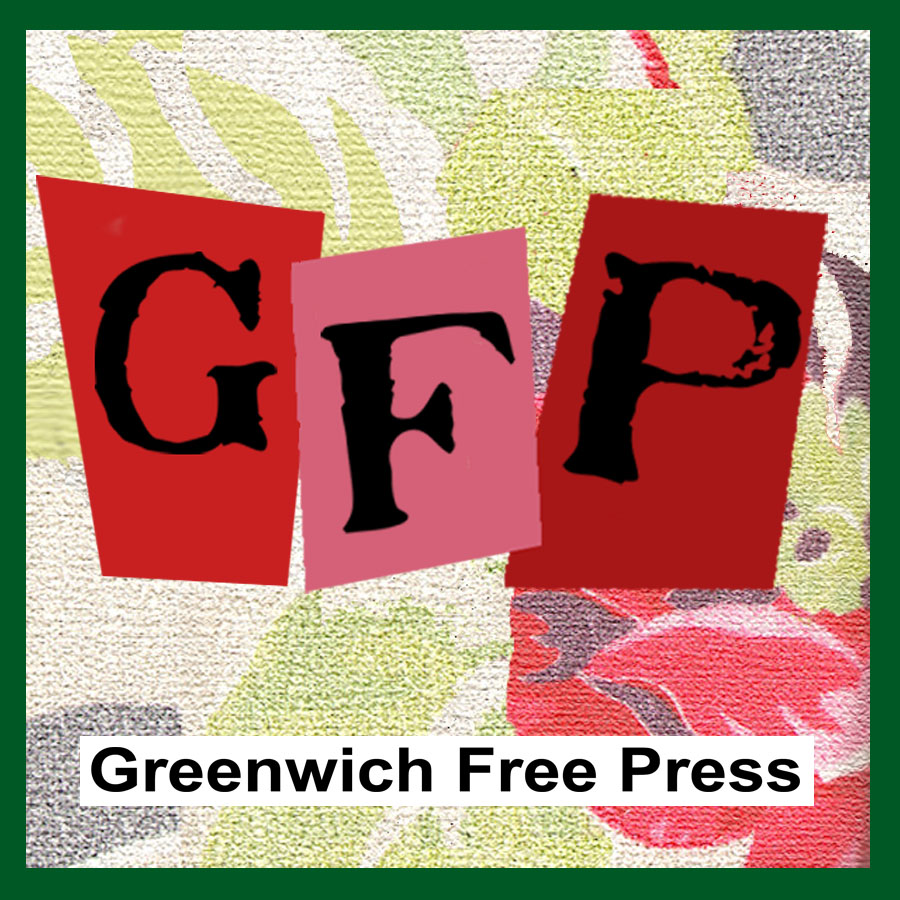 Email news tips to Greenwich Free Press editor [email protected]
Like us on Facebook
Twitter @GWCHFreePress
Subscribe to the daily Greenwich Free Press newsletter.