On Friday at a special meeting of the Greenwich Board of Selectmen to act on appointments and nominations, longtime Byram resident Nicholas Macri ventured to Peter Tesei's office with is son, Spencer, for what would amount to a real life civics lesson.
Spencer, a rising 7th grader at Western Middle School, was beside his dad when First Selectman Peter Tesei described how fortunate the Town is to have Macri, who has his own local architecture firm, Macriture, LLC, and is willing to serve on the Planning & Zoning Commission.
Macri, who has served on the Architectural Review Committee, which is advisory to P&Z, will be in a position to "hit the ground running," according to Tesei who added that Macri "understands the needs locally and understands the commitment involved."
---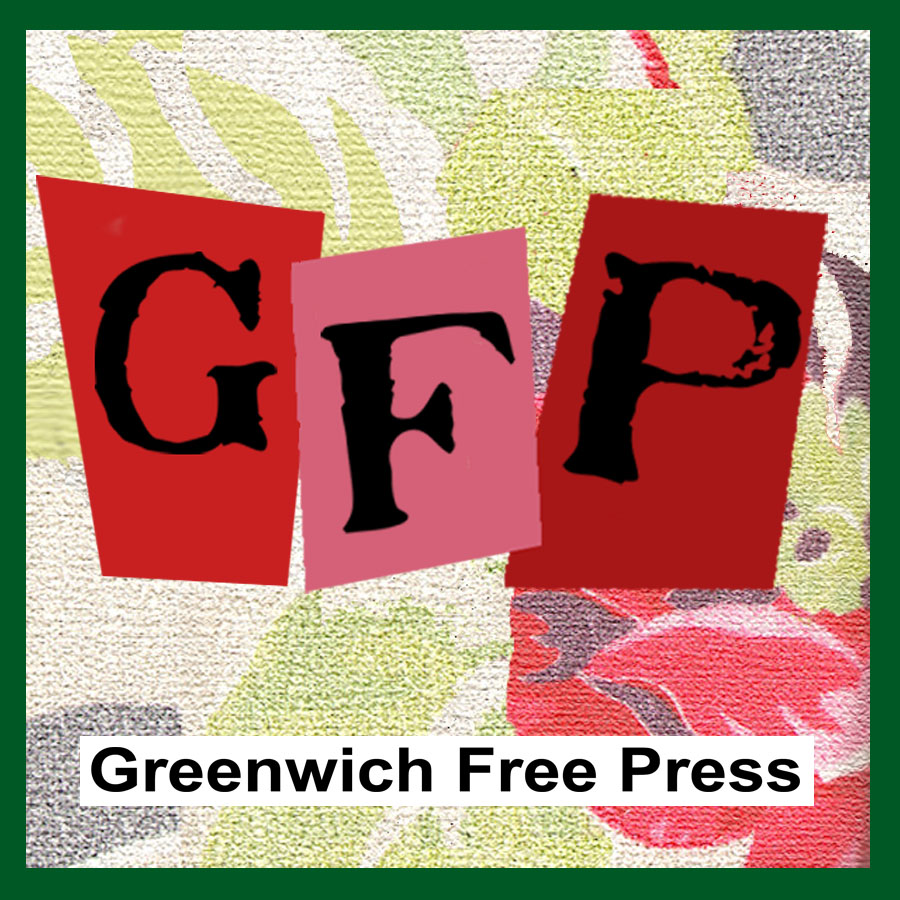 Subscribe to the daily Greenwich Free Press newsletter.
---
Tesei added that Macri, who has a BS in Architecture, has a wide range of residential and commercial experience. "We are fortunate to have Nicholas be able to serve. His experience will lend itself well to the commission," Tesei said.
Macri's  nomination, which the three selectmen all voted to favor, next will go before the RTM in September.
Tesei said that "a couple people" had vied for Macri's P&Z spot, and are still interested in serving. Tesei said he would pass their names along to Cindy Tyminski as potential candidates for the ARC. Macri said that members of the ARC are appointed by the P&Z commission.
Macri said that he had been in the architecture practice for a long time and that in the 1980s, in his first job, he was a Planning Technician for the Town.
Related Stories:
Fries? A Shake? Golden Arches in Greenwich? No, Thanks
Lawsuit Notwithstanding, Greenwich Reform Synagogue OK with ARC, But for 'Finer Details'
Sprucing Up Ada's in Riverside