Greenwich Schools Interim Superintendent Ralph Mayo issued a statement Tuesday afternoon apologizing for the parking problems that started Tuesday morning and continued until after noon.
Because of Greenwich Schools district-wide staff development day was scheduled at Greenwich High School, which is the district 7 polling station, parking ran out Tuesday morning and many voters were stymied.
First Selectman Peter Tesei reported receiving many complaints from voters, and that some referred to the incident as "voter suppression."
In an email, Tesei pointed out that superintendent Mayo conceded that the academic administration did not properly coordinate  and communicate with their security staff with regard to the teacher training on election day at Greenwich High School.
---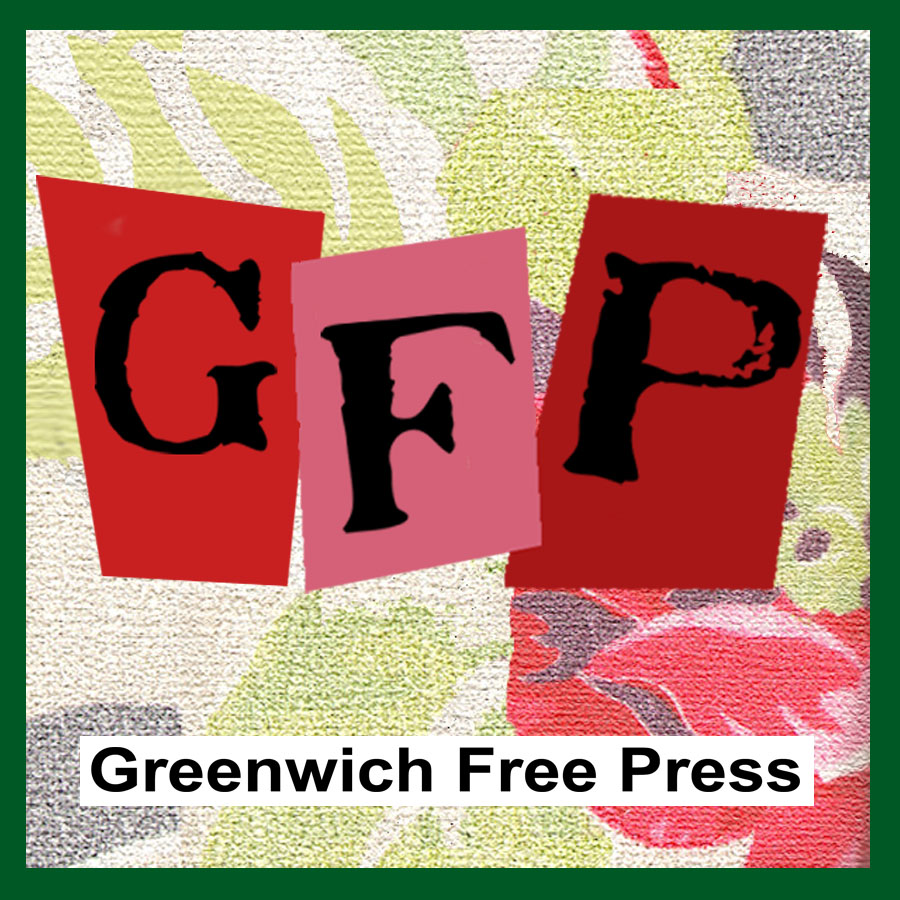 Subscribe to the daily Greenwich Free Press newsletter.
---
One Maple Ave resident who has voted for many years at GHS said it took her a half hour to turn onto Hillside from Putnam Ave and another half hour to turn into the parking lot, only to find no parking spaces available.
By late morning Greenwich Police dispatched about a half dozen units to GHS where they allowed people to park on the east side of Hillside in an active lane of traffic.
"This year, we altered our professional learning delivery model, holding the program at a single site – Greenwich High School – allowing for more efficient program delivery and use of resources," Superintendent Mayo explained in his statement, adding that staff had been asked to carpool and not park in voter designated spaces.
"We monitored the parking lot and called staff out of sessions to move their cars if they did park in voter-designated spaces. We also called in police officers to manage the traffic flow," he said.
"We apologize for any inconvenience this may have caused voters," Mayo added. "Please know our intent was not to create any obstacles to voting. Voting is an important civic duty and we encourage all registered residents to vote today."
The Greenwich Public Schools professional learning day ended at 3:00pm.
Original story:
Police Resolve Crush at GHS after Voters Can't Find Parking