The Greenwich PTA Council has weighed in on Governor Dannel Malloy's proposed cuts in education funding for our town. The PTA Council is comprised of the leaders from each of the town's 15 public schools.
The PTA Council sent a letter on March 28 to the Governor claiming the cuts unfairly target the Greenwich School district. The letter was signed off by PTAC president Michael Trogni.
In the letter, PTAC acknowledged the need for additional education funding in disadvantaged areas in the state, but said it should not come at the expense of districts with their own challenges, including Greenwich with its greatly diverse student population.
The letter calls the Governor out on three targeted cuts: the education cost sharing grant, special education excess costs  grants, and the call for the towns to pick up a third of teacher pension costs.
If the cuts are approved, Greenwich is on the hook for $6.6 million.
The letter from PTAC, signed off by chair Michael Trogni is as follows:
Dear Governor Malloy,
The Greenwich PTA Council, which is comprised of leadership from the 15 public school PTAs located in Greenwich, would like to express its strong opposition to Governor Malloy's proposed budget cuts to education funding for the FY 2018-2019 year which will drastically impact our public school system. We feel that the proposed budget cuts unfairly target the Greenwich district with little to no consideration for the needs of our district nor an understanding of our town as a whole.
We oppose the negative impact of Governor Malloy's proposal for education cost sharing grants, special education excess cost grants, and the inequitably-applied proposed teacher retirement system funding. It has been reported that these cuts are based on an outdated and skewed algorithm which incorrectly assumes Greenwich's low "need" and high "ability" to fund educational operations and programs. Absent any definitive detail on this, we surmise that this is heavily based on the mill rate factors which results in unfairly and erroneously overburdening our town. This plainly-biased process has resulted in numerous towns along the "gold coast" getting little to no help from the state, and penalizes prudent, efficient and frugal municipal government.
Often overlooked is the truth about our district, which is comprised of more than 900 educators and administrators who oversee the education of our almost 9,000 students, and its unique needs. Our student population is both socioeconomically and racially diverse and includes a significant percentage of students who receive special education services.
Our student population includes over 36% percent of students who define themselves as minority, and more than 10% of our student population receives special education services. Our district also supports a population that includes over 14% of students who qualify for free or reduced lunch. While those numbers may seem similar to those of other districts, it is imperative to look at the sheer size of our district and to note that each year our enrollment increases.
We take pride in the diversity and strength of our town and our school system.
However, the proposed cuts to our town further tax an already challenged local economy, including a growing number of senior citizens on a fixed income, a group that has traditionally strongly opposed an increase to our mill rate. It is estimated that as of 2015, almost 18%, of Greenwich residents are 65 or older and the percentage is expected to increase to almost 20% by 2020. Moreover, while certain parts of our town are stable and growing, these gains are offset by 12% of the population who qualify as ALICE (asset limited, income constrained, employed).
Michael Trogni
On Behalf of the Greenwich PTA Council
---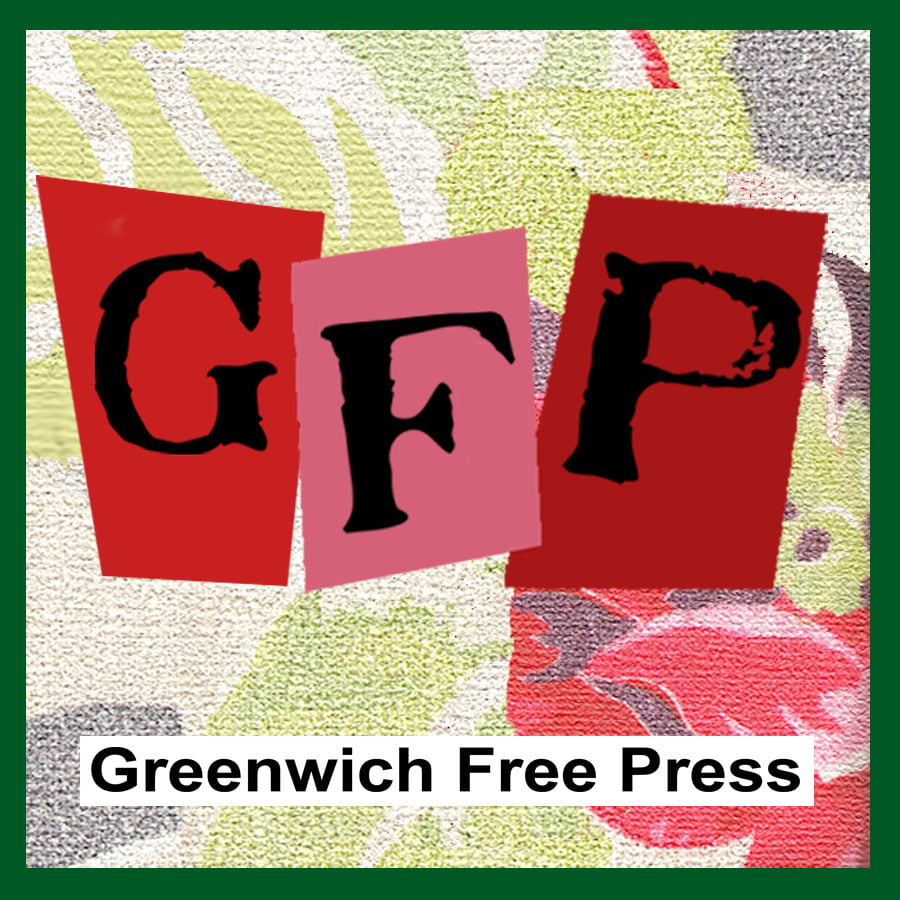 Email news tips to Greenwich Free Press editor [email protected]
Like us on Facebook
Subscribe to the daily Greenwich Free Press newsletter.