On Thursday, State Representatives Livvy Floren (R-149), Mike Bocchino (R-150) and Fred Camillo (R-151) announced their committee assignments for the legislative session that began Wednesday, January 4, 2017.
Representatives Floren and Camillo will continue their caucus leadership roles as Assistant Republican leaders and pick up additional committee responsibilities.
Representative Floren, now entering her ninth term in office, retains her powerful position as Ranking Member of the General Bonding Subcommittee, and will continue to serve on the Finance, Revenue & Bonding Committee and the Insurance and Real Estate Committee. She will join the Legislative Management Committee.
"Opening Day of session is always filled with positivity and promise," said Rep. Floren in an email. "I have high hopes that the spirit of bipartisanship will continue throughout so we can work together to get things done to improve the economy of our State."
Representative Bocchino, now entering his second term, will serve as the Ranking Member of the Labor & Public Employees Committee. Additionally, he will serve on the Housing Committee as well as the Energy & Technology Committee.
"I always look forward to working with my fellow House Republicans, as well as our colleagues in the General Assembly to confront the pressing issues our state currently faces," Rep. Bocchino said in the statement. "We have a long road ahead of us, but I believe we have the right people in place to get this done."
Representative Camillo will serve on the Commerce Committee, the Higher Education & Employment Advancement Committee and the Executive & Legislative Nominations Committee.
"As I begin my fifth term representing the151st District in the General Assembly, I am
finally hopeful that the nearly even partisan split in both chambers will bode well for our state," Rep. Camillo said.
"This, combined with a continued commitment to Connecticut and our constituents, as well as a strong-as-ever passion for public service has me eager to get to work doing the people's business with my colleagues on both sides of the aisle."
For more information regarding the duties and responsibilities of each committee, please go to www.cga.ct.gov and click the "committees" tab.
---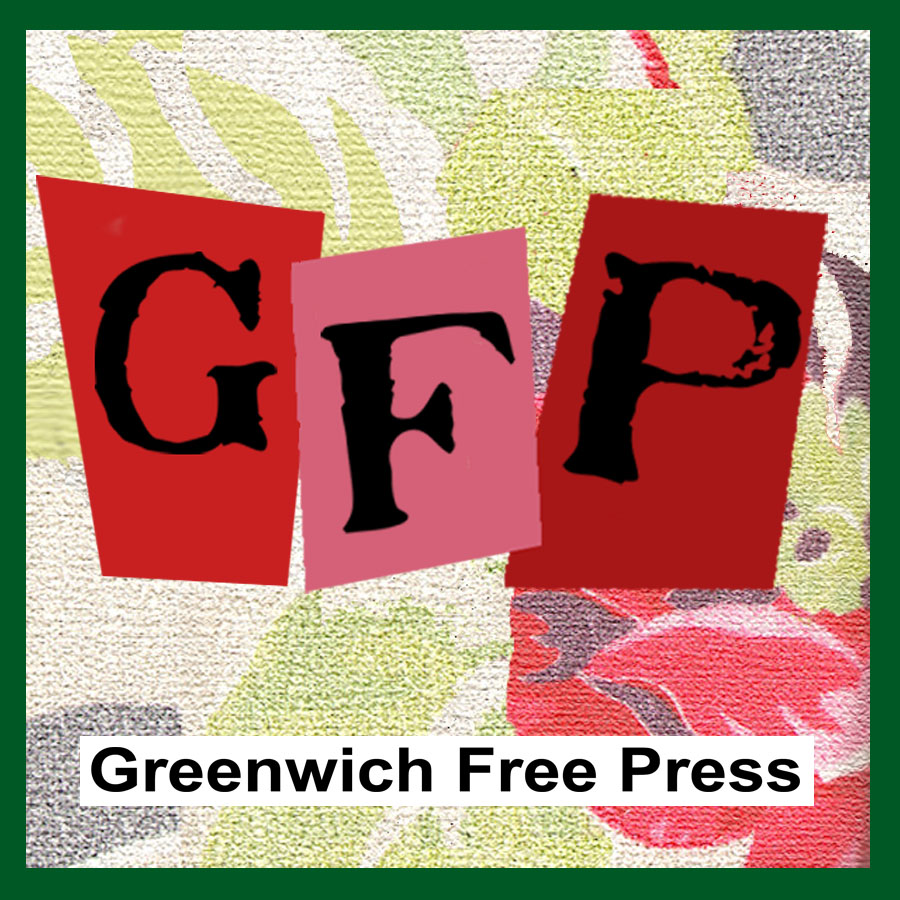 Email news tips to Greenwich Free Press editor [email protected]
Like us on Facebook
Twitter @GWCHFreePress