A.G. Williams Painting Company was founded in 1906 by Arthur George Williams. The company recently celebrated 110 years of painting with pride and passion.
George Williams, current President and CEO, attributes the success and staying power of his family run business to its exceptional professionalism and commitment to servicing clients.
As one of Fairfield County's leading painting companies, A.G. Williams has developed a loyal customer base and compiled an enviable list of accolades and accomplishments. The company's success over the years stems from providing unparalleled value to customers. Another key is its ability to adapt to constant changes in the business climate.
The company's centennial in 2006 served as a hallmark year, said Williams, who hired several new employees, expanded beyond print ads and adapted to online marketing. "We undertook the transition from a family business to a formalized business model," he said. "The choice was either embrace technology or be left behind."
In 2008, A.G. Williams recorded their best sales year in the company's history, but soon felt the pinch of the country's devastating financial crisis, as did many other businesses. Despite a sales decrease in 2009, A.G. Williams embraced risks like investing in internal resources and reducing prices.
"Rather than focusing on managing tasks, we focused on employee roles, achieving goals and adding resource managers," said Williams. "We emphasized the value of collaboration and remained open to new ideas, putting into practice the concept that we are a team, not a group of individuals."
The core values that helped forge the company's inception in 1906 – honesty, integrity and loyalty to clients and employees – remain essential to the company's creed. In addition, A.G. Williams has embraced a flat organizational structure, allowing communication to flow freely throughout the company.
What's very special about this company is customer service," said long-time friend and customer Joe Armentano, CEO of Paraco Gas. "You get the best customer service when you have caring people, on both sides with the workers and the bosses, everyone cares about everyone else. So, it's a synergy and you have to maintain that commitment to go on for hundreds of years."
To this day, weekly leadership meetings begin by reiterating these values and reminding everyone present about the company's 110-year mission. They also conduct one-on-one employee mentoring meetings to ensure productivity and improve efficiency.
Over the years, A. G. Williams has reaped many prestigious awards, including a small business "General Excellence Award" from 914INC magazine and a "Family Business Award" from Westfair Communications, both in 2015. The previous year, 914INC magazine also recognized George Williams as one of Westchester's "Best Bosses."
The distinguished company continues to expand its dedication to social responsibility. "Giving back is part of who I am," said Williams. "It creates a better company culture that promotes volunteerism and encourages employees to go the extra mile."
In the past decade, A.G. Williams has contributed more than $150,000 to local charities that enhance the quality of life throughout Westchester and Fairfield counties, including Habitat for Humanity, local police benevolent associations, charities associated with local firefighters, the Community Center of Northern Westchester and the Westchester Coalition for the Hungry and Homeless.
"I must applaud all of A.G. Williams and the professionalism that they bring to each project," said Pelham customer and resident Drue Weild." George and I go back, and I couldn't have been more than 50 years of age with family, he was just a young man and together, we have watched the next generation come along. it's been a blessing to be associated with them since 1980."
"We built the company on top quality and world class service, and no matter how large we get we never want to lose those values," added Arthur Williams, Co-President & COO of A.G. Williams Painting Company.
In the last 10 years, A.G. Williams has donated over one million dollars' worth of cash and services to charities throughout Westchester and Fairfield Counties. In addition, the company has supported the Boys & Girls Club of Northern Westchester, Rye YMCA, Her Haven, the Boys & Girls Club of New Rochelle, Friends of the Scarsdale Library, Greenwich Music and Art Camp, Support Connection and the Weill Cornell Children's Brain Tumor Project just to name a few.
Looking toward the future, A.G. Williams continues to embrace organic growth and is focusing efforts on increasing business acquisitions, building their team and promoting proactive training skills.
Ten years ago, while celebrating the company's centennial, Williams said that "it may be unusual for a business to retain employees through three generations of owners and to work with the grandchildren and great-grandchildren of original clients, but it's not unusual for A.G. Williams Painting Company. We expect to uphold our relationships for at least another 100 years." Now marking its 110th year, A.G. Williams Painting Company is fulfilling this prediction with pride.
A.G. Williams Painting Company, Inc. is a third-generation family owned and operated residential and commercial painting firm based in Pelham, New York and Old Greenwich.
Founded in 1906 by Arthur George Williams, the company is a recognized leader in the residential and commercial painting industry due to the quality of its state-of-the-art precision interior and exterior painting, power washing, wall coverings, faux finishes, expert design services and high quality carpentry. A.G. Williams proudly maintains an unparalleled tradition of honesty, integrity and professionalism.
A.G. Williams Painting Company is located at 411 Pelham Avenue, Pelham, New York, 10803 (800-227-1906) and 500 West Putnam Avenue, Suite 400, Greenwich, Connecticut 06830 (203-618-0058).
Visit them at A.G. Williams Painting Company, Inc..
---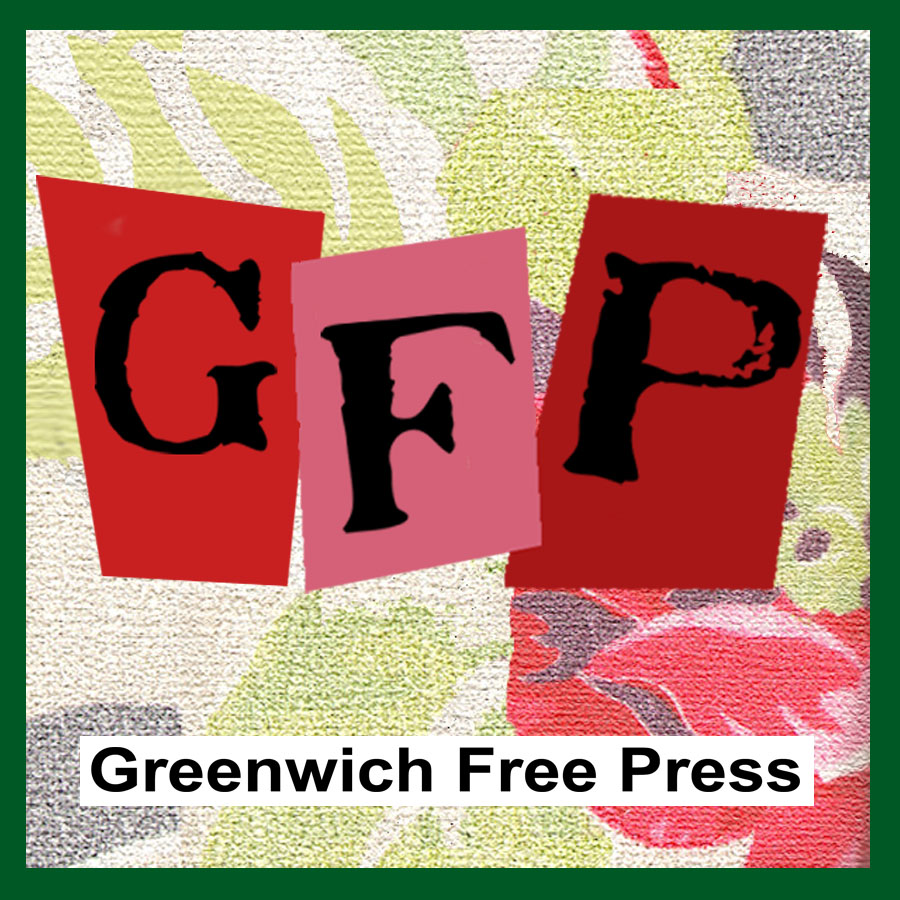 Email news tips to Greenwich Free Press editor [email protected]
Like us on Facebook
Twitter @GWCHFreePress