Debra Biagi, 50, of Fogelsville, Pa., formerly of Greenwich, was sentenced on Jan 20 in New Haven to 48 months of imprisonment, followed by three years of supervised release, for stealing more than $700,000 from her employer and related companies and individuals.
Investigation was conducted by the Federal Bureau of Investigation and Greenwich Police Department
The sentencing was announced on Monday by Deirdre M. Daly, United States Attorney for the District of Connecticut.
According to court documents and statements made in court, Biagi was employed by HB Nitkin Group of Greenwich, a privately owned business engaged in real estate management and development.  Biagi served as an assistant to the chairman of the company with responsibilities that included managing the accounts payable for the company.
From approximately February 2014 to December 2015, Biagi defrauded the company, as well as key company individuals and members of their families who retained financial and banking information at the company.
As part of the scheme, Biagi created fraudulent invoices made out to fictitious companies detailing charges for items such as masonry, carpentry, electrical and plumbing work.  She then used victims' checkbooks to make checks out to the fictitious companies, purportedly to pay the fraudulent invoices.  Biagi then deposited the checks into her personal bank account, at times endorsing the check with an illegible signature to hide her misconduct, and subsequently withdrew the monies for her personal use.
To keep track of which invoices were fictitious and which checks were made to fictitious companies, Biagi often included her initials "DB" in the fabricated company name listed on the invoice and check.  Biagi then noted the fictitious company as the payee in the relevant accounting records at the company and filed the fabricated invoices as business record.  Biagi also, as needed, misappropriated the signature stamp of the company's chairman and used it to "sign" the misappropriated checks and to falsely suggest that the paid expenditure was both legitimate and authorized.
In addition, at different times during the scheme, Biagi simply stole checks from employees of the company and either made the checks to cash, or endorsed to cash checks that already listed a payee.
In total, Biagi stole $711,074.39 during the course of this scheme.
Judge Meyer ordered Biagi to make full restitution.
On August 26, 2016, Biagi pleaded guilty to one count of wire fraud.
The matter was prosecuted by Assistant U.S. Attorney Christopher W. Schmeisser.
---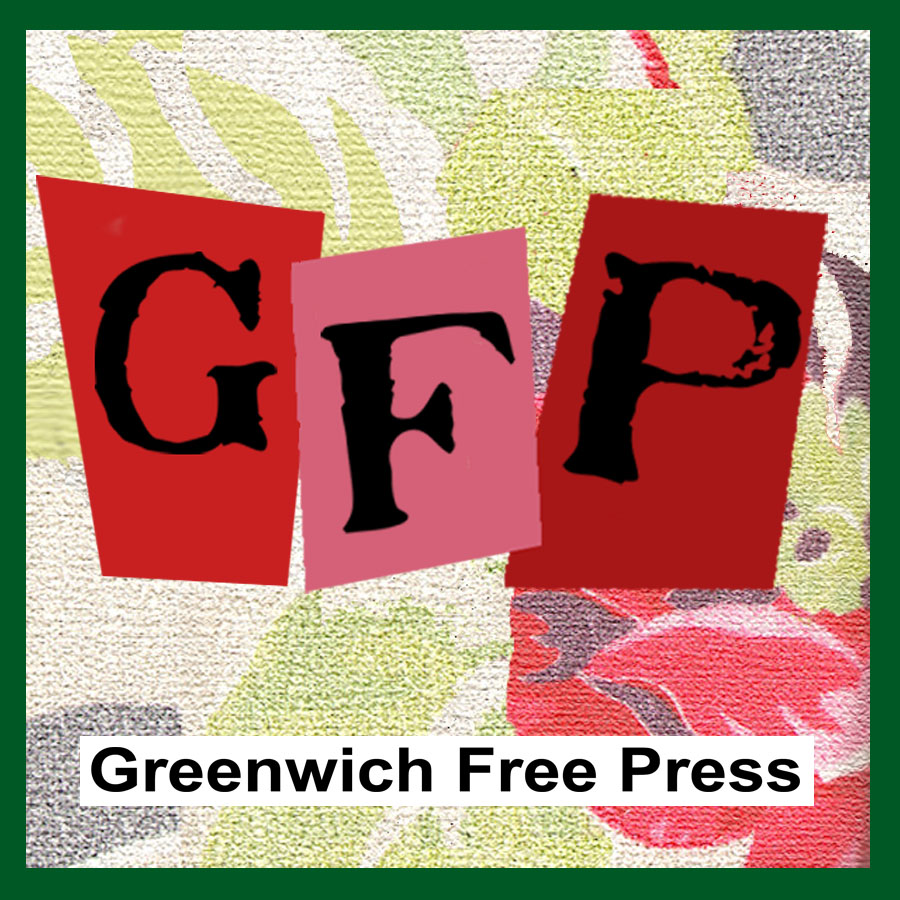 Email news tips to Greenwich Free Press editor [email protected]
Like us on Facebook
Subscribe to the daily Greenwich Free Press newsletter.