The Connecticut Society of Civil Engineers (CSCE) crowned Cos Cob Park with the 2016 Sustainability ACE Award and the 2016 Environmental ACE Award of Merit.
Cos Cob Park was honored with the 2016 Sustainability ACE Award and the 2016 Environmental ACE Award of Merit from the Connecticut Society of Civil Engineers (CSCE). The Cos Cob Park coastal brownfield remediation project is the example of an ACE Award-worthy project.
The project team, led by the Department of Public Works Engineering Division, demonstrated an extraordinary level of innovation in design and implementation, as well as an ability to overcome significant challenges.
The Cos Cob Park stands out for its benefits to the community and the effort of the project team both in the design and construction to better understand the full extent of on-site contamination along with the opportunities and constraints for installation of the most feasible capping materials and methods.
The goal of transforming a brownfield site into a public park that would provide active and passive recreation opportunities was achieved. The Town has received many compliments from the local community expressing appreciation for the project and the transformation of the site.
The Dept of Public Works guided the remediation and redevelopment of this brownfield site into a public park from master planning through regulatory permitting, construction documentation, construction administration and the closeout process. Master planning involved several public meetings and plan revisions to incorporate public comment and needs for the Town.
The Town transformed the site of the former coal-fired Cos Cob Power Plant into a public park that offers both passive and active recreational amenities.
The park is located along the scenic Cos Cob Harbor and Mianus River and is adjacent to the Cos Cob Metro-North Railroad Station.
The 9.4-acre project site hosts a full-size multipurpose synthetic turf athletic field, a waterfront observation area, a shoreline wildflower meadow with lawn areas and passive recreational area, ¾ mile waterfront loop trail system, multiple parking and bus drop-off areas, open air and restroom pavilion, historic information display, automated vehicular and pedestrian park gates, emergency blue light system, irrigation, fully accessible interactive playscape area and a 9/11 memorial.
Special details of the site also included new fencing around the perimeter of the site, entrance gate and site retaining walls, new entrance driveway and parking lots, ADA accessible sidewalks, benches along the walking path, sewer, water, electric and drainage utilities, amphitheater seating area with panoramic view, offsite sidewalk connections, site amenities including trash and recycle receptacles. The landscape plan included the installation of 400 shade, ornamental, and evergreen trees, nearly 3,400 shrubs and perennials as well as tidal wetland restoration.
The Town is very proud of Cos Cob Park and exceptionally honored to be recognized by the Connecticut Society of Civil Engineers alongside AECOM (Environmental Design Engineers), Milone and MacBroom (Landscape Architects) and RC & D, Inc. (Contractor).
The Project Team included:
Department of Public Works
Jim W. Michel, P.E., Deputy Commissioner
David Thompson, P.E., Former Deputy Commissioner
Gabriella M. Circosta-Cohee, P.E., Senior Civil Engineer
Jason M. Kaufman, P.E., Civil Engineer II
Department of Parks and Recreation
Joseph A. Siciliano, Director
Bruce W. Spaman, Superintendent
Susan M. Snyder, Superintendent
Timothy J. Coughlin, Turf Operations Manager
Conservation Commission
Denise Savageau, Director
See also:
Crowd Gathers at Cos Cob Park for Dedication of the Hon. Emil "Benny" Benvenuto Field
Deal Written on a Napkin in 1989 Results in Naming Field at Cos Cob Park in Honor of Benny Benvenuto in 2016
PHOTOS: September 11 Memorial Dedication & Ribbon Cutting in Cos Cob Park
Grassroots Effort: September 11 Groundbreaking at Cos Cob Park
PHOTOS: Greenwich, Meet Your New Park: Cos Cob Park
---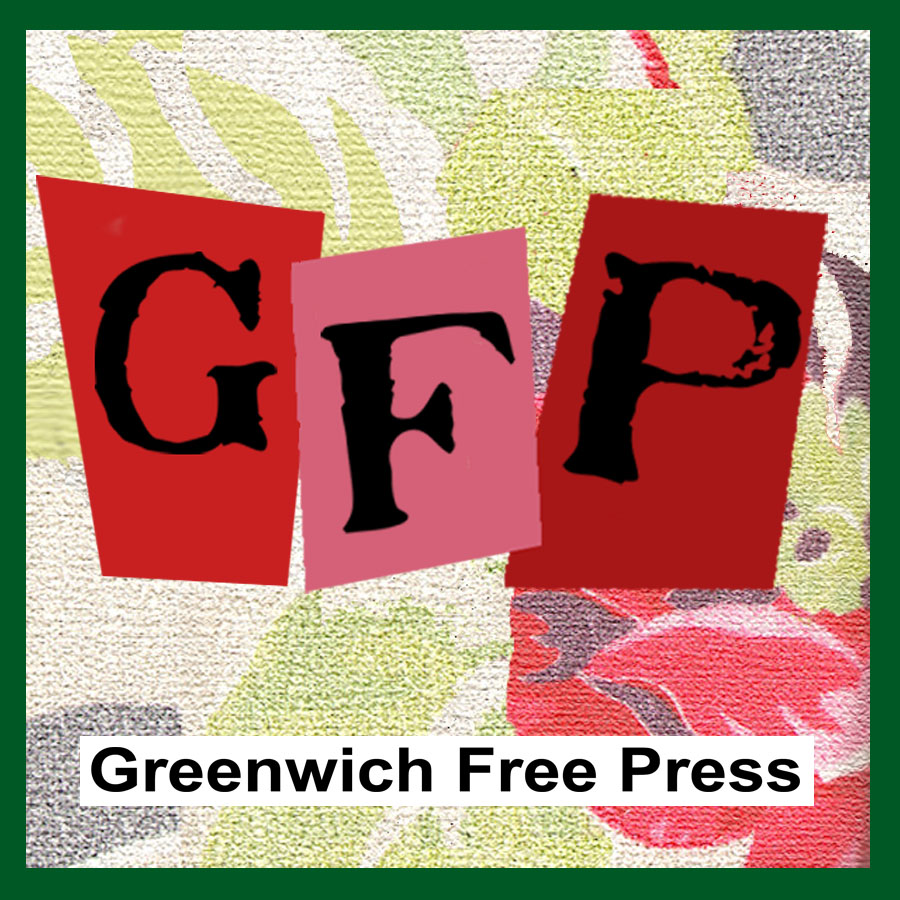 Email news tips to Greenwich Free Press editor [email protected]
Like us on Facebook
Twitter @GWCHFreePress