Cos Cob Park opened officially on Thursday with a ribbon-cutting ceremony led by First Selectman Peter Tesei maneuvering a pair of giant scissors, Parks & Rec Director Joe Siciliano,  Greenwich's chief Engineer Jim Michel, DPW Director Amy Siebert and Deputy DPW Commissioner, Dave Thompson.
While speakers who addressed the crowd gathered under the pavilion overlooking Long Island Sound gave weight to the tremendous perseverance on the part of town officials and volunteers involved, through remediation and cooperation with consultants, contractors and state agencies, what was not immediately evident in the grey fog and drizzle was the spectacular views.
"A lot of times DPW works on infrastructure that no one cares about. It's buried, or underground, and is kind of boring. So this is exciting to work on, instead of a sidewalk or a storm drain," joked Siebert from the shelter of the newly erected pavilion.
"I've only been here a short time when it comes to the history of getting this site into the hands of Greenwich. It's been decades," said Siebert, with a nod to Dave Thompson, Deputy Commissioner of Public Works. "Dave probably knows more about this site than he really wants to tell anybody about," she joked.
Thompson, on his part thanked Mike Doherty, project manager from AECOM, whose firm got the plans approved and followed through on construction. He also thanked RC&D whose firm he said put 4 ft of soil on the entire site.
"Four feet on this site represents 30,000 cubic yards… to bring into this site and get the cover that the state and regulators wanted to see," Thompson said.
Selectmen's Cos Cob Power Plant Site Planning Committee
Thompson said that back in 2001 the "Selectmen's Cos Cob Power Plant Site Planning Committee," a group of 16 members, got to work, and a full two years later, submitted their report.
Mr. Thompson said the committee listed the items they agreed should be included in the park: "A large general purpose playing field in the northern portion of the site. A natural area consisting of a meadow and thickets with native shrubs on the southern portion of the site with trails, paths and a picnic areas. Include parking for roughly 100 vehicles. Include a comfort station."
Thompson noted that the committee stipulated that, "at such time that the pier and bulkheads are repaired, and the channel is dredged the site will be set up to accommodate some sort of passive water access — and that is the plan that we have with the DEEP — and a fishing pier. All are possibilities. They also recommended that we reconfigure the entrance so that the Cos Cob train station could provide overflow parking on weekends, and you'll notice new sidewalks."
Three days after the ribbon cutting was mild and sunny. On Sunday the park saw a stream of residents visiting Cos Cob Park for the first time, marveling at the spectacular views. Views from the pathways, playground, amphitheater, and even from the turf field, where lacrosse players raced up and down the green.
---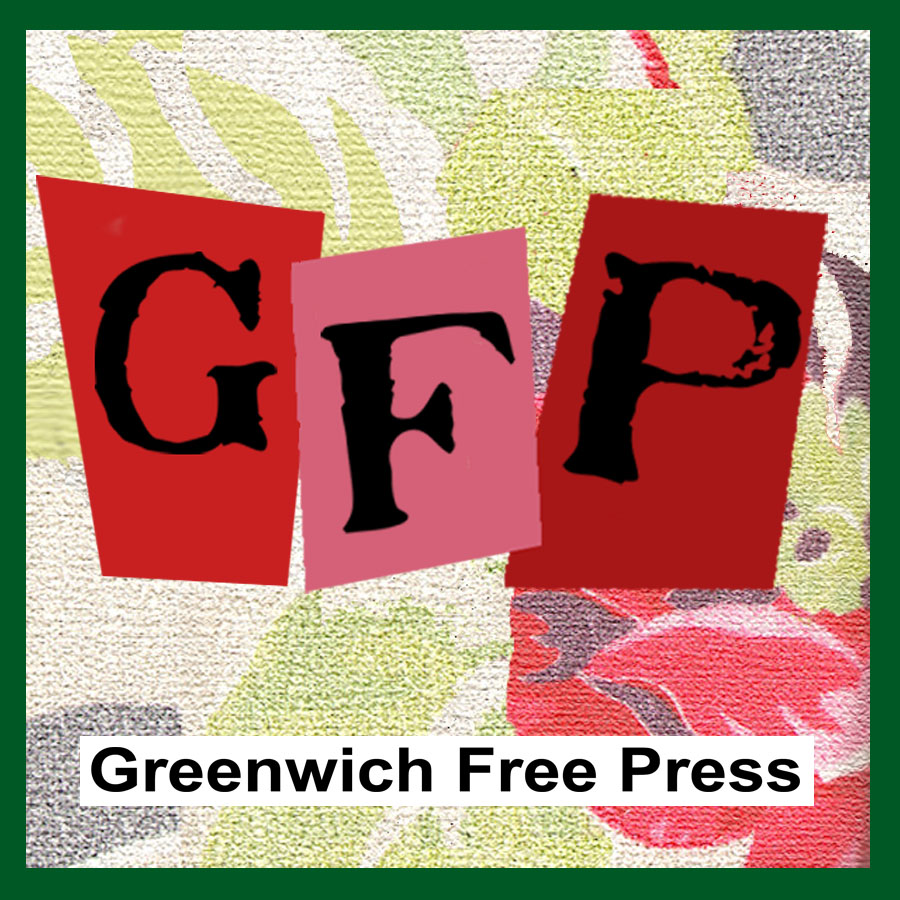 Email news tips to Greenwich Free Press editor [email protected]
Like us on Facebook
Twitter @GWCHFreePress
Subscribe to the daily Greenwich Free Press newsletter.