At Friday's Board of Selectmen meeting, Rita Azrelyant, broached the topic of parking fees at town-owned commuter parking lots.
Azrelyant said she plans to request a two percent fee schedule increase rather than the 10 percent increase proposed by the previous director, Allen Corey.
"I decided not to go through with that," she said, adding that two percent increase is adequate to maintain and make improvements to the parking lots. "We're one of the lowest in the state of Connecticut," she added.
Azrelyant proposed a rate decrease for the Sound View parking lot, also known as "the Lexus Lot." She said the lower price would attract merchants and their employees and maximize use of the lot.
"At $644, it's very high. We're just not selling the spots," she said, adding that there are typically five empty spaces. "We only sell 50 permits and to have 5 empty spaces is a large amount. You really want to oversell that lot and have a waiting list."
Azrelyant said the Sound View lot  is the only open lot that is the same price as a covered lot.
The parking director's suggested two percent increase would mean an annual permit at most commuter lots would increase from $407 to $415. The cost of parking at Greenwich Plaza, the indoor garage by the Greenwich train station, would rise from $644 to $655.
Mr. Marzullo pointed out that even a two percent increase would result in complaints, and asked for the justification. Ms. Azrelyant said she would return to the Selectmen in December.
Also, Azrelyant proposed creating a list of fees for parking services, and "extracting" them from the town code and placing them on a spreadsheet for easy access. The selectmen asked Azrelyant to consult the legal department "in terms of process," since the idea involves the town's municipal code, and return at a future meeting.
Azrelyant can be contacted by email at [email protected] More information on the Dept of Parking Services is available online or by phone, Tel. (203) 618-3060
See also:
Getting a Parking Ticket in Front of Your Own House in Greenwich
Greenwich Parking Director Hopes to Contain Spread of Residential Parking Zones
Greenwich Enlists New Pay-by-Phone Parking Vendor
Residential Parking Pilot OK'd on Portion of East Elm Street
Appointment of Rita Azrelyant as New Greenwich Director of Parking Services
---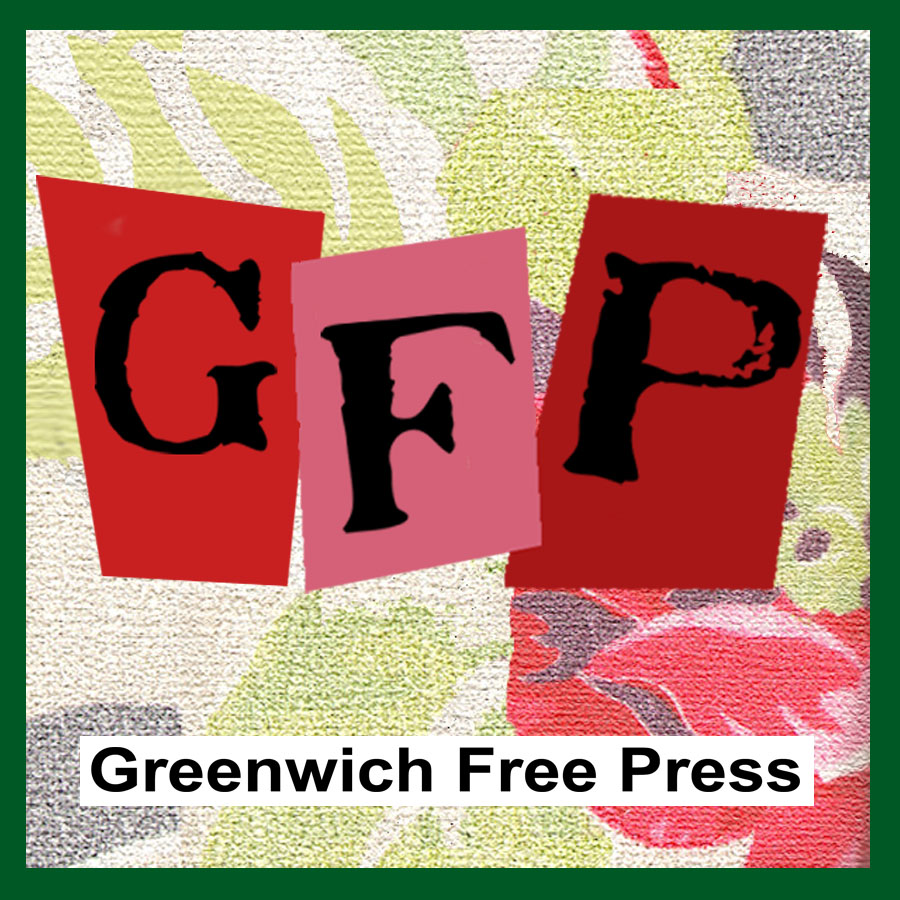 Email news tips to Greenwich Free Press editor [email protected]
Like us on Facebook
Twitter @GWCHFreePress