In a statement released on Thursday, State Representative Fred Camillo (R-151) said he strongly opposes Governor Malloy's proposed education cuts and what he describes as "hidden tax increases" included in the budget proposals, which the Governor presented to a joint session of the legislature on Wednesday, February 8, 2017.
"While I am certain that the Governor feels this is a fair and equitable approach, I strongly disagree with using the same route, one that has failed before," Camillo said. "Asking the towns that govern themselves effectively and efficiently to pay more and receive less is nothing more than wealth and revenue redistribution."
According to Camillo's statement, the Governor's budget proposals include "poorly-timed cuts" to municipal education funding midway through the fiscal year, which, he argued will likely force cities and towns throughout the state to raise additional revenue by increasing property taxes.
Also, according to Camillo, Malloy's budget attempts to reconcile the nearly $1.7 billion deficit by including $700 million in unspecified union concessions in addition to the $400 million in pension liabilities that will be passed onto local governments. Also, Camillo argues that in addition to funding cuts for elderly care, mental health and first responder training, local leaders will be forced to levy property taxes on hospitals, which could potentially lead to an increase in the price of healthcare services at these facilities.
Rep. Camillo has joined House and Senate Republicans in offering an alternative plan with what he described as "more sensible spending reductions." Among these are a $17 million reduction in funding for Reserves for Salary Adjustment account, which would be largely unaffected.
"Our local communities become the real victims when we force the state's financial problems on them," added Camillo. "We are all in agreement the cuts are necessary, but we need to be making the right ones, and more importantly, we need to look at the underlying problems that have contributed to our current situation before history repeats itself."
See also:
Tesei Reacts to Governor Malloy's Proposed Budget
---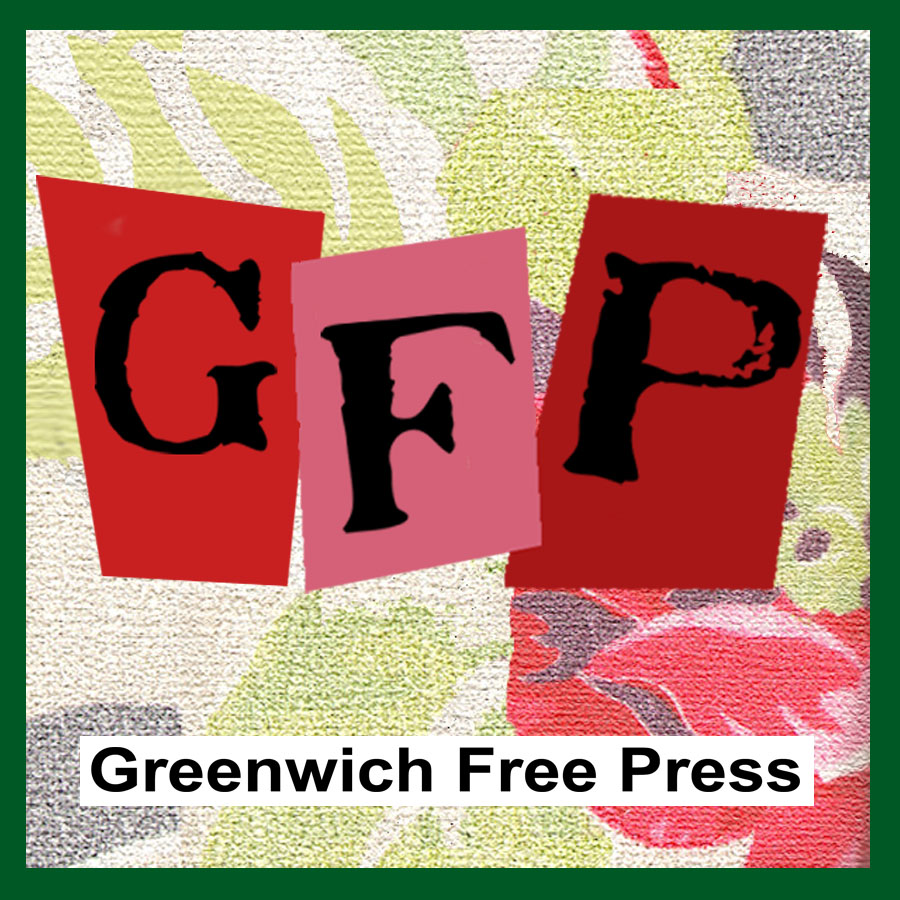 Email news tips to Greenwich Free Press editor [email protected]
Like us on Facebook
Subscribe to the daily Greenwich Free Press newsletter.