On First Selectman Fred Camillo's Thursday update on COVID-19, he said there were 539 Greenwich residents who have tested positive per the town health dept, up from 499 cases the previous day, a jump of 40, but not as big a jump as the previous two days.
Camillo said the continued increase in the number of Greenwich patients is attributable to a lag from the State Dept of Public Health computer systems, and many newly reported cases involve patients tested two to three weeks ago.
"You almost have to anticipate there will be some glitches, as time goes on they'll work themselves out," Camillo said, "There are more and more people getting tested and we knew there would be a surge."
"Sometimes people focus on people complaining about rights being abridged or curtailed. They are the minority," Camillo continued. "They can be very loud, but when I walk down the street, people stop me and say thank you for implementing these policies."
---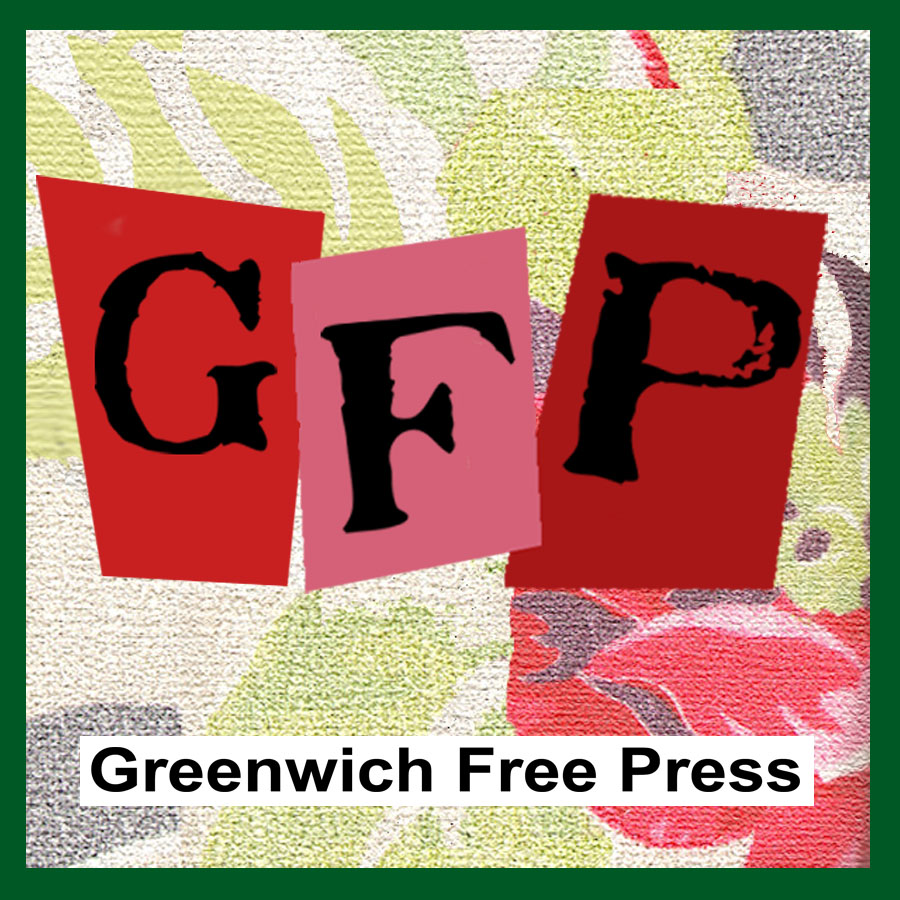 Subscribe to the daily Greenwich Free Press newsletter.
---
Camillo said the silver lining in the pandemic is the appreciation for not only first responders and health care workers, but also cleaning and janitorial staff.
"The people who clean the buildings are also heroes. Going in and disinfecting these buildings – and sometimes the disinfectant is strong it makes my eyes tear up. But they're doing that every day. Talk about essential," he said. "I think it put a spotlight on people doing jobs to protect the public. We've gotta thank them."
Greenwich Hospital's Thursday update was that there were 115 COVID-19 positive patients being treated in several different Hospital units, and to date, 232 patients have been discharged and continue their recuperation at home. There have been 3,487 people have been tested at the Hospital outpatient test site with 1,328 testing positive. (Includes people from Greenwich and other towns in Connecticut and Westchester County.)
Per the Connecticut Dept of Health, as of April 16, 2020, there were 15,884 laboratory-confirmed cases of COVID-19, 1,926 residents hospitalized and 971 deaths.
See also: VIDEO: Massive First Responder Caravan at Greenwich Hospital Shows Appreciation for Health Care workers