On Monday night, during the Board of Estimate and Taxation's discussion of the Greenwich's 2016-17 municipal budget, a vote was taken to cut the tax collector department's budget by about $50,000, a sum roughly equivalent to half the tax collector's salary.
The cut was foreshadowed last fall when Tax Collector candidate Howard Richman ran on a promise to eliminate the elected position, and replace it with one that would go through the traditional hiring process.
The tax collector is in charge of  five professional individuals who are hired by the Town, while the tax collector position itself is elected.  Richman said if the position was hired through Human Resources, one of those five professionals might instead be hired as tax collector.
The change was not to be. In November, Tod Laudonia won re-election to his fourth term, retaining his salary, which is roughly $100,000, and benefits.
In an email Tuesday morning, BET member John Blankley explained that the idea behind the Monday BET vote started with the possibility of cutting the tax collector's salary. However there was a question about whether that was legal.
Instead, he said the cut was made to the overall tax collector department's budget in an amount similar to half the collector's salary.
Specifically, BET's Jeff Ramer explained in an email on Tuesday that the discussion was set in motion when Nancy Weissler moved to approve and appropriate funds for the salaries of the various elected officials, one of which was the elected Tax Collector.  Mr. Blankley made a motion to cut the particular salary of the Tax Collector by half ($49,981.50), which was intended not to personally target Mr. Laudonia, but rather to work toward a shift away from electing that office and toward making the Tax Collector a hired professional.
Republican Jim Lash joined Democrats Mr. Blankley, Ms. Kiernan, Mr. Ramer, Beth Krumeich and Leslie Moriarty to vote in favor of the cut. Voting against the cut were Michael Mason, Bill Drake, Leslie Tarkington, Nancy Weissler, and Arthur Norton. Democrat Jill Oberlander abstained.
"I supported the motion because we learned during the budget hearings that we can likely achieve more efficiences in this office," Mary Lee Kiernan said on the phone on Tuesday afternoon.
Mr. Ramer told GFP that a request would be made for the Town Attorney to advise the BET further in the coming days.
Reached by phone Tuesday morning, Mr. Laudonia said he was not yet prepared to comment as he was still absorbing the information.
Interviewed just before the municipal election last November, Laudonia told GFP  that certification is not a requirement of the job. Laudonia is certified through the Connecticut Tax Collectors Association, where he also serves as an instructor. He pointed out that neither of his predecessors Jim Branca or Lou Caravella were certified.
Mr. Laudonia said that in addition to himself, several staff in the office are also certified.
To become a certified tax collector requires taking four classes over a two year period. The courses are taught by certified tax collectors, including himself.  Each course includes 24 hours of instruction, plus a a final exam. At the end of the coursework, there is a comprehensive exam and lastly, one must be actively employed in a collector's office to be certified.
---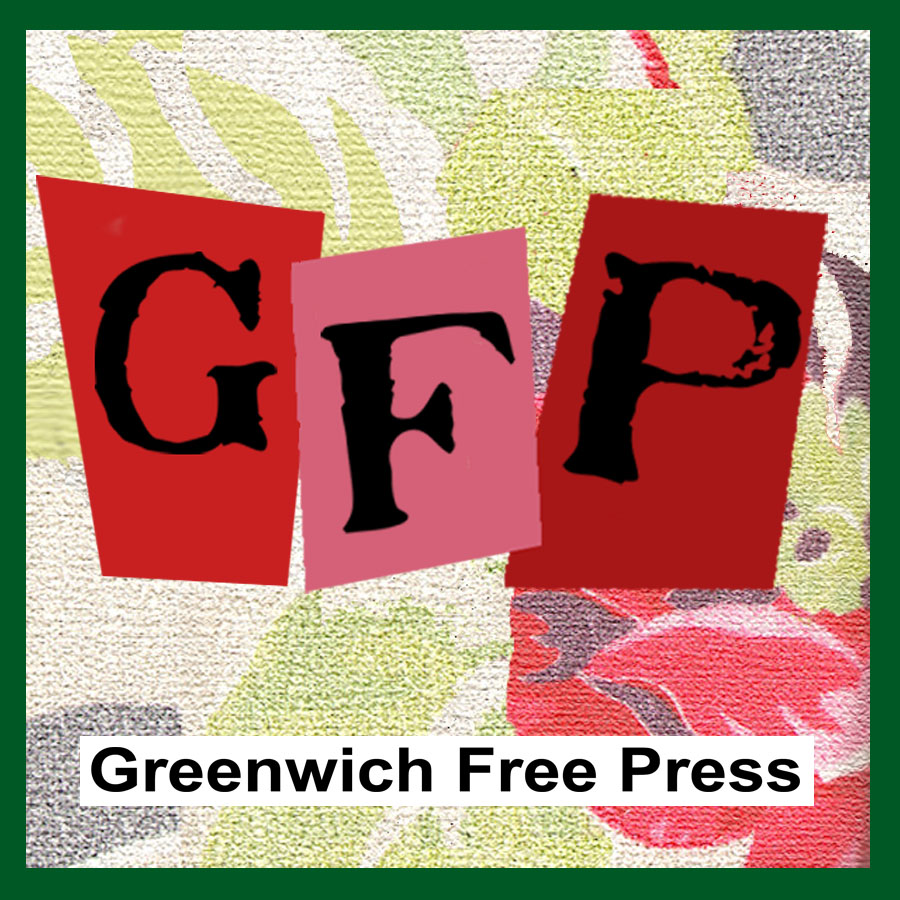 Email news tips to Greenwich Free Press editor [email protected]
Like us on Facebook
Twitter @GWCHFreePress
Subscribe to the daily Greenwich Free Press newsletter.