On Friday afternoon around 2:30pm, Greenwich Republican registrar Fred DeCaro announced that Peter Bernstein, a petition candidate for the fall ballot for Board of Education, had achieved the requisite 637 signatures.
The 637 reflects 5% of the number of the town's registered Republicans.
Interviewed by phone at 2:30pm, Mr. DeCaro said that within the previous hour he had delivered 692 verified signatures to the town clerk, which indicated that Mr. Bernstein has met the threshold necessary for a republican primary. (The petitions that were filled out were Republican primary petitions.)
However, Mr. DeCaro explained, "Since there are fewer than five candidates who have been either endorsed or petitioned, the town clerk by state statute, will declare a primary is not necessary and will immediately put Mr. Bernstein's name on the Nov ballot as a Republican nominee."
DeCaro said there are more signatures to be verified, but announced the result once the 637 figure had been reached.
"Because of the intense interest and and the certainty that he had met the requirements, we wanted to perform our certification before the weekend," he said.
Unlike the BOE, the BET will have a primary because they have more candidates than they can nominate. "By charter the Republicans can nominate six candidates, plus one petitioner, which equals seven candidates. You need to have a primary to narrow to 6 candidates that are allowed by law."
For the Board of Education up to 4 can be nominated even though they can't all win.
Reached by email, Mr. Bernstein said, "I am thrilled that Greenwich voters will now have a true choice on the ballot in November beyond what the political parties offered."
Bernstein thanked each and every person who signed, collected or was otherwise helpful in his effort.
"I am humbled by the outpouring of encouragement and support and am eager to discuss increased student achievement, the direction of the Greenwich Public Schools and engage with my fellow Board members to refine the role of the Board of Education," he said.
In court this week, Mr. Berntein, who sought an injunction against the two Republican endorsed candidates Peter Sherr and Jason Auerbach, for allegedly interfering and interrupting his conversations with voters as he attempted to gather signatures had his hopes dashed for a time extension.
Judge Karazin on Thursday ruled that despite testimony of witnesses who said the defendants had interfered and intimidated them as they petitioned for signatures "irreparable harm" had not been demonstrated.
In the end the time extension was a moot point as Bernstein far exceeded the required number of signatures.
See also:
"Obnoxious" Behavior of Charter Change Petitioners Deemed Free Speech; Judge Rejects Bernstein's Extension Request 
In Dueling Petition SNAFU, Defendants' Attorney Argues Behavior was Obnoxious but Not Illegal
---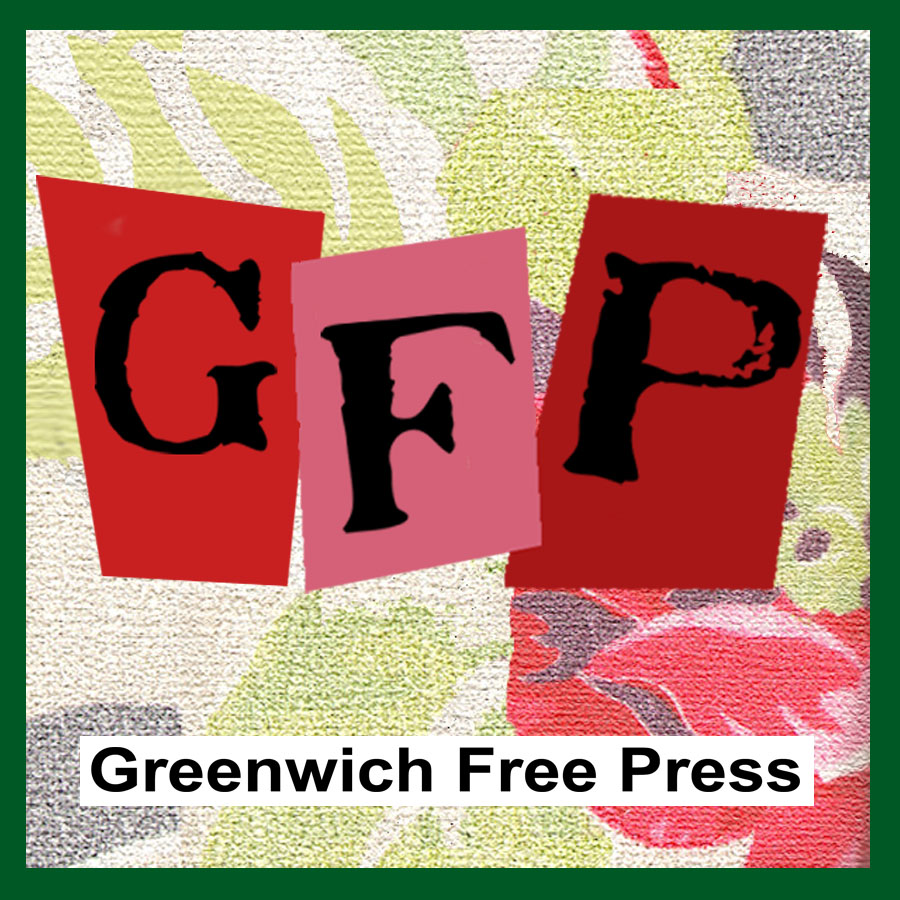 Email news tips to Greenwich Free Press editor [email protected]
Like us on Facebook
Twitter @GWCHFreePress